All-New Alienware m15 Gaming Laptop is the Thinnest and Lightest Version Ever Released
Alienware unveils its latest 15-inch laptop offering, and announces a release date of October 25th, 2018.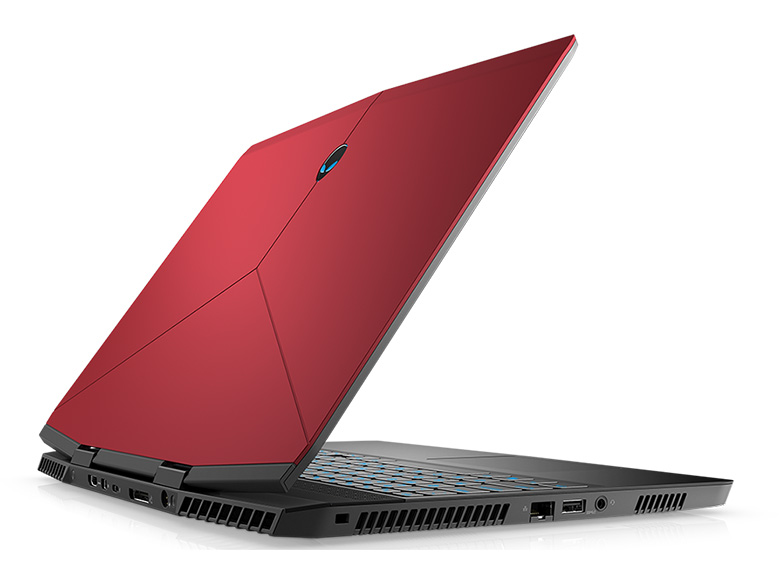 Dell has turned its focus towards a sleek, ultra-light design with the announcement of its all-new Alienware m15 gaming laptop. Set for release globally on October 25th with a base price of $1,299, the new m15 will be the thinnest Alienware laptop ever released, and the lightest ever offering in its 15-inch range. 
Alienware has always delivered high-performance rigs, but has arguably lagged behind in the portability department in recent years. But the m15 is ready to change all that with some impressive chassis specs. The 2018 revision boasts a 17 percent thinner profile than the outgoing Alienware 15, and is a massive 38 percent lighter. At just 4.76lbs, that's even 20 percent lighter than last year's 13-inch model.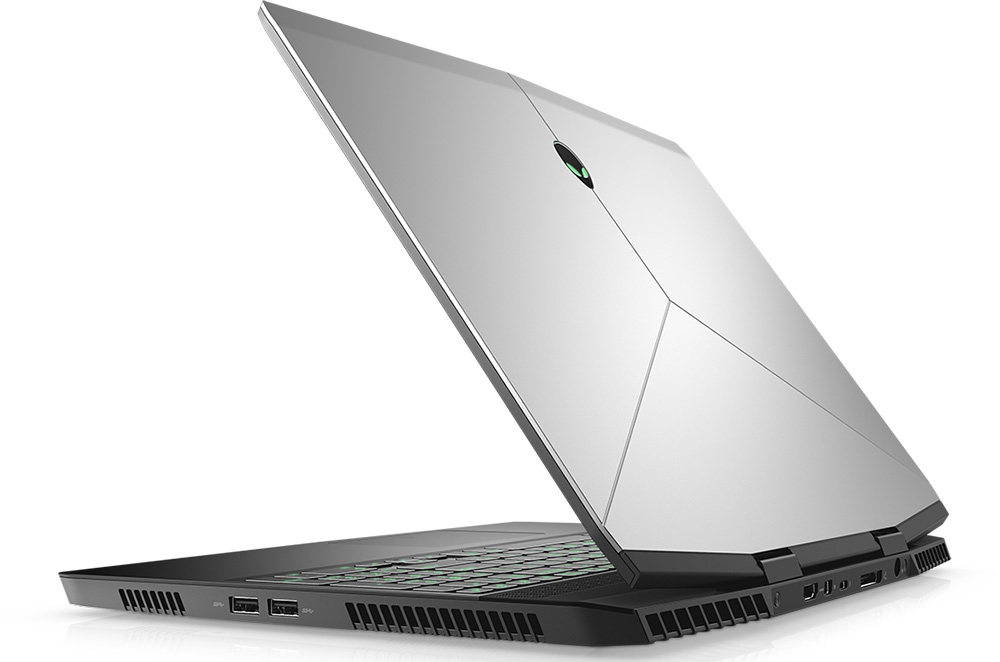 The m15 will come in two rather slick-looking colors, 'Epic Silver' and 'Nebula Red', and as you might expect, will also offer a range of hardware options. A base offering will feature an Nvidia GTX 1060 graphics card paired with an Intel Core i5-8300H CPU, a quad-core chip that boosts up to 4GHz. This will be plenty of power to play games in high-detail on the 15.6-inch 1080p, 60Hz, IPS screen. 
Those with deeper pockets can bump up to a beefier GTX 1070 Max-Q graphics card, and a 6-core Intel Core i7-8750H CPU that tops out at 4.1GHz under full load. A faster 144Hz 1080p display will help make better use of all those processors, but if you want go all-out, a full 4K display will also be an option. 
DDR4 RAM offerings start out at 8GBs, with 16GB and 32GB options available, while storage will be handled by a super-fast 256GB SATA M.2 SSD combined with a more conventional 1TB Hybrid Drive. Of course, there will be plenty of other storage options to suit your specific needs. 
Cooling is critical in gaming laptops, especially ones as thin as the m15. And Dell promises effective thermal management with a fancy array of copper-composite heat pipes and cooling fins blasted with air from a so-called "High Voltage Driving Fan" that will pull air from the top and bottom openings, then exhaust out of rear and side vents.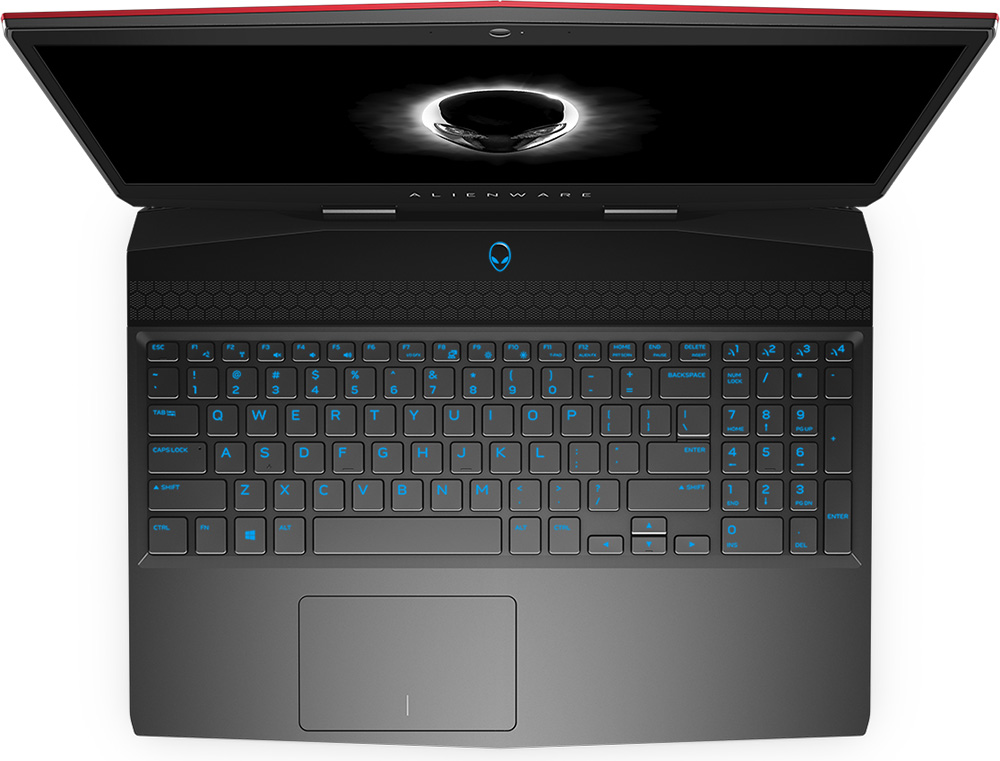 That will hopefully keep all the heat away from the keyboard, which boasts six programmable AlienFX RGB zones and, for the first time on a 15-inch Alienware laptop, a full numeric keypad. Meanwhile, the list of connections include three standard USB 3.0 ports, one USB Type-C (Thunderbolt) port, Ethernet, HDMI 2.0, standard audio out and one Mini-Display Port 1.3.
According to Dell, the new m15 will be great on battery power, too. Despite all that power-hungry tech, Dell claims the standard 60Whr battery will keep the laptop alive for up to 7.1 hours of video playback, which is pretty good for a powerful gaming rig. And if that's not enough, you'll be able to upgrade to a 90Whr battery, boosting battery life to around 10.6 hours. Of course, real-world performance will vary from user to user, so take these stats with a grain of salt.
This announcement will come as pleasant news for Alienware loyalists who've peered enviously at some of the ultra-thin laptops from makers such as Asus and Razer. The arrival of the sleek-looking m15 will undoubtedly put Alienware back on the map for those who prioritize portability and aesthetics.
See Today's Best Deals for Alienware
Images courtesy Alienware.
Our editors strive to ensure that the information in this article is accurate as of the date published, but please keep in mind that offers can change. We encourage you to verify all terms and conditions of any product before you apply.