Disney+ is Getting a Permanent Price Increase on Monday: Here's How You Can Still Save
Even with the one dollar price increase, this streaming service still offers exceptional value.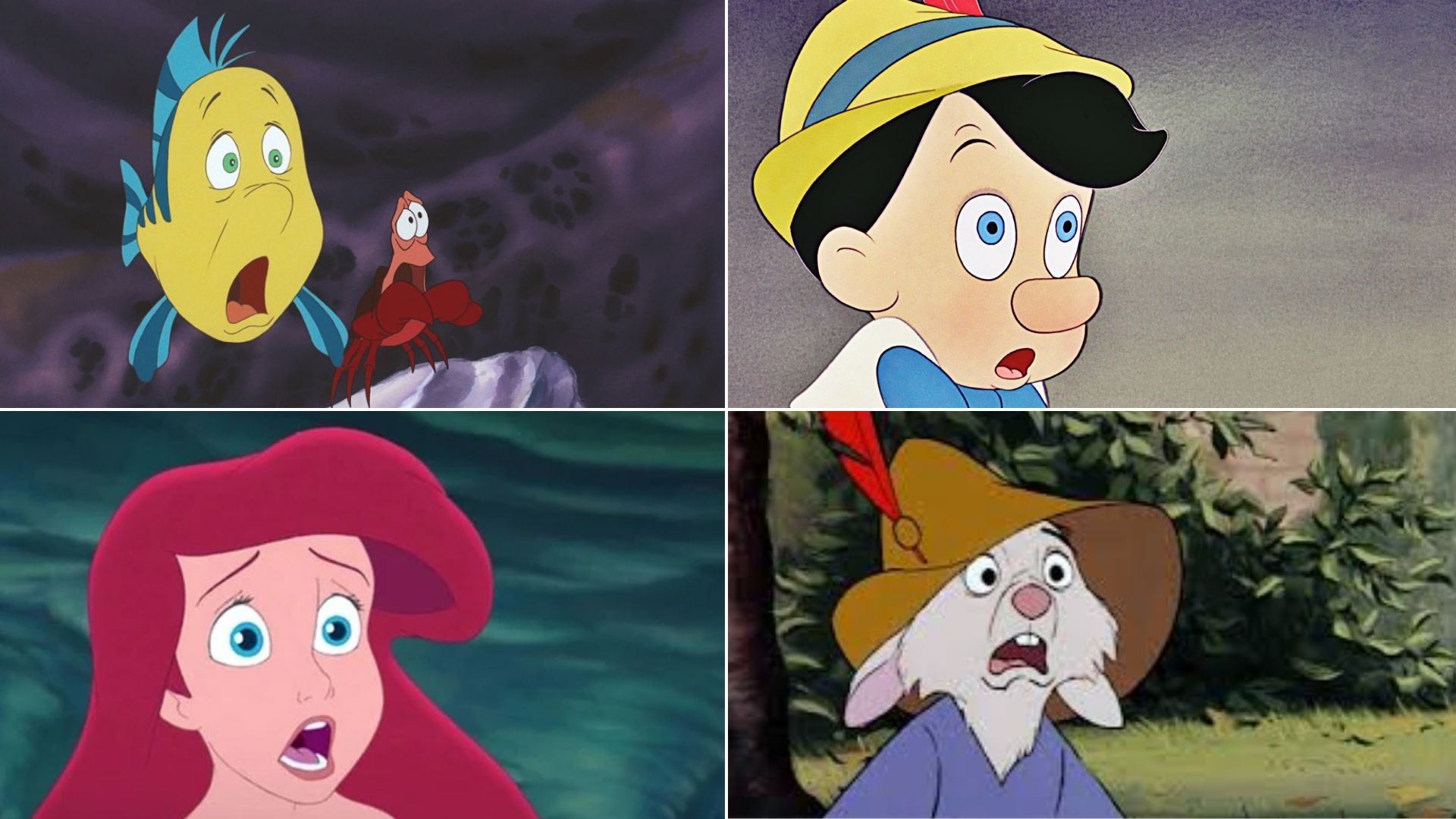 The day is fast approaching. Starting in March, Disney+ will cost $7.99 a month, or $79.99 a year, a $1 increase (or $10 annually) from its original pricing.
Disney+ launched in November 2019, and since then it has grown to nearly 100 million subscribers worldwide. While many fans gravitate towards the service for its beloved franchises – including Marvel, Star Wars, Pixar and more – its very reasonable price of $6.99 a month (or $69.99 a year) is arguably just as enticing.
However, this magical period of streaming euphoria took a turn for the pricey during Disney's Investor Day last December. Among other announcements, the event informed the world of this impending price hike. Though $7.99 is still relatively affordable as far as streaming services go, it does set a precedent for future price hikes that can really add up in the long run.
Luckily, there are still a couple ways you can access Disney+ at a lower rate for the foreseeable future.
How to Save on Disney+ in 2021
The one dollar increase may not phase you, but it never hurts to take advantage of some savings, especially on services you know you'll be using for a while. Here are some ways you can avoid paying full price for the service.
Get the Annual Subscription
Opting for a yearly membership is the most cost-effective strategy of owning Disney+. Though it is a higher upfront cost, you actually end up paying around $12 less than you do when you pay for a year month-to-month. Since the price hike doesn't go into effect until March, you can lock in the $69.99 a year subscription now to push off the higher cost until 2022.
Get the Disney Bundle (Disney+, Hulu, ESPN+)
Bundling is another a great way to save. Though this package will also get the $1 increase in March (and doesn't offer an annual tier), it's still $6 cheaper a month than subscribing to each service separately.
Get Disney+ Through Verizon
If you're looking to switch to Verizon, select Unlimited plans come with 6 months of Disney+. After the promotional period, your account will be charged the regular monthly cost which will then be $7.99.
Even if you already have a Disney+ subscription, this promo will push back your next bill by half a year so you can delay the inevitable. If you're big into sports, Verizon also includes the Disney Bundle for subscribers of the Play More and Get More Unlimited plan. To take advantage of either of these perks, you must enroll by May 31st, 2021.

Is this Price Increase Reasonable?
While this is the first-ever price increase for Disney+, we can find an example of how this may progress by turning to the original streaming champion, Netflix.
When Netflix first started streaming in 2007, it was just $8 a month to stream a limited number of movies and TV shows. This remained steady through 2012 until the company started to release its own content. Burdened by the extra cost of Netflix Originals, the subscription split into three levels in 2014. Basic was still $8, but Standard and Premium memberships were $9 and $12, respectively.
Then in 2015, Netflix started to increase their prices just about every two years and 2021 falls into that as well. This year, the streaming giant is increasing their Premium subscription from $16 to $18 a month. That adds up to around $200 a year, over double the original amount.
While Disney's decision to up the price of Disney+ could spell trouble a few years down the line, we are excited to see them start with a single dollar increase. Given the service's remarkably low launch price, subscribers could weather two more years of annual $1 increases before having to pay over $10 a month.
On the other hand, we're a little disappointed Disney didn't actually add any features, perks or even new content to justify the additional cost. Instead, subscribers get to pay more for the same service they had last year; at least Netflix masked its increases with a tier system!
Read Next:
Our editors strive to ensure that the information in this article is accurate as of the date published, but please keep in mind that offers can change. We encourage you to verify all terms and conditions of any product before you apply.