Everything We Know About PS4 Neo and Microsoft's New Xbox One Console
We're recounting leaked information, rumors, speculation and everything in between.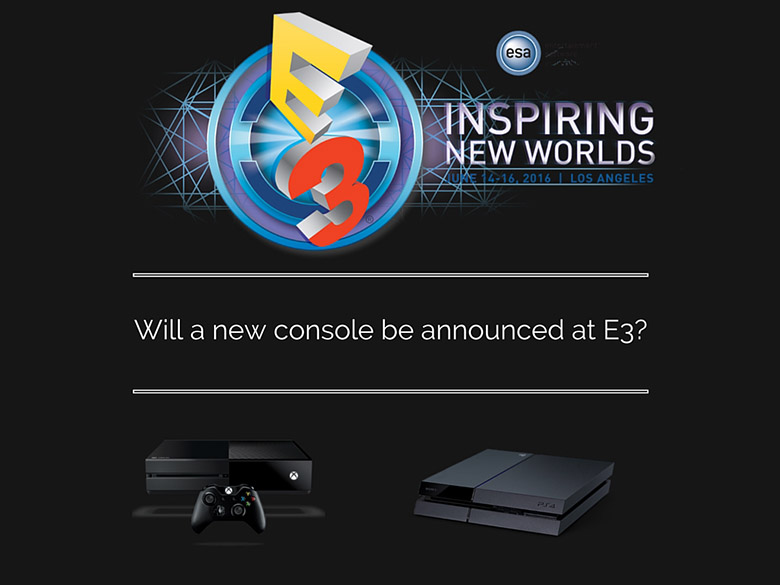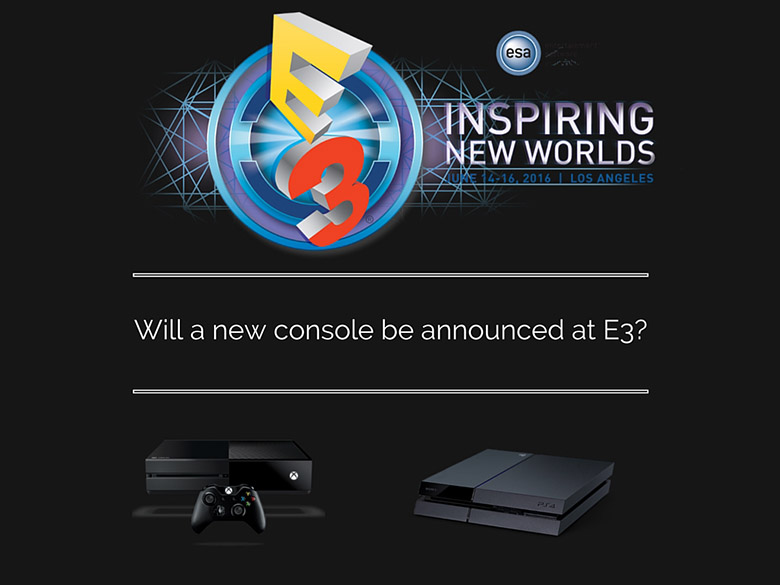 With the 2016 E3 Expo almost upon us, it's as good a time as any to round up everything we know, or think we know, about Sony and Microsoft's all-but-confirmed new consoles. We'll be looking at everything from corroborated facts to wishful predictions, and we'll even throw in a few guesses of our own. Place your bets now, and check back with us after E3 to see what was confirmed, debunked or left out.
Sony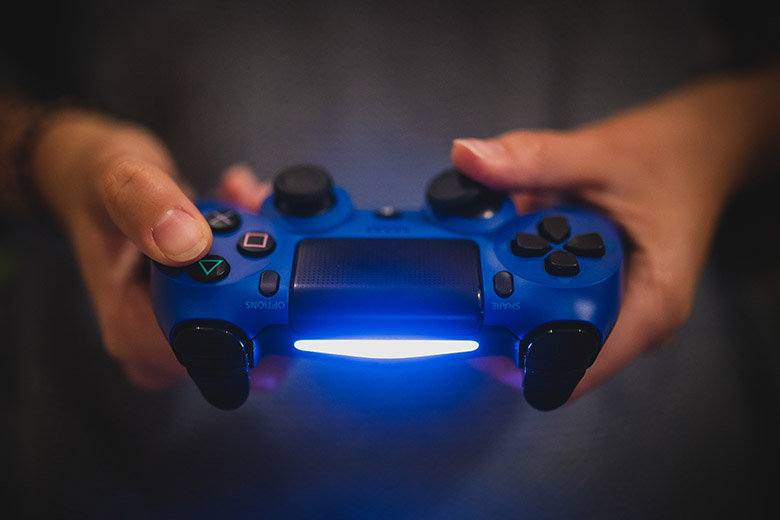 The PlayStation 4 was launched in November of 2013, meaning it's just about due for a mid-generation refresh. CNET says that Sony plans to announce their new console, referred to internally as Neo, some time before the October 2016 launch of PlayStation VR. Realistically, "some time" could mean E3 or any date thereafter, but it sure makes a lot of sense to drop news like this when the entire world is already tuned in and eager to consume news.
Neo — also known as PS Neo, PS4K and PS4.5 — is reported to have increased graphical and processing power, but it won't replace the current PlayStation 4. Instead, Neo will be sold alongside the PS4 as an "enhanced" version.
Considering Neo's beefed-up specs, we could be looking at a console that supports ultra-high-definition games. Whether it will be true 4K, or just up-res'ed to look good on UHD TVs, is anyone's guess, but we're thinking the small form factor and lack of effective heat dissipation means native UHD gaming is at the very bottom of the wishlist.
Word on the street is it that games specifically made for Neo will also work on PS4 and vice versa; seeing as how the architecture for Neo isn't generationally different from the base PS4, we'd say that's a given. PC games have been able to scale graphics and resolution to fit almost an infinite number of hardware configurations, and Sony looks to be moving in that same direction.
According to GiantBomb, Neo will use an upgraded, semi-custom AMD CPU/GPU combo running at higher clock speeds with double the amount of graphics processing cores. Video RAM remains the same with 8 GB GDDR5, but bandwidth is improved by 24 percent.
Taking a blind stab at pricing, we're thinking that Neo will launch at $399, matching the original launch price of the PS4, while the base PS4 gets a small price cut and possibly a slimmer figure.
Microsoft
Also on schedule for a refresh is the Xbox One, having launched a week after the PS4 in 2013. But with the earlier-than-expected news of Neo, Microsoft is opting to announce their follow-up console, code-named Scorpio, in 2016, alongside the originally planned Xbox One update.
Microsoft insiders have told Kotaku that the company is adopting an iterative approach with Scorpio, similar to what Apple does with their wildly successful products. The goal is to bring the PC mentality to consoles, with more frequent hardware updates and innovation. Ultimately, Microsoft wants to get to a point where their games are compatible on Windows 10 and different Xbox models, a strategy known internally as Project Helix.
With Sony always in the cross-hairs, Scorpio is believed to have a processing target of 6 teraflops, beating Neo's reported 4.14 teraflops by 45 percent. If this performance target becomes reality, Scorpio would be more than four times more powerful than the current Xbox One. It also opens the door for full Oculus Rift support.
While Scorpio will most likely be confirmed at this year's E3 Expo in an effort to combat potential news of Neo, the system itself won't see a release until Q4 2017 at the earliest.
As for the current-generation Xbox One, The Verge reports of a refreshed version that will be "40 percent smaller than the current model, and will likely include 4K video support." It's also rumored to feature a redesigned controller along with a 2 TB HDD. Polygon states that this smaller Xbox One is looking at an August release date with pricing yet to be announced.
We're going to guess that the refreshed Xbox One will carry a price tag of $350 for as long as current Xbox Ones are available at $300. Once current models are no longer available, we'd expect to see a $50 price drop on the refreshed Xbox One in order to remain enticing against the more powerful Neo. Pricing for Scorpio is an interesting speculation right now because if it does end up carrying the rumored high-end specs, we could be looking at a much more expensive machine, possibly running into the $500 range with the argument that it's so much better than Neo.
The answers will come with time, but right now, feel free to light up the comments section with your thoughts.
Be sure to tune in on Monday, June 13 for Microsoft's E3 press conference at 12:30 p.m. ET, followed in the evening by Sony's E3 press conference at 9 p.m. ET.

Our editors strive to ensure that the information in this article is accurate as of the date published, but please keep in mind that offers can change. We encourage you to verify all terms and conditions of any product before you apply.