Free Museum Access for Bank of America Cardholders for the Rest of 2019
Get free museum access for the rest of 2019.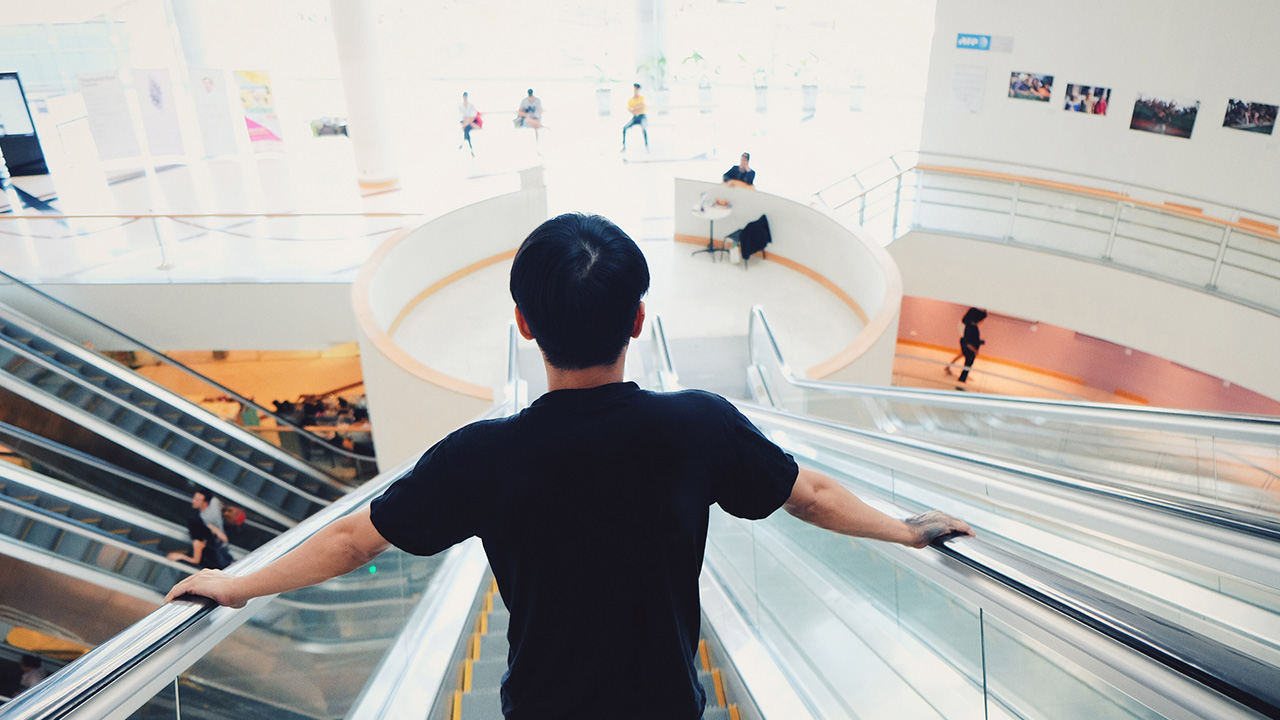 No need to sit at home during your whole winter break. Get a little culture in your diet with a free museum pass. Bank of America's Museum on Us program has extended its free admission days to cardholders from December 26th through 31st, in addition to their usual free first full weekend of every month.
If you have an active Bank of America, Merrill or Bank of America Private Bank (U.S. Trust) credit or debit card, you have can access to over 100 museums nationwide. Just show your card and a photo ID to get in for free.
Free museum admission includes the popular Discovery Center in Orange County, California and the Metropolitan in New York. Here's a full list of participating cultural institutions in every state.
Looking to take your family with you? Slickdealer CelestialD says, "The free admission is for the account/cardholder(s) only. So, if more than one family member has a B of A card (including credit/debit cards), each gets in for free. Accompanying children MAY also be admitted at no charge depending on the facility. Otherwise, there is usually a reduced admission charge."
Whether you have a credit or debit card with Bank of America, consider getting authorized user cards for your partner and kids for free access for the whole family.
If you don't Bank of America card, take a look at our Credit Card Hub to see the most recent reviews and perks of all cards.
Thank you ha_ha for posting this deal. 
While we work hard on our research, we do not always provide a complete listing of all available offers from credit-card companies and banks. And because offers can change, we cannot guarantee that our information will always be up to date, so we encourage you to verify all the terms and conditions of any financial product before you apply.