Buying a New Smartphone is Going to Be Extra Difficult this Fall
It looks like smartphones will be joining the long list of products impacted by the global chip shortage.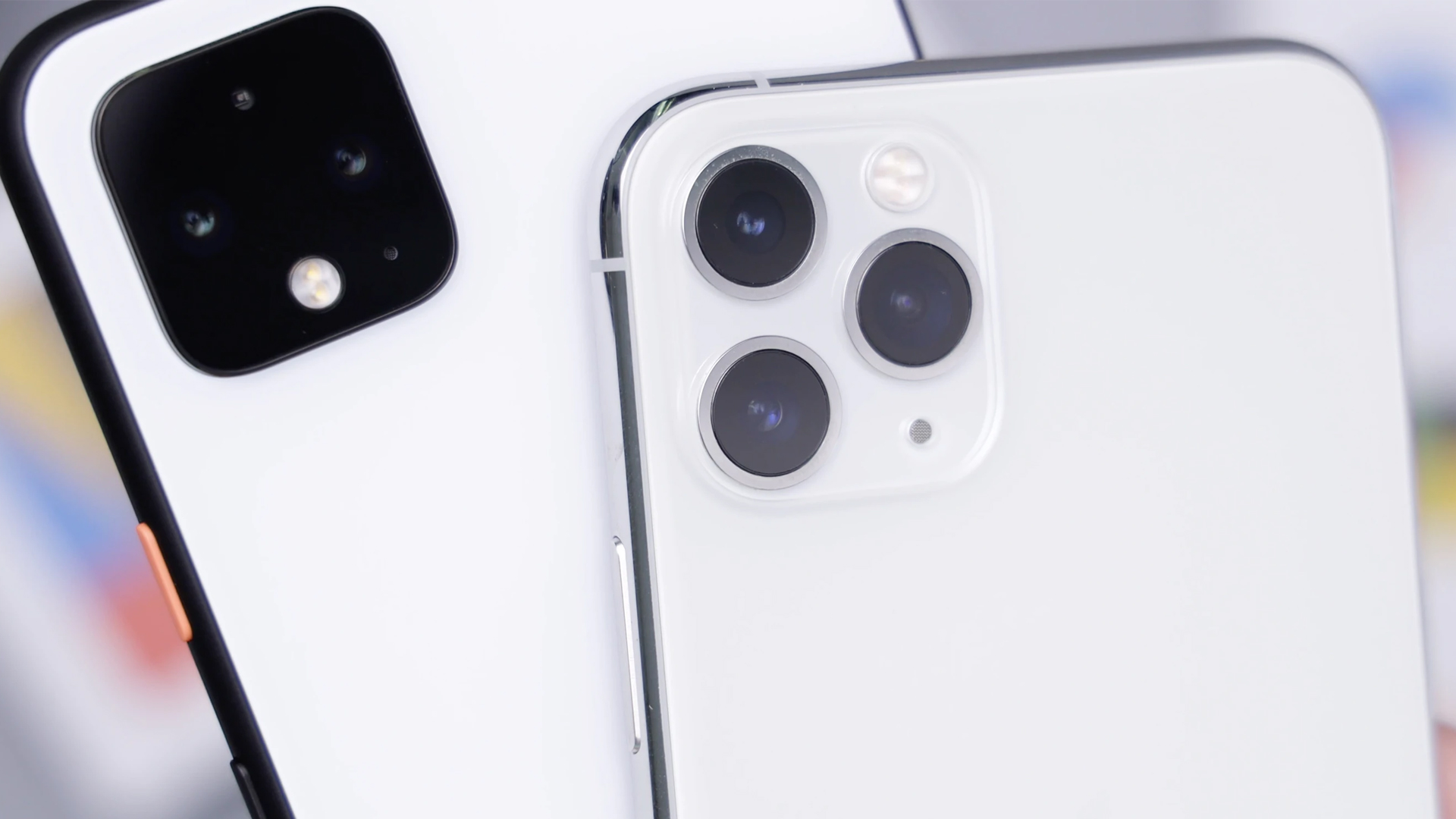 The global semiconductor shortage that's been impacting automobile, computer and video game console production is about to start slowing down the smartphone industry. According to Apple CEO, Tim Cook, ongoing manufacturing constraints – and increased demand for consumer electronics – will likely limit iPhone sales in the coming months.
Semiconductor manufacturers first ran into production issues last year, as the COVID-19 pandemic led to workforce limitations, shipping delays and an overall disruption of their supply chains. Companies in the automotive and video game industries were among the first to feel the impact, as they typically don't stockpile semiconductors needed in the manufacturing process.
Most smartphone manufacturers, however, usually hold onto semiconductors needed for production, meaning the pressure felt by other industries didn't have a large impact on their production. Due to a variety of factors, that's all about to change.
"The majority of constraints we're seeing are of the variety that I think others are seeing, that I would classify as industry shortage," said Tim Cook, Apple CEO. "We do have some shortages in addition to that, that are where the demand has been so great and so beyond our own expectation that it's difficult to get the entire set of parts within the lead times that we try to get those."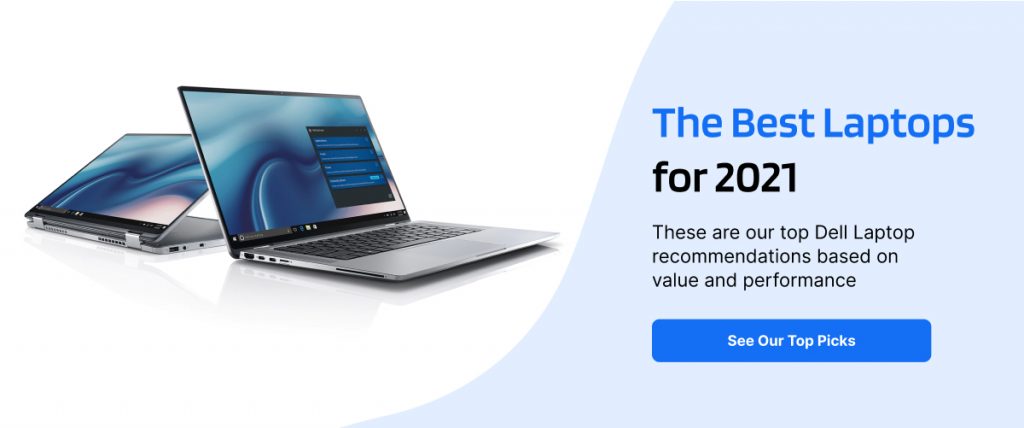 With smartphone companies' in-house semiconductor stockpiles beginning to dwindle, they're once again forced to jump in line for a third party to produce their chipsets. That line has only grown longer in recent months, as demand for nearly all electronics has rapidly increased through the early months of 2021.
"Now that the automotive sector and others are catching up and starting to reclaim the capacity they had given up, there is a fierce competition for semiconductor supply," said Syed Alam, global semiconductor lead at consulting firm Accenture. "This has created supply pressure for smartphone chips."
Timeline for Production Return
Unfortunately, there's not a clear end in sight for the ongoing chip shortage. Early predictions had things clearing up by the end of 2021, but new reports claim production could be limited until at least 2023. Public health concerns may have provoked the issue, but returning to normalcy will require more than a well-coordinated response to the pandemic.
"Because demand will remain high and supply will remain constrained, we expect this shortage to last through 2022 and into 2023," said Glenn O'Donnell, vice president research director at consulting firm Forrester. "Couple that with the unstoppable desire to instrument everything, along with continued growth in cloud computing and cryptocurrency mining, and we see nothing but boom times ahead for chip demand."

Tips on Finding New Phones In Stock
While it might become more difficult to find new phones in stock, it'll never be impossible – just harder than how it was in the past. Here are a few tips to help find new smartphones before they sell out:
Large companies such as Apple, Google and Samsung will likely be "preferred customers" for semiconductor resupplies. That means their products should be easier to find than those from smaller companies such as OnePlus or TCL.
Keep an eye on Twitter. Believe it or not, Twitter is a goldmine for restock information – follow different retailers and industry analysts so you're prepared when they announce a restock.
Set up Deal Alerts to get notifications when your preferred smartphone goes on sale.
Be patient. Finding in-stock smartphones might become more difficult in the coming months, so being patient and staying vigilant are your best bets for finding one in stock.
More to consider:
Our editors strive to ensure that the information in this article is accurate as of the date published, but please keep in mind that offers can change. We encourage you to verify all terms and conditions of any product before you apply.