Homeownership Reaches Highest Level in 12 Years Amid COVID-19 Pandemic
As the economy bounced back from coronavirus shutdowns, so did the housing market.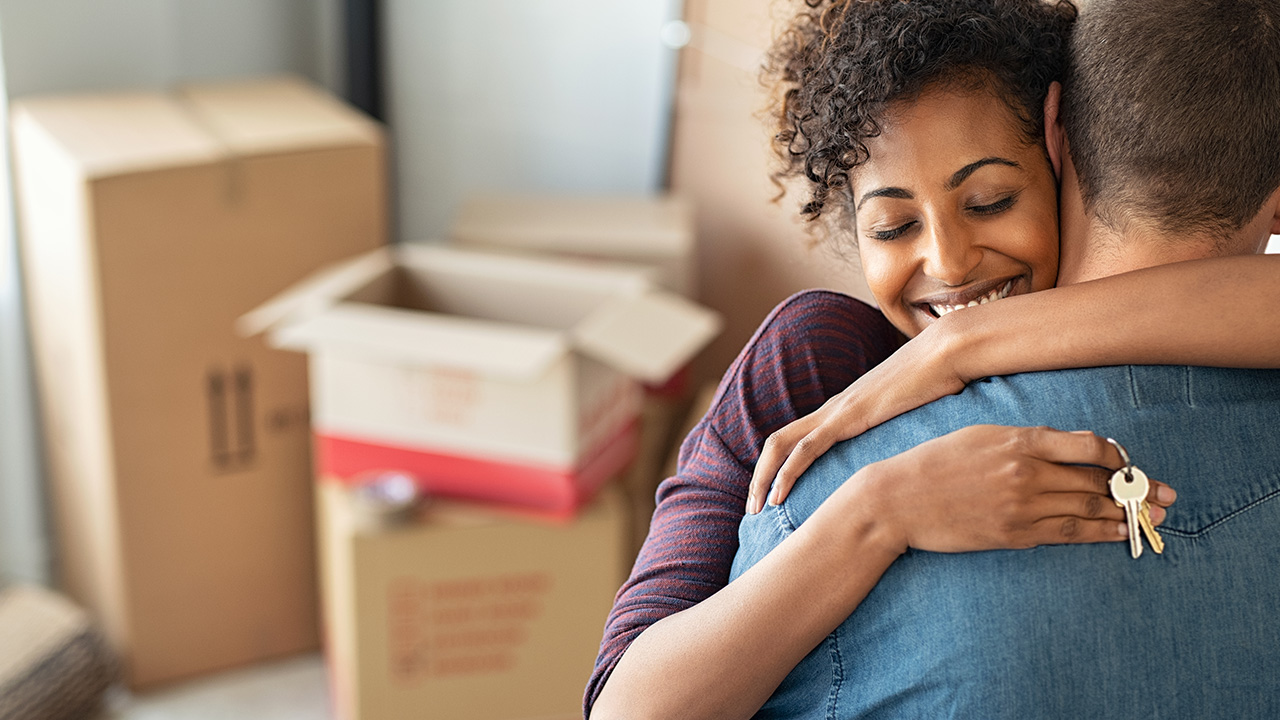 During the second quarter of 2020, the homeownership rate in the U.S. jumped to its highest level since 2008. The rate climbed to 67.9% in the second quarter of 2020, up from the first quarter rate of 65.3%, according to the Commerce Department. In 2019, the homeownership rate was 64.1%. The latest spike in homeownership increased among Americans in all age groups, but the biggest jump was for people under 35 years old.
A research note from PNC Financial Services stated, "Record-low mortgage rates in mid-2020 will provide a further boost to homebuilding, and it could be that families are more interested in homeownership because of the pandemic."
While home sales decreased in April and May, the sales of new homes increased to the highest level in 13 years this past June, and existing-home sales saw a jump as well.
Homeowners Also Requesting Relief
While home sales are up, mortgage companies reported that a record number of people asked for payment relief during the second quarter of 2020. In mid-June, 4.3 million homeowners were participating in forbearance plans, which allowed them to pause their mortgage payments for up to a year. The numbers have gone down since mid-June, however.
AID: Will the Second Round of Stimulus Checks Ever Come?
When broken down by demographics, Black homeowners are more at risk of losing their homes than white homeowners. Of those homeowners who deferred or did not pay their mortgages in May, 28% were Black and 9% were white, according to the Urban Institute.
Buying a Home During Coronavirus
Some people are fleeing big U.S. cities right now to buy homes in the suburbs or rural areas because of coronavirus. Buyers may be concerned about public safety and want more space for themselves and their families, or they're no longer enjoying the benefits of living in big cities.
While open houses are now happening through video services like Zoom, it's still recommended to put in an offer as fast as possible if you would like to buy a home. You should also put offers on multiple homes to increase your likelihood of having an offer accepted. It's also recommended to put down as much as you can, like 20%, which will be more appealing to sellers.
Sellers are being advised to sell homes first and move into a new place temporarily before purchasing their next house.
It's important to get loan pre-approval to determine how much you'll be able to borrow. To determine whether or not you'll get the right loan amount through pre-approval, it's best to stay on top of your credit score and do whatever you can to improve it.
That's where Experian Boost comes in handy. With this free service, you can get credit for your phone and utility bills and potentially raise your credit score. It takes only a few minutes, and you'll be able to access Experian's other offerings like free credit score monitoring and alerts as well.
---
Any product or service prices/offers that appear in this article are accurate at time of publish, and are subject to change without notice. Please verify the actual selling price and offer details on the merchant's site before making a purchase.