How to Delete Alexa Voice Recordings
It's easy and can be done directly via the Alexa app.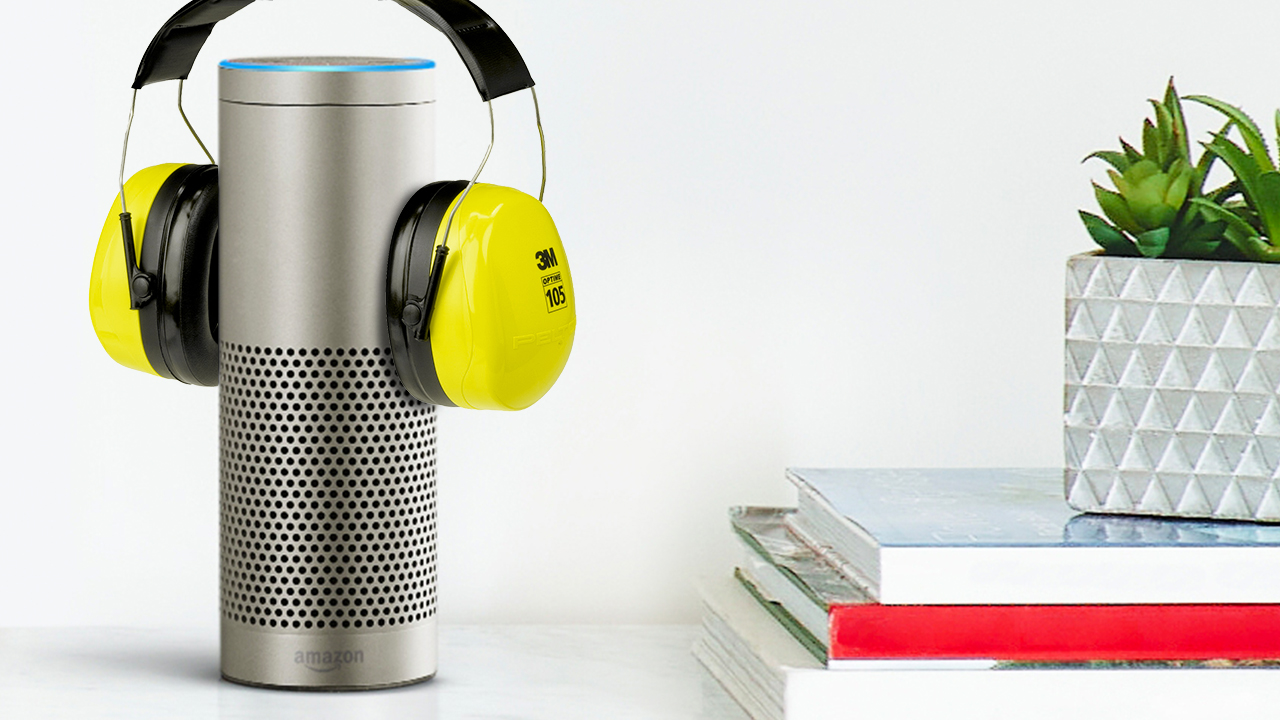 If you're worried about your Alexa device randomly recording your conversations and sending them to people in your contact list like the Portland couple who were recently in the news, you can easily delete what has been recorded on your device by following these steps. The steps are all the same regardless if you have an Echo Dot, Amazon Echo, Echo Plus, Echo Spot or Echo Show.
Deleting Specific Alexa Recordings
Open the Alexa app on your phone or tablet.
Tap the hamburger menu on the top left of your screen. It's the button with three horizontal lines.
Tap Settings.
Scroll down and tap History.
Tap on the voice recording you want to listen to or delete, and then tap the Delete Voice Recording button.
Delete All Alexa Voice Recordings
If you prefer to remove all voice recordings all at once, you can do so from the device management page in your Amazon account. Amazon warns that this will affect the performance of your Alexa devices since you're essentially wiping it clean. The more you use your device(s), the better it supposedly gets at interpreting your commands. If you delete all voice recordings, you send Alexa back to the infant stage.
Navigate to the device management page on your computer.
Locate the Alexa device you want to remove recordings from.
Click the button with three dots to the left of your device name and then the Manage Voice Recordings link.
Click Delete.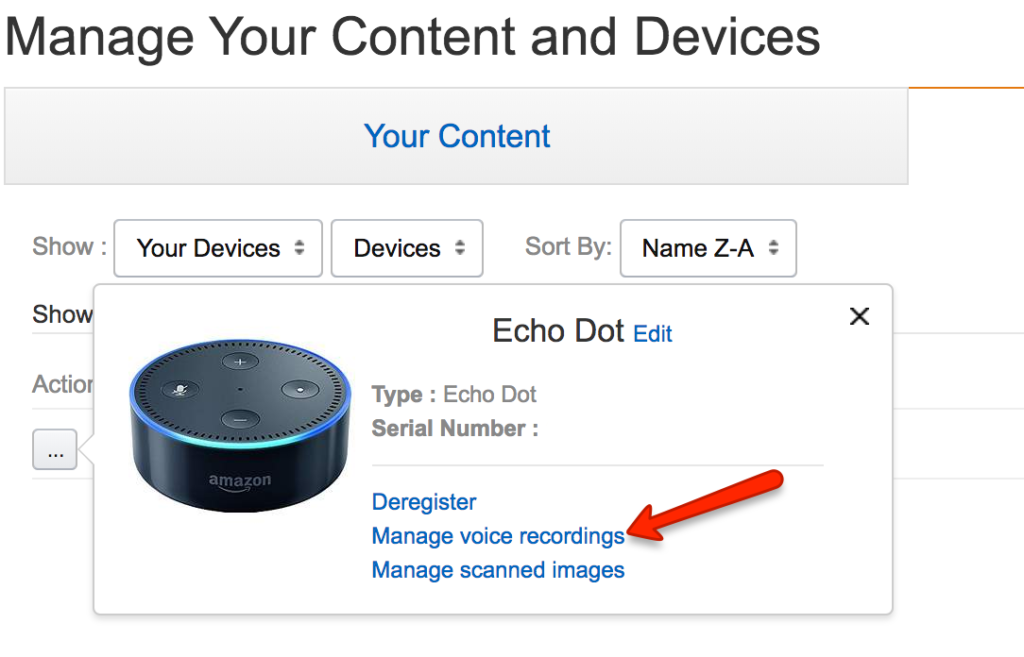 ---
Any product or service prices/offers that appear in this article are accurate at time of publish, and are subject to change without notice. Please verify the actual selling price and offer details on the merchant's site before making a purchase.