Help Discover a New Treatment for COVID-19 by Joining the Slickdeals Folding@Home Team
Utilize the idle processing power of your computer to contribute valuable data to disease research.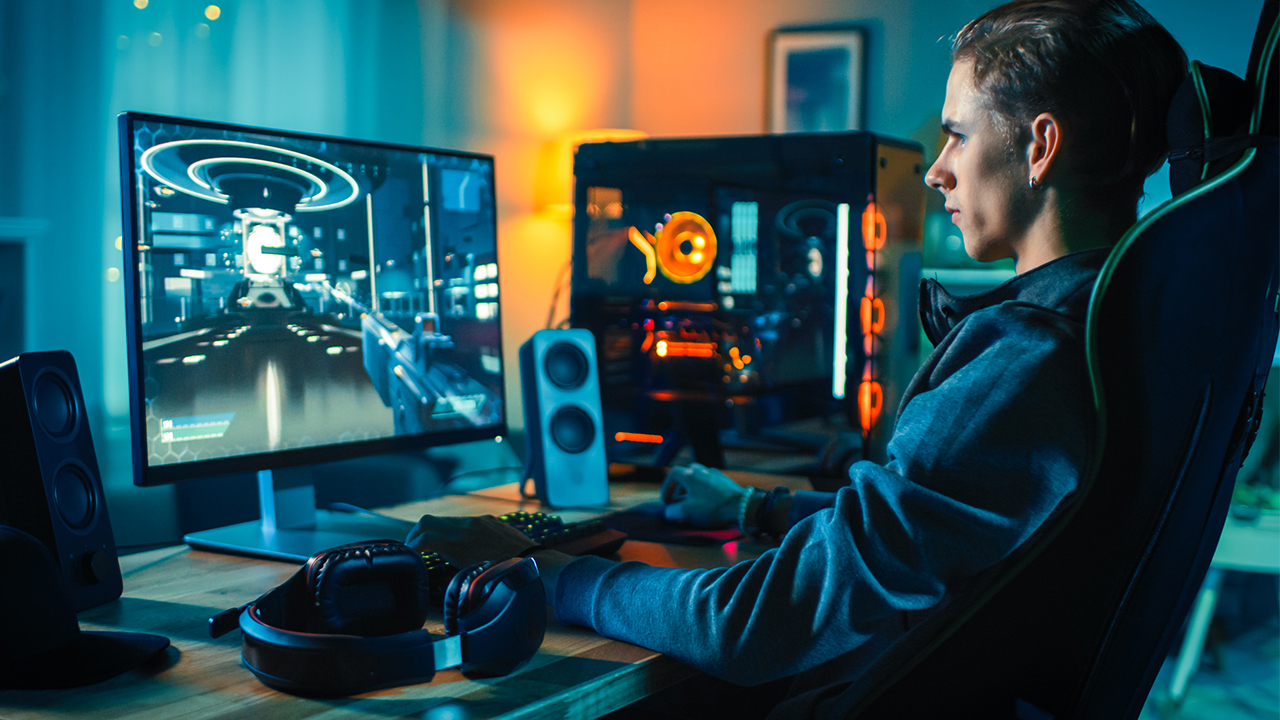 The Coronavirus has forced large portions of the world to remain isolated indoors, but it's still possible to provide support to those in need without risking exposure. In fact, your home computer can be an integral part of finding the cure and squashing the virus once and for all.
First introduced two decades ago, Folding@Home is a program that utilizes the processing power of computers around the world to run complex calculations in order for scientists to better understand diseases.
The name of the software may sound like a Marie Kondo Netflix special, but it actually refers to the way proteins fold in the cells that make up the human body. This process is part of what keeps us healthy, and by volunteering your computer power for this cause, you can hopefully help the world stay more healthful in a similar manner.
In years past, the software has provided valuable data on diseases like cancer, ALS, Parkinson's, Huntington's and Influenza.
How to Start Folding@Home
If you are interested in volunteering your computer to the research effort, you can get started by following these steps:
Visit the website.
Click on Start Folding Now.
Click on Download Now to get the client specific to your device (Available for Windows, MacOS and Linux).
Install the Folding@Home Software.
Once installed, the F@HClient will open a browser and you can start folding.
You can choose how much power to dedicate to folding and the program will run in the background even with the browser closed.
The software is designed to work when your computer is idle by setting the process priority to low. This basically means the F@H program pauses when applications you are using are busy, and it resumes when the applications you are using are idle. You should not see any performance loss when the program is running.
Join the Slickdeals Folding Team!
While Folding@Home deals with a lot of serious issues, there is a bit of fun involved, too. When you first start folding, you can choose to do so anonymously or pick an identity to go by. If you set up a username, you will be given points for all the data you've contributed. You also have the option of joining teams for an extra sense of accomplishment and bragging rights.
So here's your chance to band together with the Slickdeals community and use your computer for the greater good. To join the Slickdeals Folding Team simply input 49191 for the Team Number. Our team has contributed over a billion points of research so far and with your help, a new treatment for COVID-19 may be just on the horizon.
For more information regarding Slickdeals and Folding@Home, you can also check out our dedicated forum thread.
Our editors strive to ensure that the information in this article is accurate as of the date published, but please keep in mind that offers can change. We encourage you to verify all terms and conditions of any product before you apply.