Don't Miss the Upcoming NBA Restart Playoff Games
At this time, we do not yet know when or if games will be available to stream.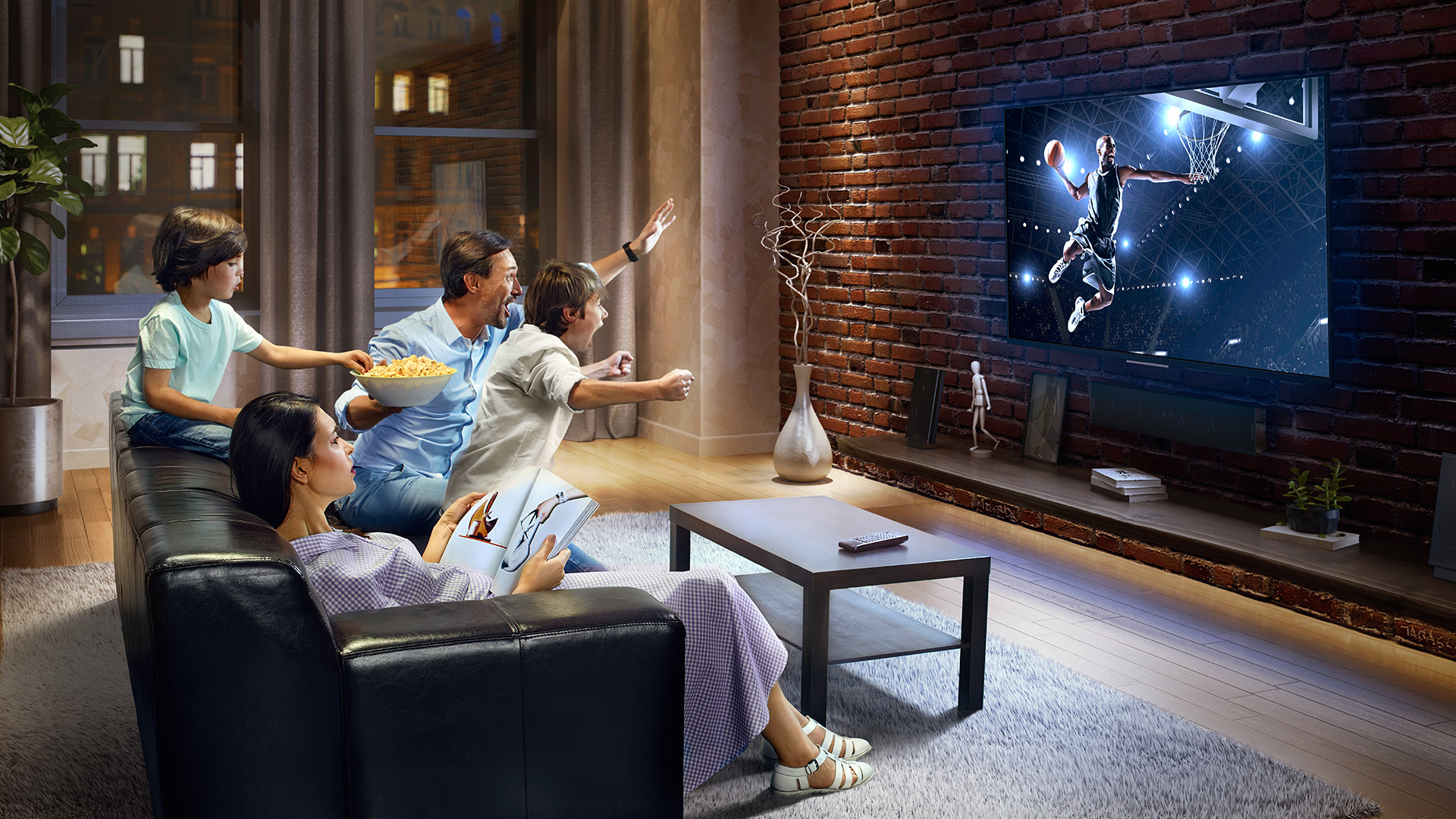 And just like that, the NBA restart in the Orlando bubble wraps up its regular season and we're into the conference championships. The conference finals have started, and we couldn't be more excited to help fans catch up on the latest basketball news and NBA steaming deals.
The NBA also recently announced two new awards to recognize the best performers during this restart season: the All-Seeding Games Team and the Player of the Seeding Games. Winners will be announced Saturday afternoon after being chosen by a panel of sportswriters and broadcasters who have been covering the games on-site at the Walt Disney World Resort.
Check out Slickdeals' definitive NBA stream guide below, as well as the matchups and a broad schedule for the 2020 playoffs.
NBA Playoff Match-Up

Western Conference
Los Angeles Lakers (1) vs. Blazers (8)
Los Angeles Clippers (2) vs. Dallas Mavericks (7)
Denver Nuggets (3) vs. Utah Jazz (6)
Oklahoma City Thunder (4) vs. Houston Rockets (5)
Eastern Conference
Milwaukee Bucks (1) vs. Orlando Magic (8)
Toronto Raptors (2) vs. Brooklyn Nets (7)
Boston Celtics (3) vs. Philadelphia 76ers (6)
Miami Heat (4) vs. Indiana Pacers (5)
NBA Playoffs Schedule
August 31: Conference semifinals target date
September 15: Conference finals target date
September 30: NBA Finals target date
How To Stream NBA Opening Night
YouTube TV

Need to watch the opening-night games on TNT but don't have a cable package? YouTube TV can help you out. While it comes with a hefty price of $64.99 a month, YouTube TV offers a variety of supported devices, intuitive DVR features and a huge lineup of channels, including sports from TNT, ESPN, MLB Network, FS1 and more.
It's also the only streaming service to offer NBA TV. Make sure to try out YouTube TV's seven-day free trial if you're on the fence about making a full commitment.
ESPN+

Stream the NBA slate this weekend and tons of other live sporting events through ESPN+ for only $4.99 a month or $49.99 a year. Be sure to take advantage of the seven-day free trial offered for new users. If you've already subscribed to ESPN+, rake in more savings with the Disney+, Hulu and ESPN+ bundle deal for $12.99/month.
Supported devices that support ESPN+ include Amazon Fire TV, Roku, Xbox One and Apple TV.
Hulu + Live TV

Widely considered one of the top choices for streaming sports online, Hulu + Live TV offers a one-week free trial to follow NBA games on ABC, TNT, ESPN, Fox and local channels in your area. You can also DVR games, watch live games on the go and check out Hulu's massive streaming library of TV shows and movies.
The subscription can be pricey for $54.99 a month, but it could easily replace your cable package if you're looking to opt out.
Sling TV

Sling TV's orange bundle offers a way to see the NBA games on ESPN and TNT, as well as another dozen cable channels, without shelling out a bunch of money. Sign up for just $30 a month, or test out their platform with the three-day free trial.
NBA League Pass

For devoted hoops fans, consider signing up for the league's official streaming service for $39.99 for all teams and no commercials, $28.99 for all teams with commercials and $19.99 for just the NBA TV access.
League Pass allows you to watch up to four games at once in HD. Games originally broadcast on ESPN, TNT and ABC are available one day after completion. You can also relive and watch classic NBA games of the past.
Step Up Your NBA Viewing Experience in Time for the Playoffs
If you're looking to upgrade your streaming experience for the playoffs, we've got you covered. Check out these streaming device deals to make sure you've got the best seat in the house to cheer on your favorite team.
Check out more savings in our TV section if these deals have run out. Or set up a custom Deal Alert, and we'll send you the most affordable offers for all your streaming needs.
Up Next:
---
Any product or service prices/offers that appear in this article are accurate at time of publish, and are subject to change without notice. Please verify the actual selling price and offer details on the merchant's site before making a purchase.