Here's How People Are Impulsively Spending Money in 2021
Americans are spending more impulsively on things like food, household items and clothing according to a new Slickdeals survey.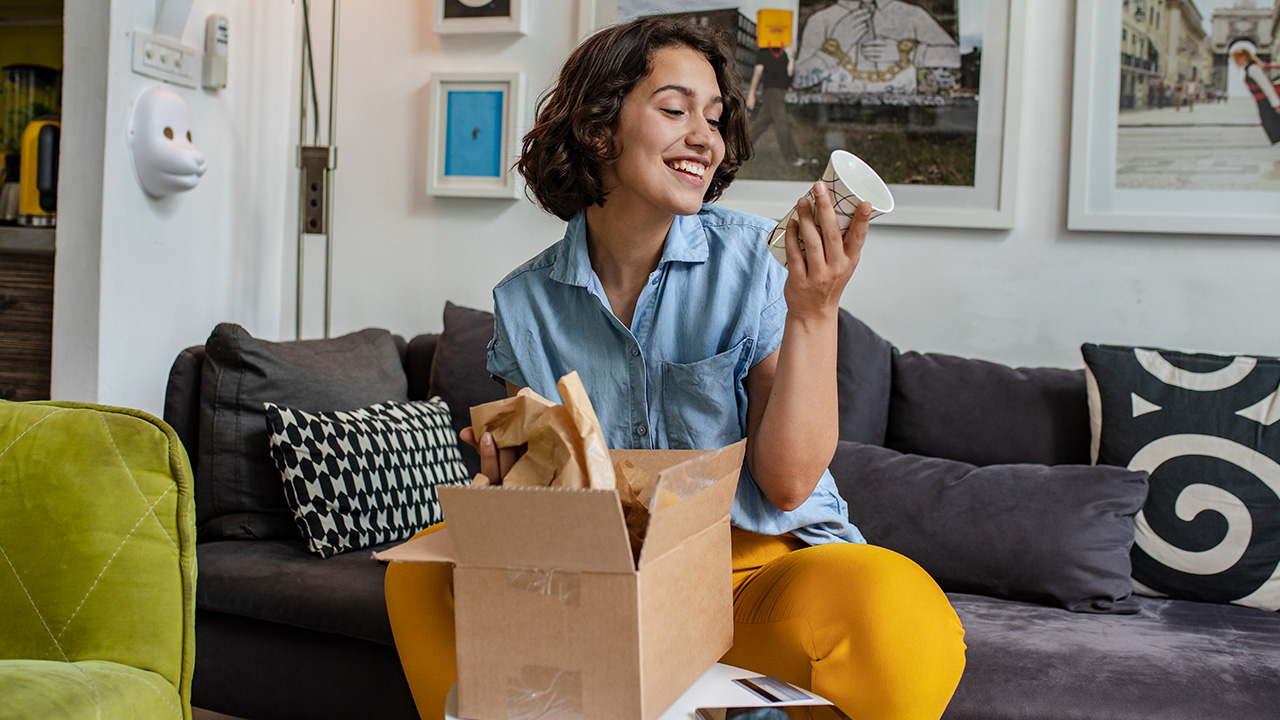 During the height of the COVID-19 pandemic, there were major concerns that the U.S. economy was going to collapse. While many Americans lost their jobs and struggled financially in 2020, things seemed to have bounced back for the most part in 2021.
Now, according to a new Slickdeals/OnePoll survey of 2,000 American online shoppers, people are spending more frivolously as well as caring less about keeping a tight budget.
According to Ryan Tronier, senior personal finance editor for Slickdeals, past research from 2020's survey showed that consumers were panic buying household goods such as toilet paper and cleaning supplies and purchasing other items for their homes.
"Our internal user data indicated that people were spending more on large purchases such as furniture, home improvement and technology," he said. "As such, it's not surprising that this survey showed an increase in the frequency and dollar amount of impulse shopping."
Here's what people are impulsively buying this year, as well as information on how their shopping habits have changed during the pandemic.
What Are Americans Spending Money On?
One year after the pandemic started, 48% of consumers are still impulsively buying food/groceries, making it the no. 1 impulse spend. The no. 2 spot goes to household items (42%), followed by clothing (40%), coffee (33%) and toys (29%). Rounding out the list are takeout (28%), books (26%), vehicles (25%), technology (22%) and spa services (20%).
In 2020, clothing was ranked no. 2 (38%), while technology and video games also made the list (27% and 20%, respectively).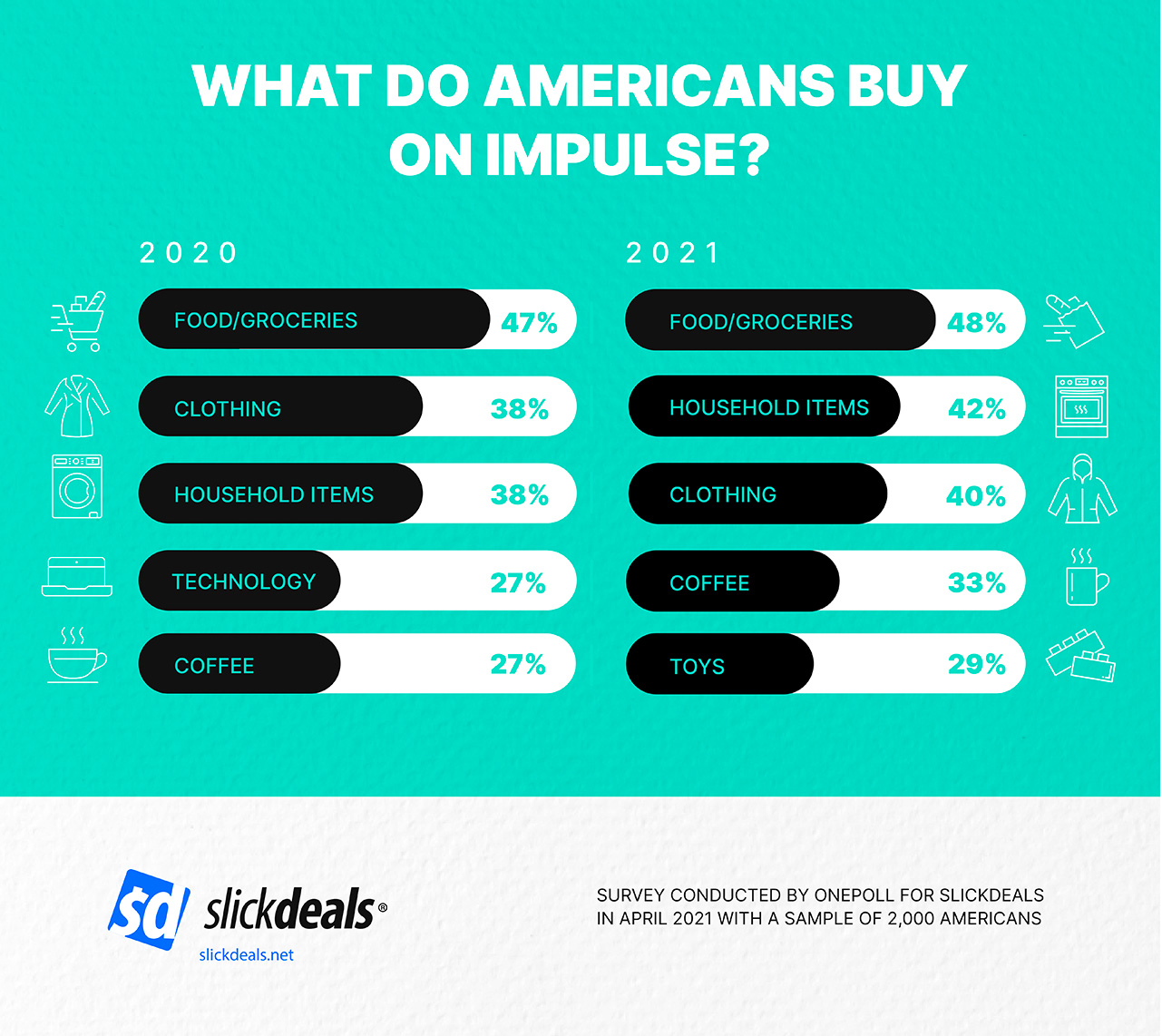 Americans' Spending Habits in 2021
The survey shows that the average American makes an average of 12 impulse purchases and will spend an average of $276 per month on said purchases, up from an average $183 per month last year. Sixty-two percent of respondents report that they feel happy after an impulse purchase.
It's clear that people still prefer to shop online a year after the pandemic began (53% in 2020 and 41% in 2021). However, there has been an 11% increase in people going back to physical stores since last year (22% in 2020 and 33% in 2021).
Shipping and logistics issues played a role in Americans' spending habits. In 2020, 75% of Americans said they wouldn't complete a purchase if they had to pay for shipping, but this year, only 67% say they feel this way. Since stores are opening up, more people are venturing out and spending less online; two-thirds of respondents said they would continue shopping online post-pandemic, compared to 71% in 2020.
People are also more comfortable with their financial situation now than they were during the peak of the pandemic. Forty-five percent said they would be willing to spend their stimulus money on an impulse purchase. When they were asked the same question in 2020, only 36% said they would use their stimulus money that way. Since last year, there has also been a 10% decrease in holiday spending concerns.
Since online shopping has dominated in 2020 and 2021, and there were more packages floating around, more theft occurred as well. Over the past year, 65% of people said they've had to be more vigilant about the packages they receive. Unfortunately, 51% have had more packages and deliveries stolen this year than ever before.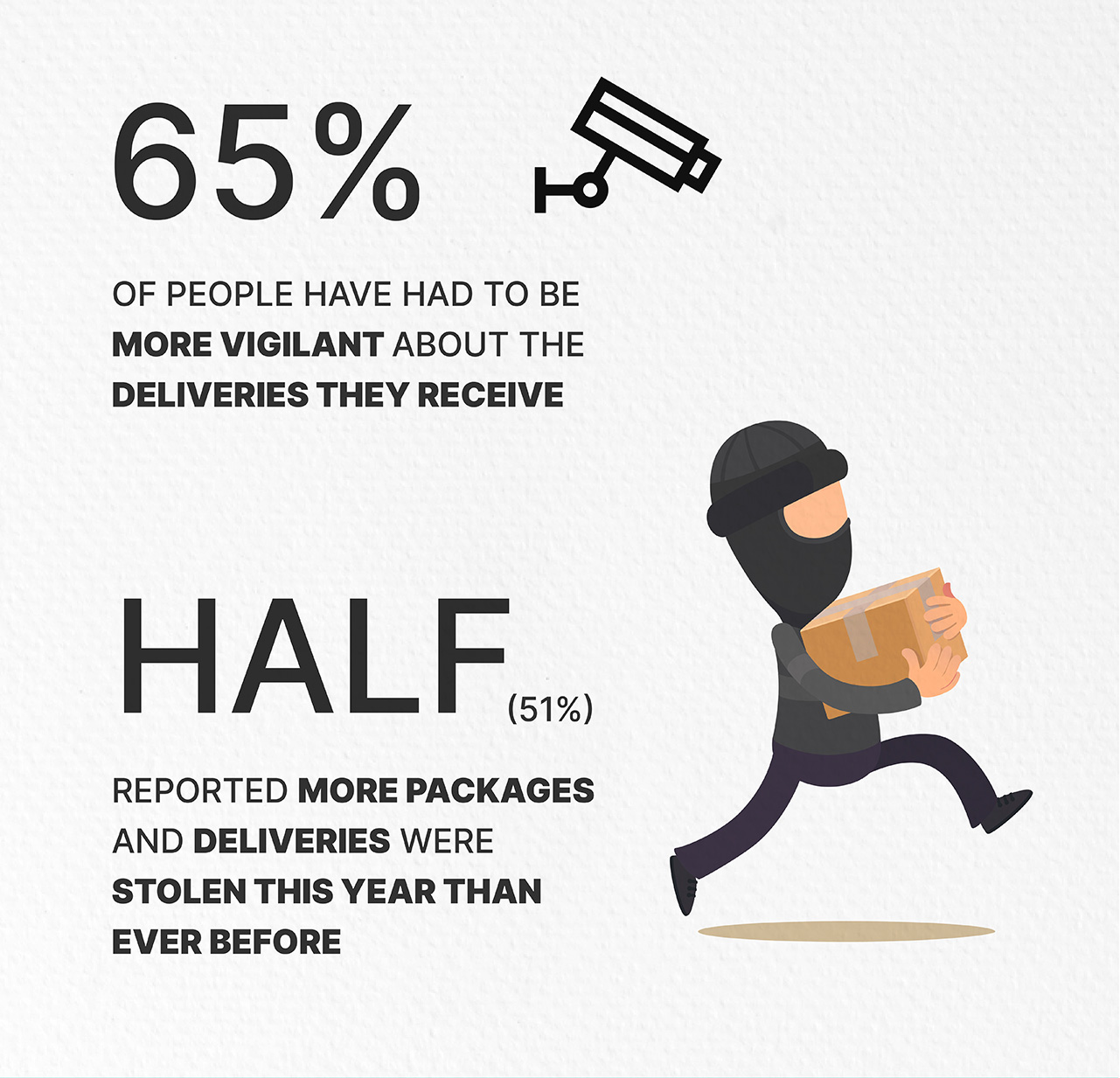 Impulse Spending to Save
While impulse spending gets a bad rap, it can actually save consumers money. If they find a good deal, they could be making a smart financial move.
"Contrary to conventional wisdom, our research continues to show that impulse spending can be associated with saving money," said Tronier. "Our Slickdeals community has millions of real people constantly finding the best deals at the best price, which means that even if you weren't planning to buy everyday items such as laundry detergent or coffee at a given time, stocking up when there's a great price can ultimately help your budget."

---
Related Financial Offers
>>WIN: Biggest Bank Bonuses Right Now: Cash Promos for New Deposit Accounts
>>EARN: Best High-Yield Checking Accounts
>>GAIN: Best High-Yield Savings Accounts
>>SAVE: Best Free Checking Accounts
>>INVEST: Bitcoin Promo: New BlockFi Customers Receive Crypto Bonus
>>SECURE: Chase Business Complete Bonus: $300 for New Customers
>>RECEIVE: New Axos Small Business Customers Receive $100 Bonus
While we work hard on our research, we do not always provide a complete listing of all available offers from credit-card companies and banks. And because offers can change, we cannot guarantee that our information will always be up to date, so we encourage you to verify all the terms and conditions of any financial product before you apply.