Is Walmart's Pickup Discount Worth Getting Excited Over?
Walmart is now offering additional discounts if you choose in-store pickup on select items.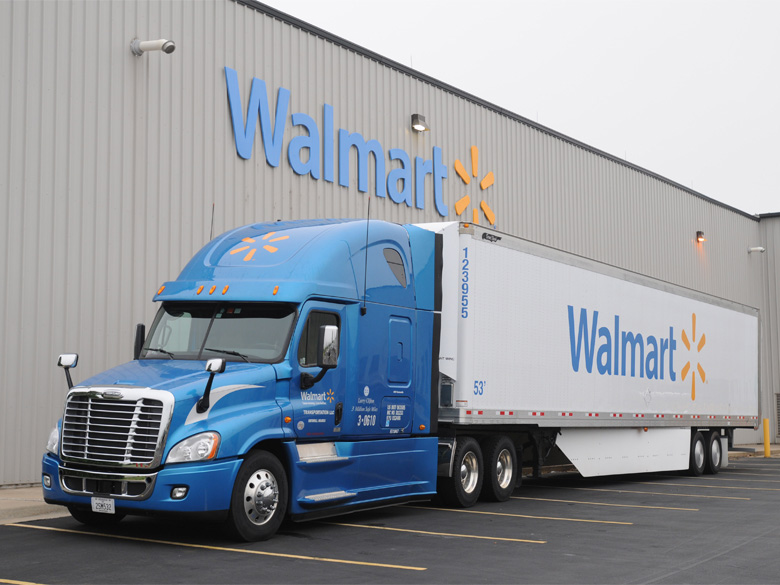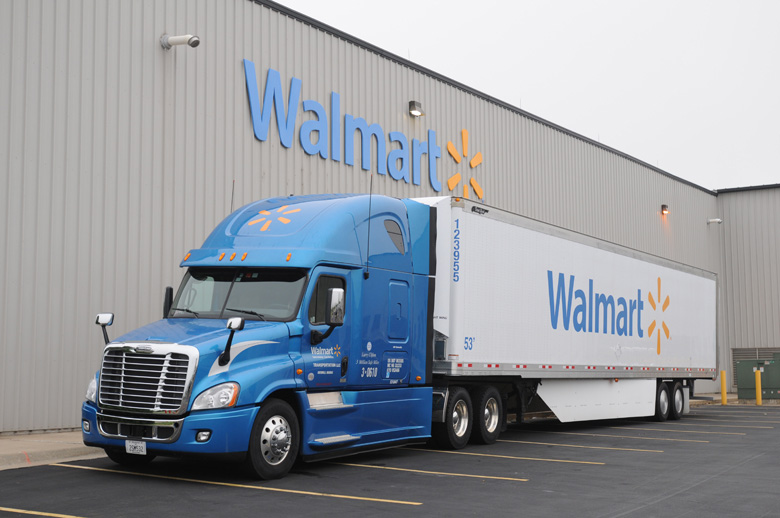 Walmart announced a new way you can save on select items by offering additional discounts when you opt to pick up your order at a Walmart store instead of having it shipped directly to you.
Initially, the Pickup Discount will be available on about 10,000 online-only items. That's a very small portion of the millions of items Walmart sells. However, the plan is to increase that to more than one million of their most popular items by the end of June, according to a Walmart press release. Items sold by Walmart's third-party marketplace are excluded from Pickup Discounts.
How Much Can You Save With Walmart Pickup Discount?
Judging by the example items referenced by Walmart, the average Pickup Discount will be about 4-5%. That's not always going to be very enticing considering you have to drive to a Walmart store to pick up your items. Take this Coleman 150 qt cooler for $111.49, which you can save $4.46 on by taking advantage of the Pickup Discount. Is that enough to forfeit the free shipping Walmart offers now after dismantling their ShippingPass program? I don't think so.
On the other hand, this 70-inch Vizio 4K TV will be $50 cheaper if you select the Pickup Discount, which brings it down to a final price of $1,648. That's $50 cheaper than any of their competitors and it's definitely enough for me to make the trip to a local store.
Why Are They Offering This Discount?
According to Walmart, this is all about "creating price transparency to empower customers to shop smarter and choose what's best for them." That may very well be part of it, but let's be honest here. The two bigger reasons this is happening is because:
A. It's cheaper for Walmart to ship items to their stores than to your house.
B. Foot traffic is down for most brick and mortar stores, but in-store shoppers buy more products than online shoppers.
In an interview with NBC News last month, a representative for the National Retail Federation said customers who go to brick and mortar stores are there with the intent to buy and are spending more than in the past. "As consumers continue to evolve the way they shop, retailers will pay attention and modify their strategies to align with the needs and wants of their customer base," said Ana Serafin Smith, NRF's senior director of media relations.
Bingo. What better way to get people back into your stores than offering exclusive discounts when they pick up online orders in person. If they end up buying additional items while they're there, even better.
How Do I Use This to My Advantage?
If you live close to a Walmart and go to one of their stores anyways, there's no reason why you shouldn't give this a try. Especially after more items become eligible for the Pickup Discount this summer. The great thing is you don't just get one of these discounts per order, you get it on every eligible item. So there's potential for some decent savings if you're buying several things and they all have Pickup Discounts.
What's In-Store Pickup Like?
Our community generally tends to avoid in-store pickup at Walmart because of long lines or not being happy with the customer service they receive, however, Walmart is rolling out another feature that will mitigate those problems. They've been testing a Pickup Tower, which is a big in-store tower with packages that you can visit to retrieve your orders using an order number. Walmart has not said how many stores currently have Pickup Towers, but they will be adding them to more locations in the coming months, according to TechCrunch.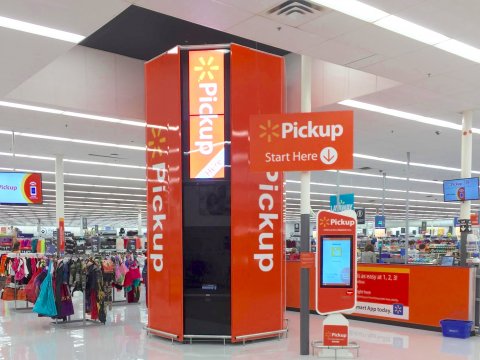 Since Pickup Discounts will be available on top of already marked down items, there will probably be many occasions where it makes sense for you to take advantage of it. Just remember why it's being offered when you go to pick up your order and make a conscious decision on whether you want/need to buy anything else while you're there.
Images courtesy of Walmart/Spencer Tirey, Business Insider via Field Agent
Our editors strive to ensure that the information in this article is accurate as of the date published, but please keep in mind that offers can change. We encourage you to verify all terms and conditions of any product before you apply.