Jet.com Changes Strategy and Eliminates $50 Membership Fee
Desperate move or a calculated risk? Time will tell.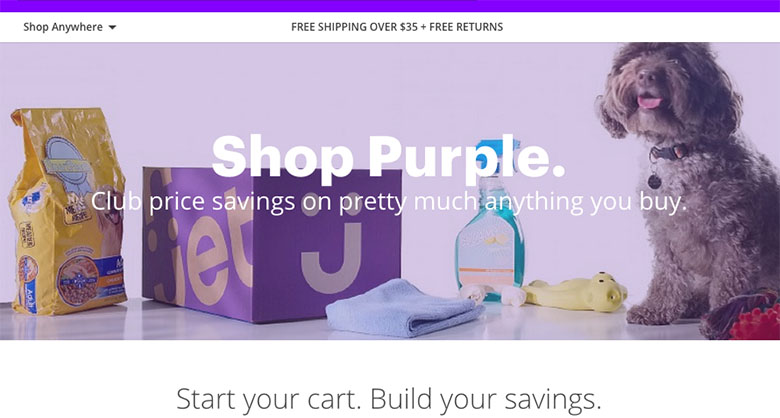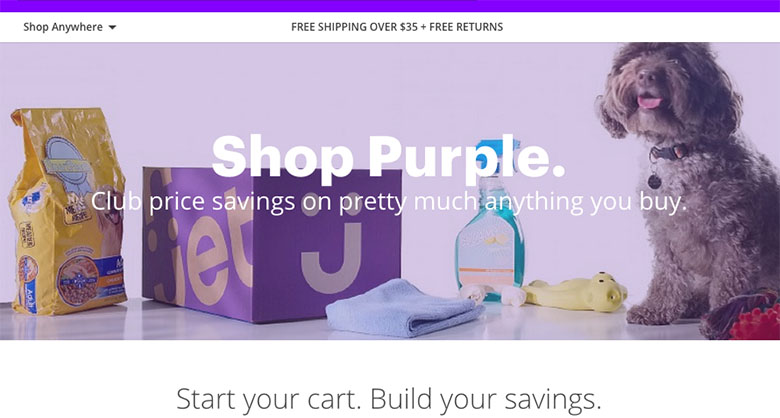 Jet.com announced they're making their membership free and are removing the $50 membership fee they were only a few weeks away from beginning to charge people who signed up and received a free three-month trial.
We wrote about Jet.com when they launched in August and the reception among Slickdealers were rather split. Many people weren't impressed, but others who gave it a shot ended up seeing some benefits when buying in bulk. Now that it'll be free to use we can only assume people will give it another shot since you have nothing to lose.
If you took advantage of the free one-year membership promo they had in August you're getting a treat in the form of free shipping instead. There's no minimum order, so the $35 minimum doesn't apply to you for the remaining period of your initial membership. You should see a free Shipping Pass added to your account on 10/15.
According to an article on re/code, Jet reports they sold $10 million worth of goods in August and $20 million in September, and that people were seeing the value of the "Smart Cart" savings (which average around 4-5 percent) quicker than expected. By charging a $50 membership fee they were able to discount many items before applying Smart Cart savings, resulting in 10-11 percent discount per order. That's going to go away for the most part now that the membership is free.
Jet believe they will be able to get away from the discount site label they don't want to be associated with after cutting out the membership fee and initial product discounts. Some premium brands have stayed away from Jet so far because they don't want their products sold for less than their own minimum price, which won't be an issue now that the 10 percent discounts are going away.
What does this mean for consumers? Expect to see more people trying Jet out and sharing Smart Cart combos that net them big savings. You won't see Jet offering lower initial prices than its competitors, but instead matching them and providing other incentives. If they can also add in premium brands that aren't available on other sites like Amazon, for example, there might be a reason to give them another shot.
With $100 million to spend on marketing and advertising their first year, expect to see them pretty much everywhere you look .
Jet.com offers free shipping on orders of $35 or more and free returns within 30 days, as well as other membership perks such as JetCash.
Our editors strive to ensure that the information in this article is accurate as of the date published, but please keep in mind that offers can change. We encourage you to verify all terms and conditions of any product before you apply.