Knights of the Old Republic Remake is a Timed Exclusive on PlayStation 5
KOTOR is heading to PS5 and PC, although there's still hope for an Xbox release.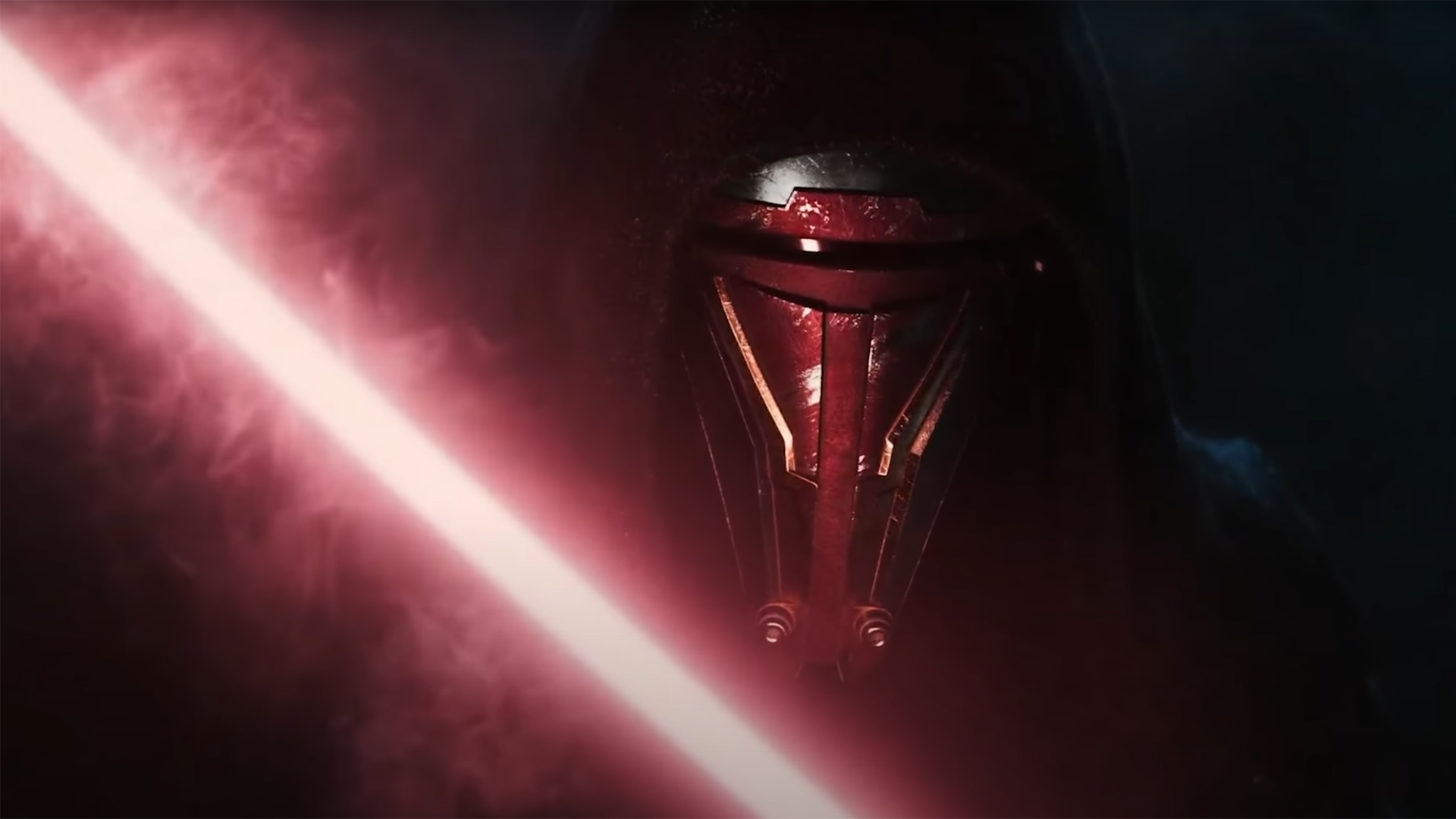 Knights of the Old Republic — one of the greatest Star Wars games ever made — is finally getting a remake. Developer Aspyr Media hasn't yet revealed a launch date, but we do know it'll be exclusive to PlayStation 5 when it hits store shelves.
Whether it remains an exclusive, however, is still up in the air. Ryan Treadwell, lead producer at Aspyr, specifically mentioned that Knights of the Old Republic will be "a console exclusive on PlayStation 5 at launch," leaving the possibility that it will eventually find its way to Xbox Series X|S.
Aspyr Media didn't say how long Knights of the Old Republic will remain a PlayStation exclusive, although fans on Xbox should temper their expectations for a quick turnaround. This isn't the first time Sony snagged a timed exclusivity offer for a high-profile game, as both the Final Fantasy VII Remake and Deathloop first arrived on PlayStation before having the option to launch on other platforms — and they set a lengthy precedent.
Final Fantasy VII Remake had a one-year exclusivity deal with Sony that expired earlier this year in April. However, we've yet to see the game ported over to Xbox Series X. It's much the same for Deathloop, which will remain a console exclusive until late 2022.
While Xbox fans will miss out on KOTOR at launch, you'll be able to find the game on PC the same day it arrives on PS5, although it's unclear which storefronts — Steam, Epic Games Store, Origin or another — it'll be sold through.
KOTOR Remake Release Date

Very little is known about the KOTOR remake, and Treadwell recently announced it's "early in development." We also haven't seen any gameplay footage or been given a release window or development timeline. Because of this, don't expect to see KOTOR released on PS5 or PC in 2021. If you're an Xbox fan, expect the wait to be even longer — most exclusivity deals with Sony run for a year.
KOTOR Remake — Here's How the Game Is Changing

Few specifics have been released about the KOTOR remake, although Aspyr Media and Treadwell have given fans a few glimpses of what to expect.
"The team here at Aspyr and Sony Interactive Entertainment have joined forces with Lucasfilm Games to bring you a remake of this classic Star Wars adventure," Treadwell announced. "We're rebuilding one of the greatest RPGs of all time for a new generation with modern tech, features, visuals and more, while maintaining the integrity of the story and characters that we've come to cherish.
"With Star Wars: Knights of the Old Republic – Remake, our hope is to give both series newcomers and long-term fans an experience that can live alongside the very best modern releases. We're rebuilding it from the ground up with the latest tech to match the groundbreaking standard of innovation established by the original, all while staying true to its revered story."
It's not much of a stretch to read that as 60fps, 4K resolution and possibly ray-tracing support. Nothing has been confirmed by Aspyr, but seeing as the team wants it to rival the "very best modern releases," there's no doubt it'll have some serious technical chops. At the very least we'll get to see the iconic KOTOR with "modern" graphics, and that alone is reason to be excited.
More to consider:

Our editors strive to ensure that the information in this article is accurate as of the date published, but please keep in mind that offers can change. We encourage you to verify all terms and conditions of any product before you apply.