Back in Stock: Massdrop x Sennheiser HD 6XX Headphones for $199.99
These audiophile favorites are going to sell out fast!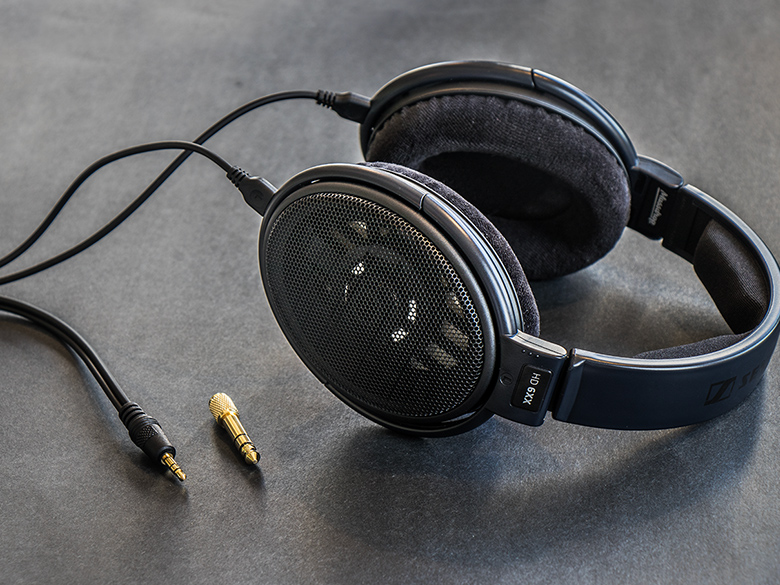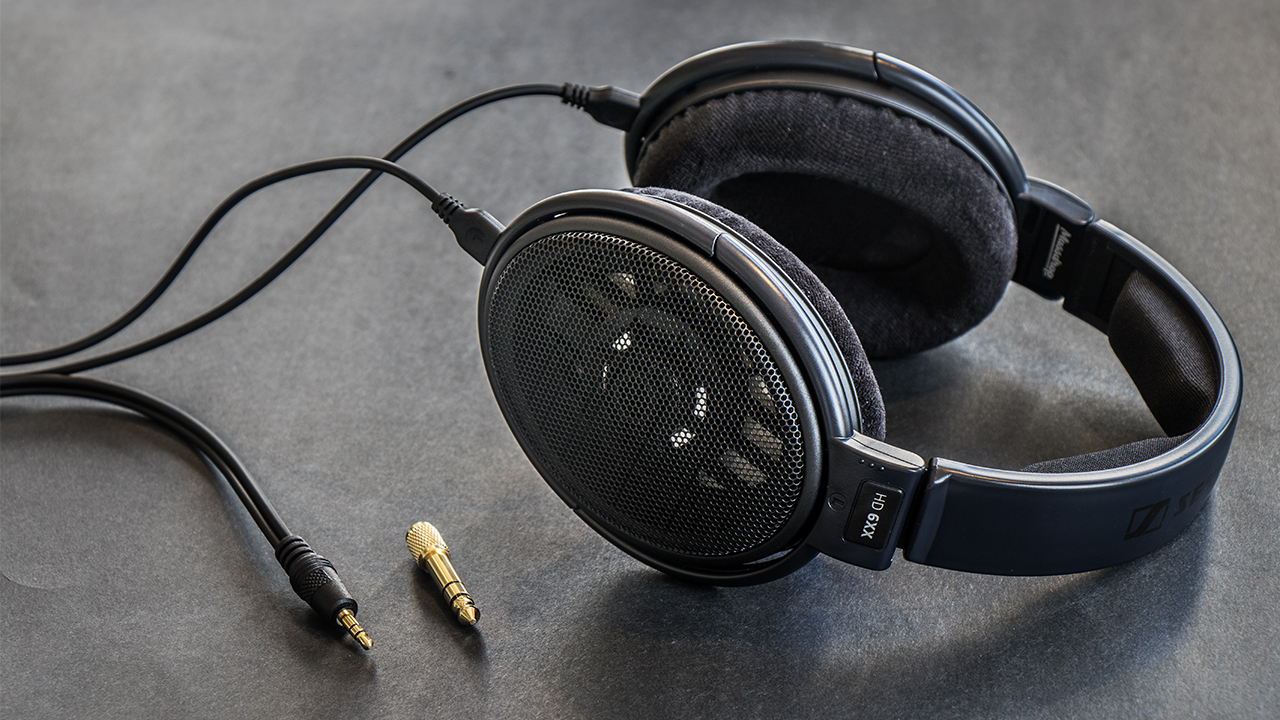 They're back! The previously sold-out Massdrop x Sennheiser HD 6XX headphones are available for a limited time at a price of $199.99. This collaboration between Sennheiser and Massdrop means that you're essentially getting the audiophile-approved Sennheiser HD 650 for a fraction of the cost.
Our own audio expert says, "considering that the HD 6XX headphones are practically identical to the Sennheiser model, it's not just a good deal, it's a steal." You can read the full hands-on review HERE.
With limited quantities and a tendency to sell out, don't take too long to make your purchasing decision. This item ships for free within one business day.
---
Any product or service prices/offers that appear in this article are accurate at time of publish, and are subject to change without notice. Please verify the actual selling price and offer details on the merchant's site before making a purchase.