Microsoft Is Launching a New Wireless Xbox Headset, is it Worth $100?
Microsoft sold out of pre-orders almost instantly, but we've seen restocks from multiple retailers since then.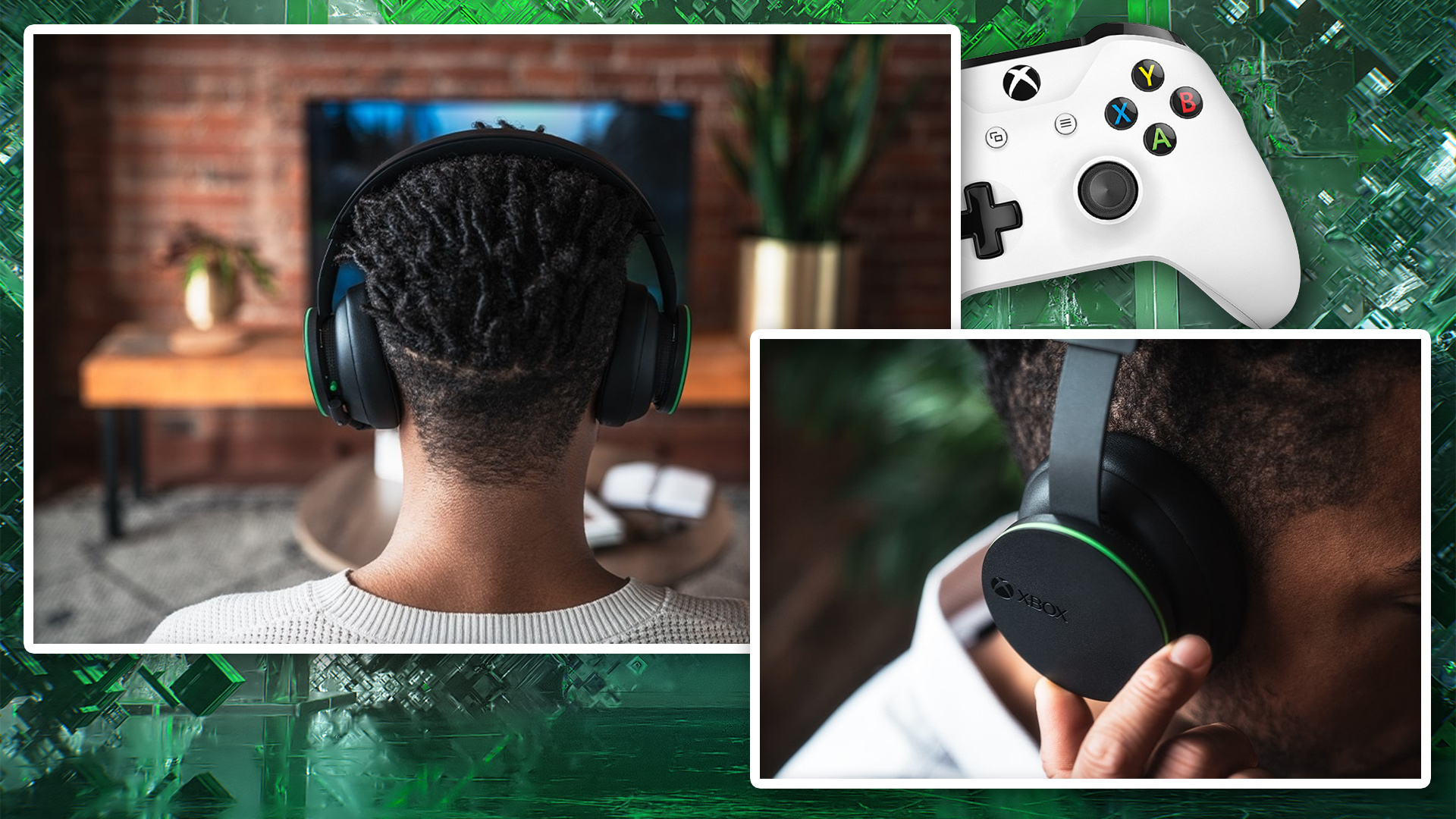 Following the launch of Xbox Series X|S last November, Microsoft is now gearing up for the launch of a new Xbox Wireless Headset. The relatively value-conscious product will be available on March 16th for $99.99 but is already available for pre-order at select retailers.
Pre-Order Xbox Wireless Headset at GameStop
Unfortunately, at the time of publication, Microsoft's official pre-order page is already out of stock. However, GameStop still has a limited inventory, with the product page stating pre-orders will arrive on launch day. Best Buy is also offering pre-orders.
Based on how Microsoft handled its Xbox Series X rollout, we expect semi-regular restocks in the weeks surrounding launch. At the same time, these will likely still be blink-and-you-miss-it drops, so it's best to set a Deal Alert to ensure you're among the first to hear about it.
Why Spend $100 on A Headset?
While long-time gamers are likely used to paying $100+ for a good headset, it might seem a little strange to more casual players. Considering how past consoles came pre-bundled with (admittedly less nice) headsets, and modern consoles allow you to plug a pair of wired headphones with mic into your controller to use, this new headset has to offer something premium to demand a $100 price tag.
Microsoft's goal with the upcoming headset is to provide best-in-class performance coupled with a sleek, minimalistic footprint. The headset features an intuitive design with ultra-soft earcups that let you game for hours on end without any discomfort.
Check out the Xbox Wireless Headset
The new Xbox Wireless Headset also packs a surprising amount of cutting-edge tech as well, with voice isolation for crystal clear audio, auto-mute functionality when you're not actively talking and the ability to tether to other devices such as PC, Xbox One and smartphones. It's all brought together with a color-scheme that mirrors that of the Xbox Series X, with vivid green accents standing out against the otherwise all-black headset.

"We've learned that gaming is a deeply social activity," said Senior Design Researcher Scott Wang in a product announcement about the new Xbox Wireless Headset. "Especially nowadays, given the state of the world, gaming and communicating with others is a critical need. The team took a human-centered approach to design a headset that removes the unnecessary distractions so that players can focus on the game and their friends."
Based on Microsoft's early announcement, the upcoming Xbox Wireless Headset is looking to become the go-to headset for online gaming. If you find yourself gravitating toward Call of Duty: Black Ops Cold War, Rocket League or other team-based games when on your Xbox Series X, this product is right up your alley.
We're really excited about this headset's ability to double as a stylish microphone for Zoom calls and other online activities that are now common thanks to the pandemic. Even if you're only an occasional gamer, you can almost certainly benefit from having a quality wireless headset setup in 2021.
And with a retail price of $99.99, it's a great option for anyone seeking an affordable upgrade to their current gear. For reference, the HyperX Cloud Flight headset – which is generally regarded among the best of the best – retails for $140.
Xbox Wireless Headset Deals & Discounts
As is often the case with big first-party releases, there aren't many pre-order deals available for the new Xbox Wireless Headset. If you pre-order directly through Microsoft, however, your order will come with free shipping. Check back in the coming days as more retailers add the product to their online catalog.
GameStop
Best Buy
Microsoft
Xbox Wireless Headset Alternatives
If you don't play enough online games to justify a $100 headset – or don't want to wait until March for the new Xbox product – there are plenty of alternatives on the market. The cheapest available options are often wired, but they'll get the job done if you only need them for a few rounds of Warzone with your friends.
While we're big fans of the new Xbox Wireless Headset based on its spec sheet and pricing, these affordable headsets are definitely worth a look:

Xbox Wireless Headset Full Specifications
If you're looking to compare the new Xbox Wireless Headset to ones currently on the market – or are simply curious about what's under the hood – here's a quick rundown of everything the headset brings to the table.
Weight: 11 oz.

Speaker Size: 40mm
Speaker Impedance: 32 ohm
Speaker Response: 20Hz – 20kHz
Battery Life: Approximately 15 hours
Charging: USB-C
Windows Sonic Support: Yes
Dolby Atmos Support: Yes
Microphone: Bendable with LED indicator
Headband: Steel with foam cushioning
Earcups: Polyurethane leather with foam cushioning
Physical Controls: Control Dial on headset
And if you want to keep an eye on other gaming headsets, make sure to set up a Deal Alert and we'll let you know of any sales.
More to Consider:
Our editors strive to ensure that the information in this article is accurate as of the date published, but please keep in mind that offers can change. We encourage you to verify all terms and conditions of any product before you apply.