MoviePass Limits Monthly Tickets and Adds iHeartRadio All Access in Latest Promotion
Another day, another MoviePass bundle, only this time it's severely handicapped.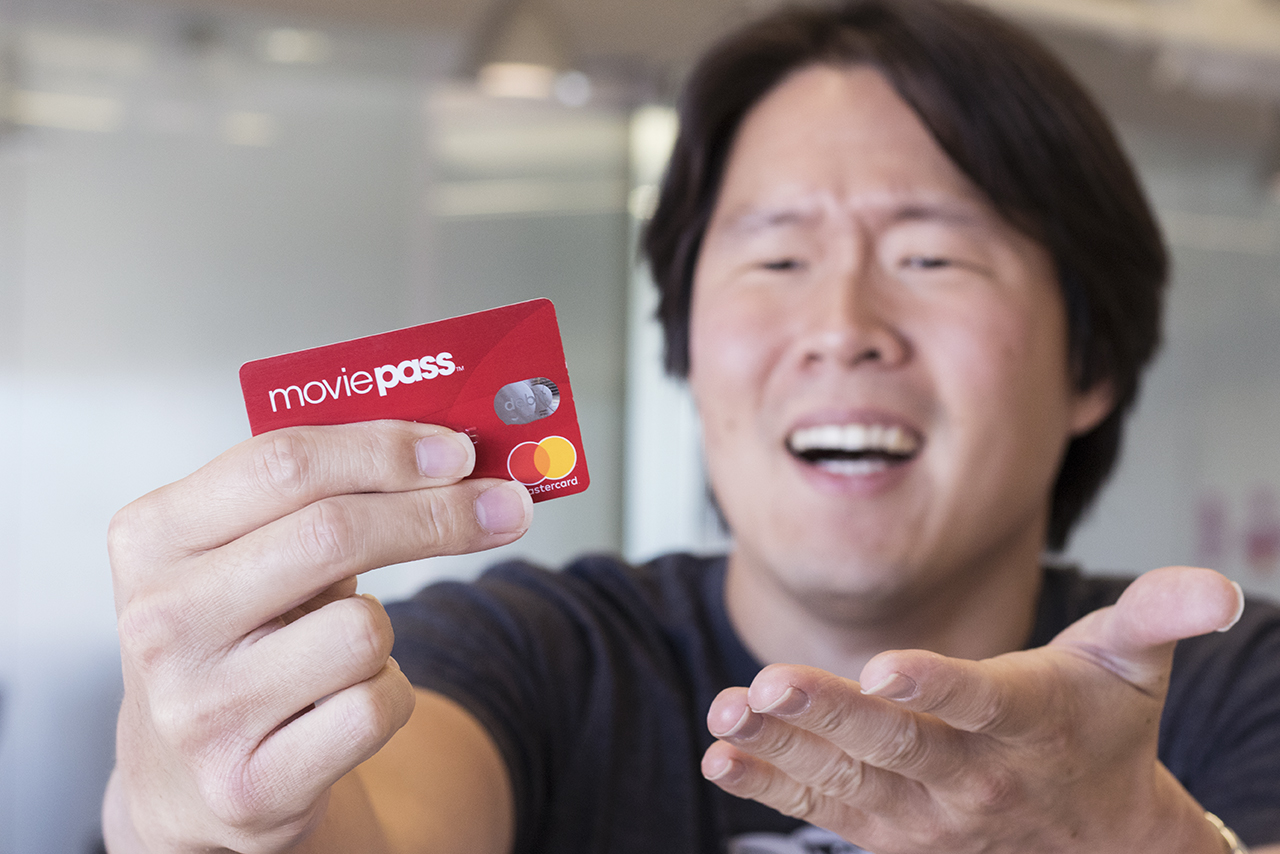 Update (5/2/18): MoviePass today reverted back to their unlimited plan, offering one movie ticket a day for $9.95 a month and removing the cap of four movies a month mentioned below. You can still get the iHeartRadio promo if you want, but they changed the promo up a bit. The new plan gives you three movie tickets a month and a three-month trial to iHeartRadio for $7.95 a month (billed monthly). That's one movie ticket less a month than the previous promo, but it's $2 cheaper and you don't have to prepay for three months up front. There's no telling if/when the unlimited plan will go away again, so you might want to act quickly if you want to lock it in.
—————————-
In its on-going quest to attract new subscribers, MoviePass recently launched a promotion that offers four movie tickets per month for three months along with a 3-month trial of iHeartRadio All Access for $29.95.
This limited time offer is similar to one we saw last year where users received a bonus 12-month subscription to Fandor, an indie movie streaming service; only now, MoviePass seems to be targeting music lovers. If you sign up for this promotion (new users only), you'll receive 3-months of iHeartRadio All Access (valued at $9.99/month) which delivers on-demand music much like Apple Music, Google Play Music, or Amazon Music Unlimited.
For current MoviePass subscribers, this may seem like a handicap when compared to the regular $9.95 one-ticket-per-day program that over 2 million people are now a part of. But realistically speaking, getting to the theater once a week can be quite a chore, so it might not be that bad of a deal after all.
It's unclear if this $29.95 promotional price renews every three months, or if it reverts to the standard $9.95 monthly billing cycle. According to the official MoviePass Twitter account, the $9.95 monthly plan is not available right now, but will return after this special offer expires. No word on whether the four ticket limit is removed for those who signed up under the iHeartRadio promotion when things go "back to normal."
We — and everyone else, for that matter — have a lot of questions, and MoviePass doesn't seem to have any answers. The Twitter-sphere is ablaze with angry customers who are having all sorts of trouble from the app not working to being wrongfully charged.
This bundle offer is also the weakest out of recent promotions, but from pure savings perspective, it's still a decent deal if you can make it out to the theater twice a month. In Los Angeles, our movie tickets cost 50 percent more than the national average of $9, so we'd get our money's worth by visiting the theater a total of nine times throughout the year.
MoviePass is a bit of a mess, but we'll happily ride this train filled with free movie tickets until it derails or increases in price. I'm a monthly subscriber on the $9.95 one-ticket-per-day plan, and have not received any notice of changes to my subscription or services.
What do you think about MoviePass's latest promotion? Share your thoughts in the comments below!
Our editors strive to ensure that the information in this article is accurate as of the date published, but please keep in mind that offers can change. We encourage you to verify all terms and conditions of any product before you apply.