The New Nest Thermostat Helps Save More Money and Energy
Google's newest smart thermostat gets a modern makeover and a lower price.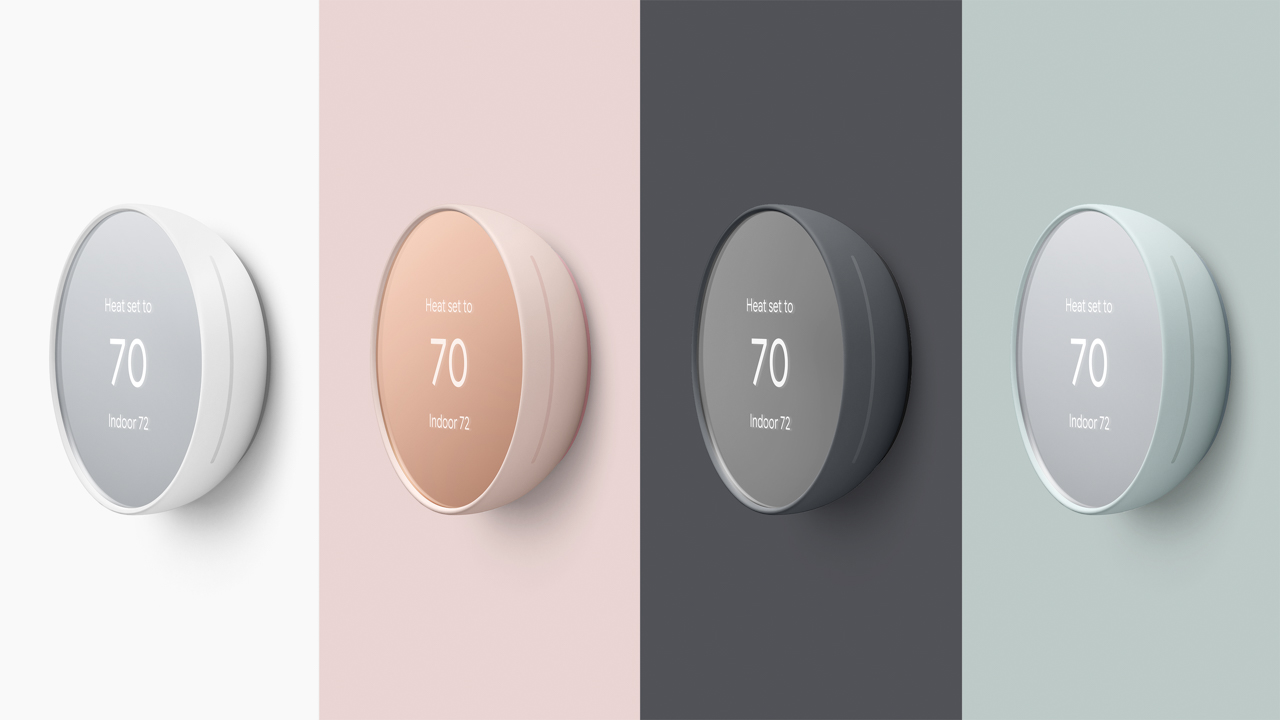 Google recently revealed the new Nest Thermostat which sports a sleek and modern design, a long list of smart features and a more attractive launch price than ever at $129.99.
The new 2020 model of Nest's popular smart thermostat lineup aims to save you energy and, in turn, money with a whole host of intelligent features that optimize the way you heat and cool your home.
Pre-orders are available now via the Google Store for $129.99.
A Smarter Thermostat for Everyone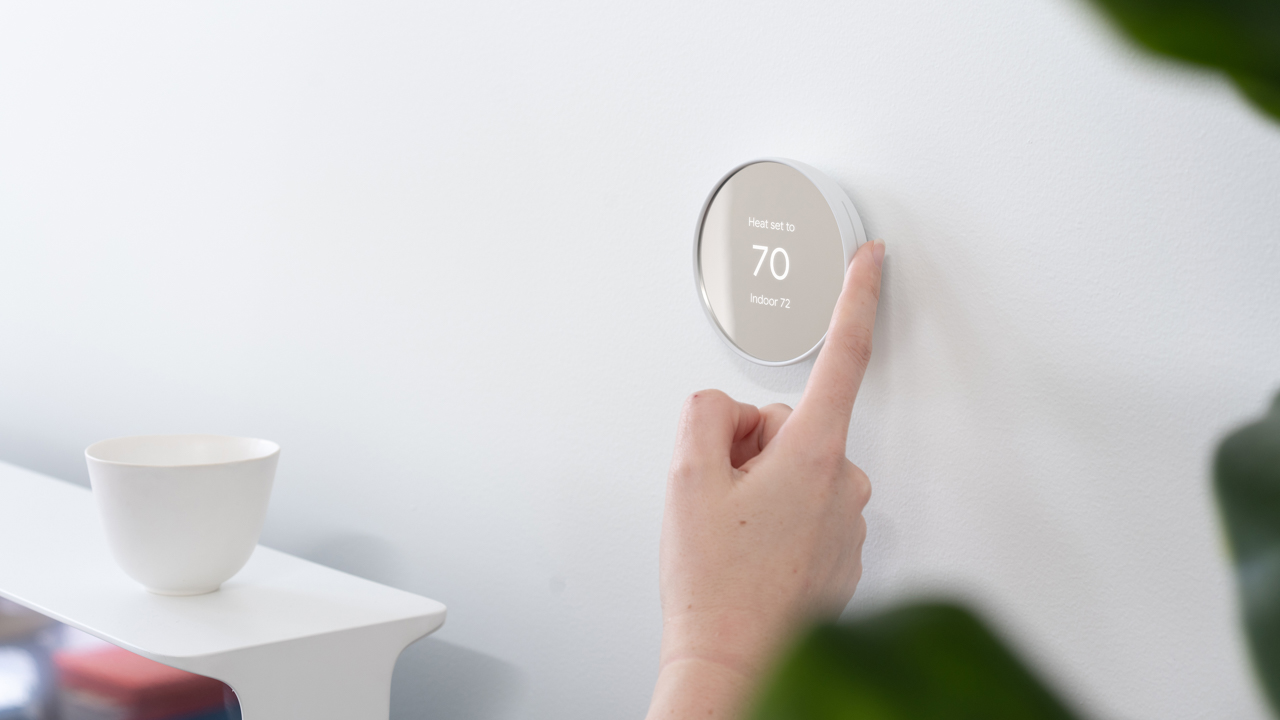 Not only does the new Nest Thermostat aim to appeal to a wider audience thanks to a lower price point — for reference, the original Nest Learning Thermostat retails for $249 — but it does so without skimping on any of the features you would expect from a high-tech device.
As with its predecessors, the new Nest Thermostat has earned an Energy Star from the EPA by using intelligent software that adapts to your schedule, heating and cooling your home more efficiently when compared to a traditional thermostat.
The Nest Thermostat connects with your smartphone via the Google Home app, where you enter your daily schedule and desired temperature settings. It then works to your schedule, moderating the temperature of your home to your liking as you come and go, and also when you're sleeping.
It's even smart enough to utilize built-in motion sensors and your phone's location to determine when no one is home so it can automatically adjust itself. This prevents wasted energy on an empty house.
Meanwhile, the Savings Finder feature will help you save even more by suggesting ways for you to optimize your schedule and temperature settings. For example, it might suggest a small change to your sleep temperatures, saving energy while maintaining a comfortable home.
Total Temperature Control in the Palm of Your Hand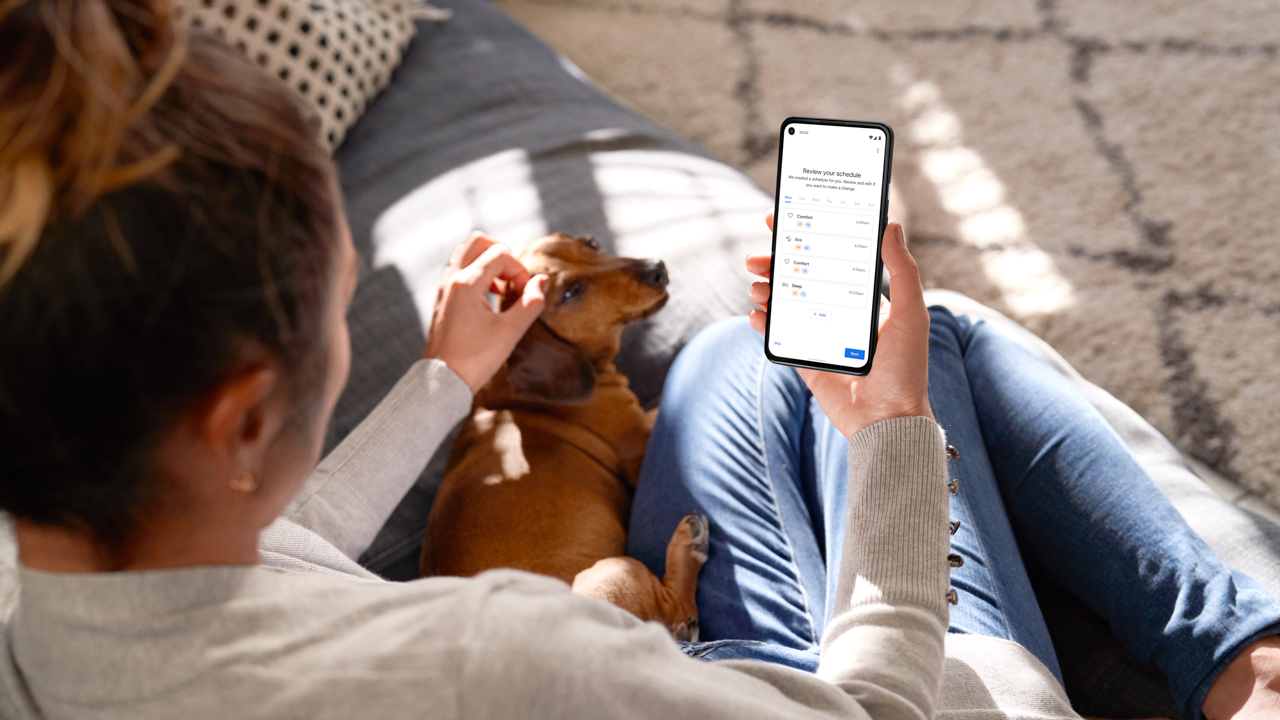 The Nest Thermostat can be controlled from anywhere via the Google Home app on your phone. So if you've had a long and tiring day out in the sun, you can use the Google Home app to make sure your house is nice and cool before you arrive.
It also responds to voice commands via Google Assistant or Alexa, which means any Nest speaker or other smart home device instantly becomes an extension of Nest Thermostat. Feel free to stay in bed while you adjust the temp just a few degrees on a particularly hot night.
Optimized to Save Money and Energy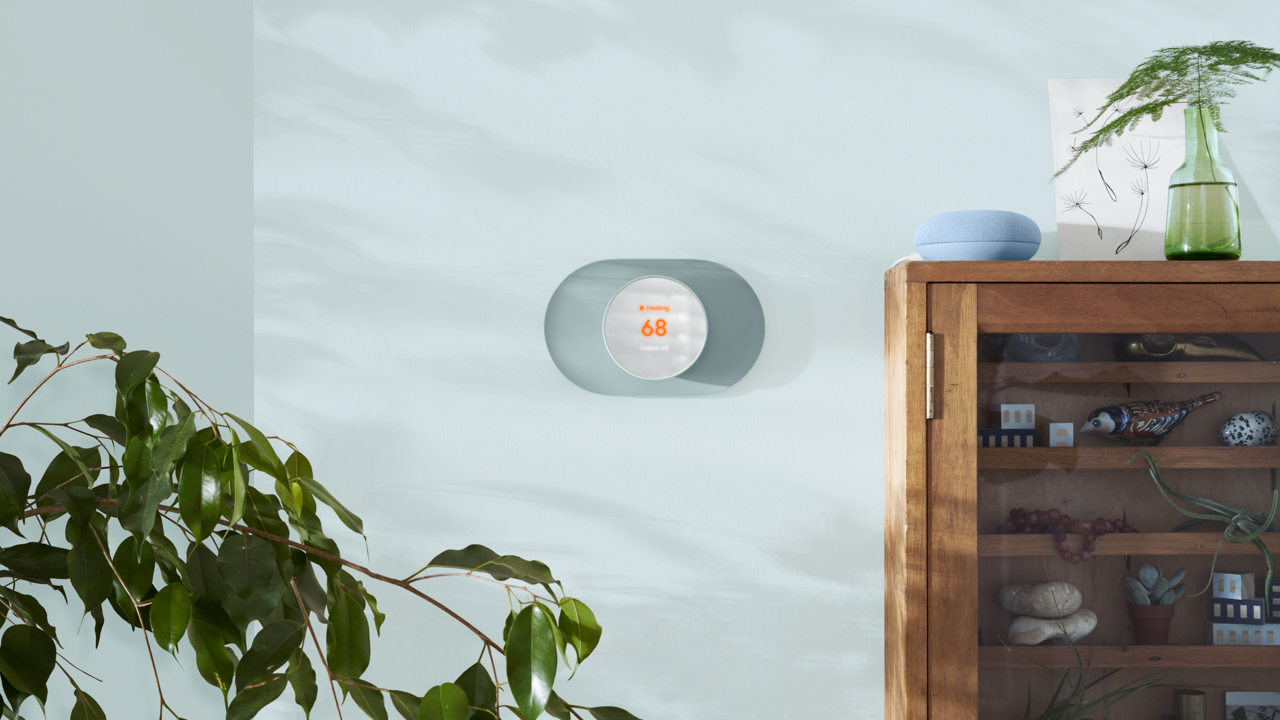 Helping you save money and energy is a full-time job for Nest Thermostat, as it constantly monitors the performance of your HVAC system and offers helpful alerts and warnings.
It can let you know when you may need new dust filters, or alert you when it detects a potential problem with your cooling system (for example, if your house is taking longer than expected to reach a desired temperature).
In the long run, these smart warnings could potentially save you more money by detecting issues long before you would normally notice, and ultimately help you become more environmentally conscious.
Easy on the Eyes, Easy to Install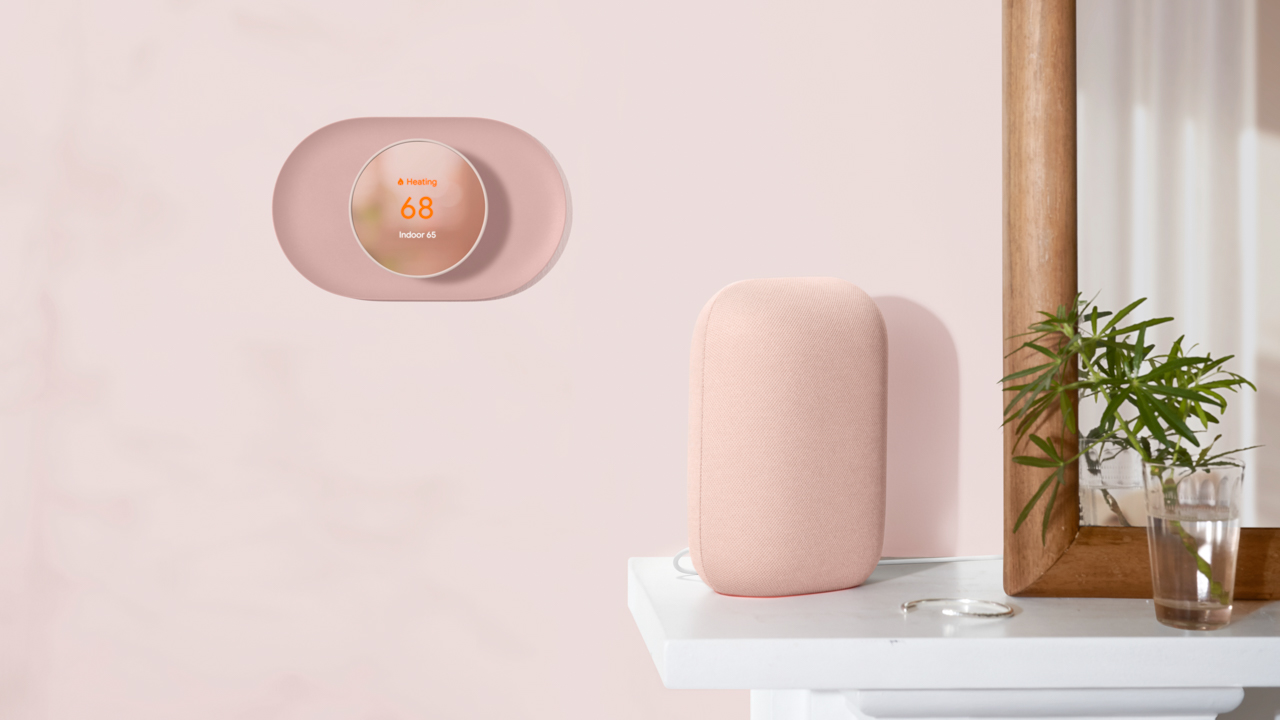 Say goodbye to boring — the new Nest Thermostat comes in four attractive colors: Snow, Charcoal, Sand and Fog, and you can match them up with optional Nest Thermostat Trim Kits, which help cover up any paint blemishes left behind by your old thermostat.
The installation process is simple, and has been designed so it can be completed by one person. Google also offers professional installation assistance if DIY projects are your kryptonite.
The new Nest Thermostat is available now for pre-order via the Google Store, and will begin shipping in the coming weeks. You'll also soon be able to find Nest Thermostat at select retailers, like Best Buy or Home Depot.
Our editors strive to ensure that the information in this article is accurate as of the date published, but please keep in mind that offers can change. We encourage you to verify all terms and conditions of any product before you apply.