Take 25% off the ENTIRE Nike Site
Shopping this huge Nike sale from the comfort of your bed may be the best of 2020 so far.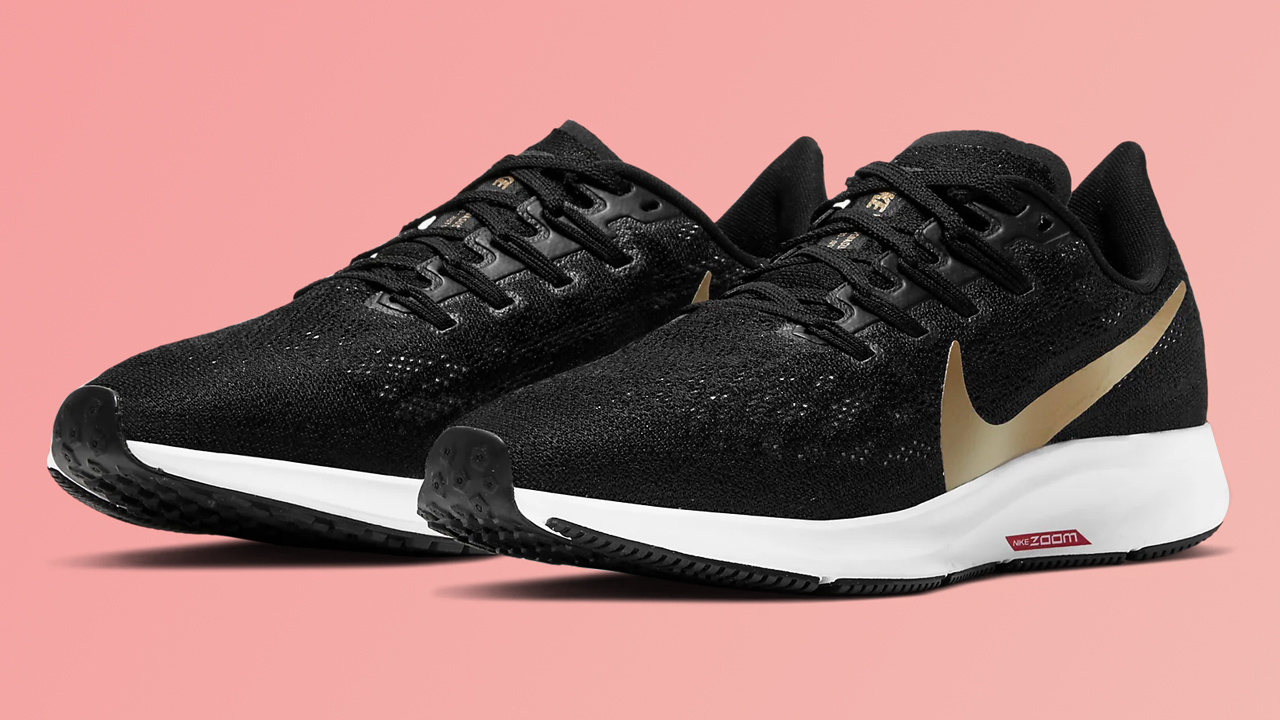 Nike is swooshing in to save the day with a rare 25% off site wide sale featuring not only their famous kicks but almost everything you see in their online store. Whether you're stuck working from home or just need a little positive pick-me-up this weekend, it's a good time to take advantage of a Nike sale and stock up on kicks, leggings, jackets, and other top-of-the-line athleisure and athletic garb.
Here are a few of the top Nike sale deals you might want to check out before they fly off the virtual shelves. Become a Nike Plus member and shipping will be free.
---
Nike Men's Clothing Deals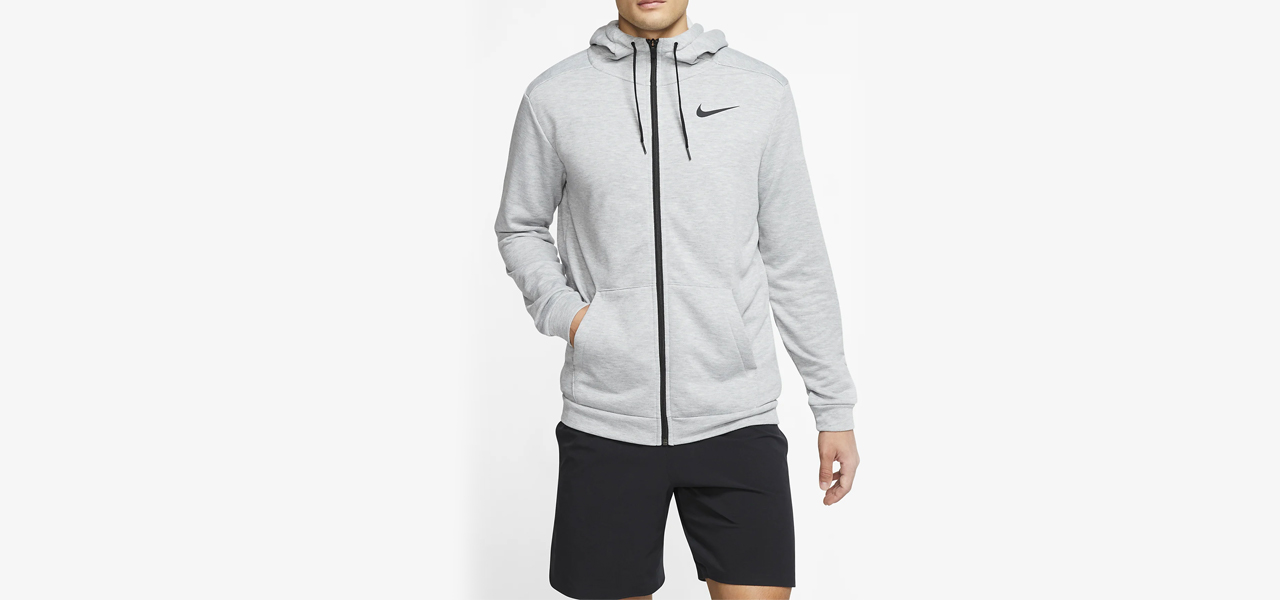 Nike Dri-FIT Full Zip Training Hoodie – Featured Sale Price: $45 | Reg. Price: $60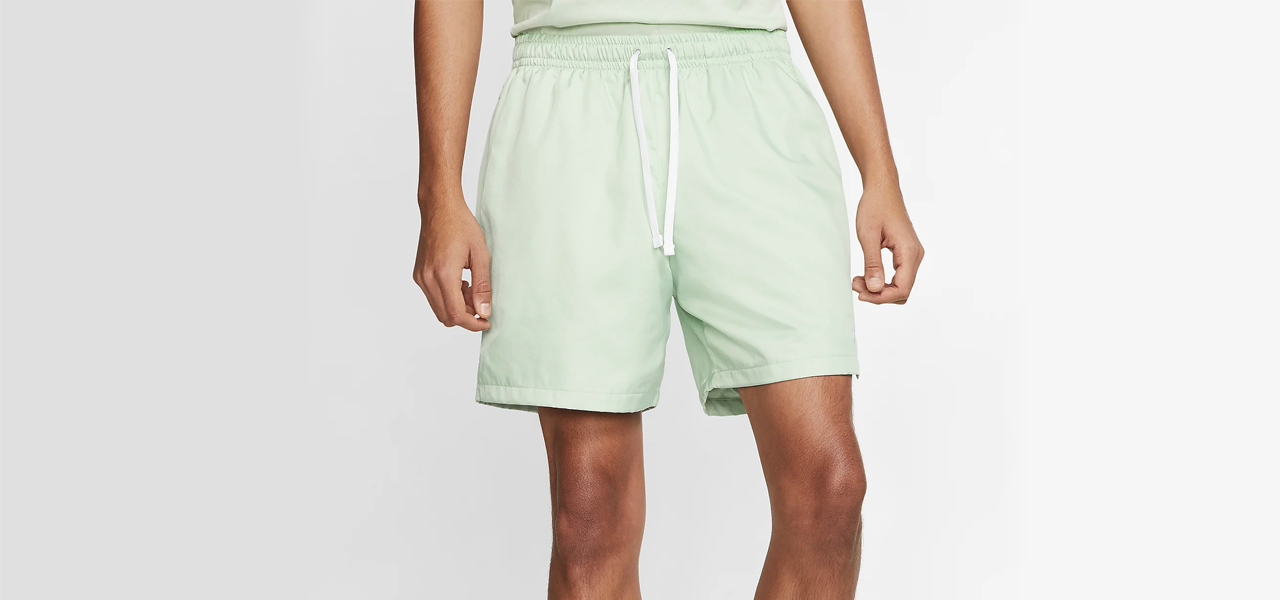 Nike Men's Sportswear Woven Shorts – Featured Sale Price: $33.75 | Reg. Price: $45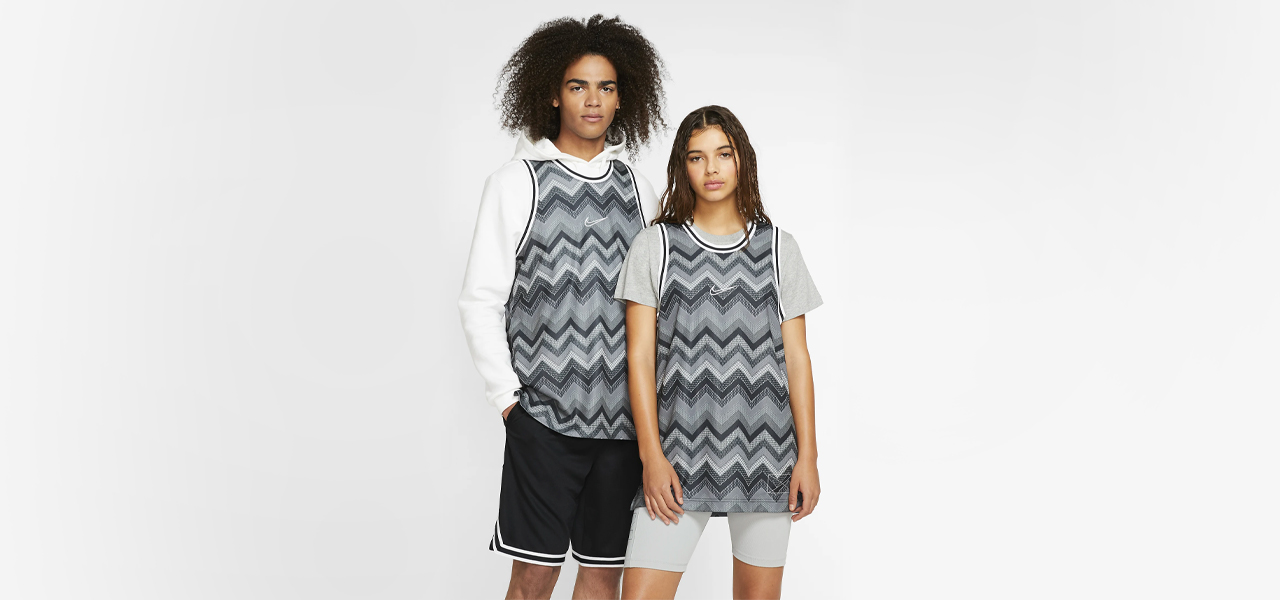 NIke Dri-FIT Men's Basketball Jersey – Featured Sale Price: $41.25 | Reg. Price: $55
---
Nike Unisex Clothing Deals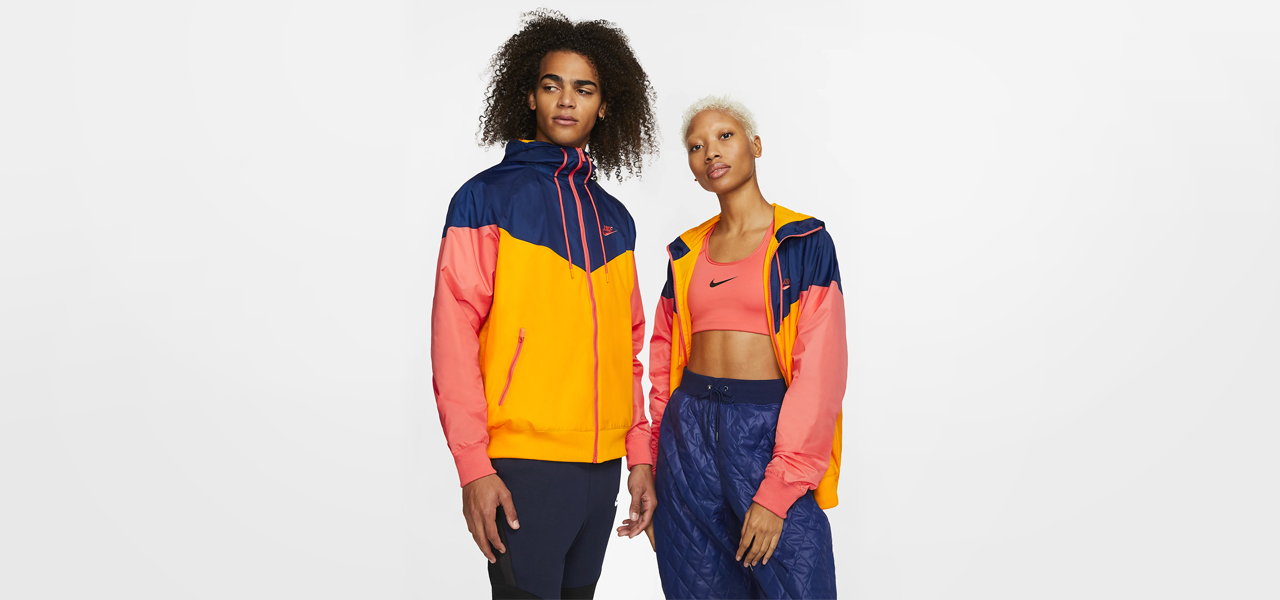 Nike Sportswear Hooded Windbreaker – Featured Sale Price: $75 | Reg. Price: $100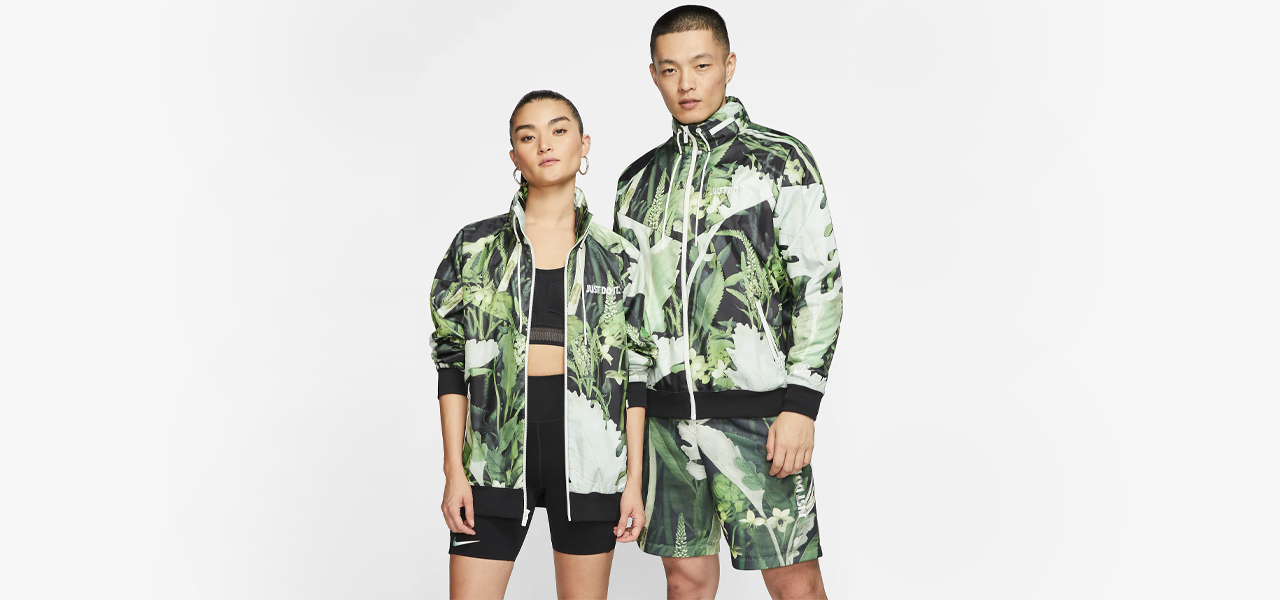 Nike Sportswear JDI Floral Windrunner – Featured Sale Price:$70.48 | Reg. Sale Price: $93.97
Nike Leggings Deals for Men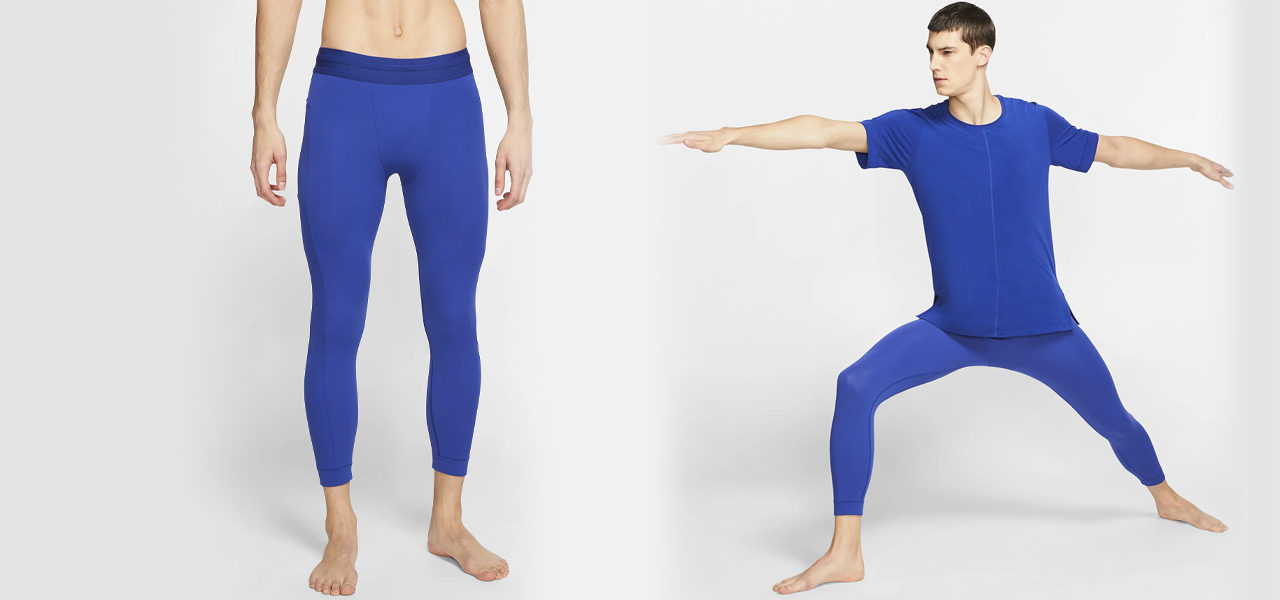 Nike Yoga Men's ¾ Tights – Featured Sale Price: $48.75 | Reg. Price: $65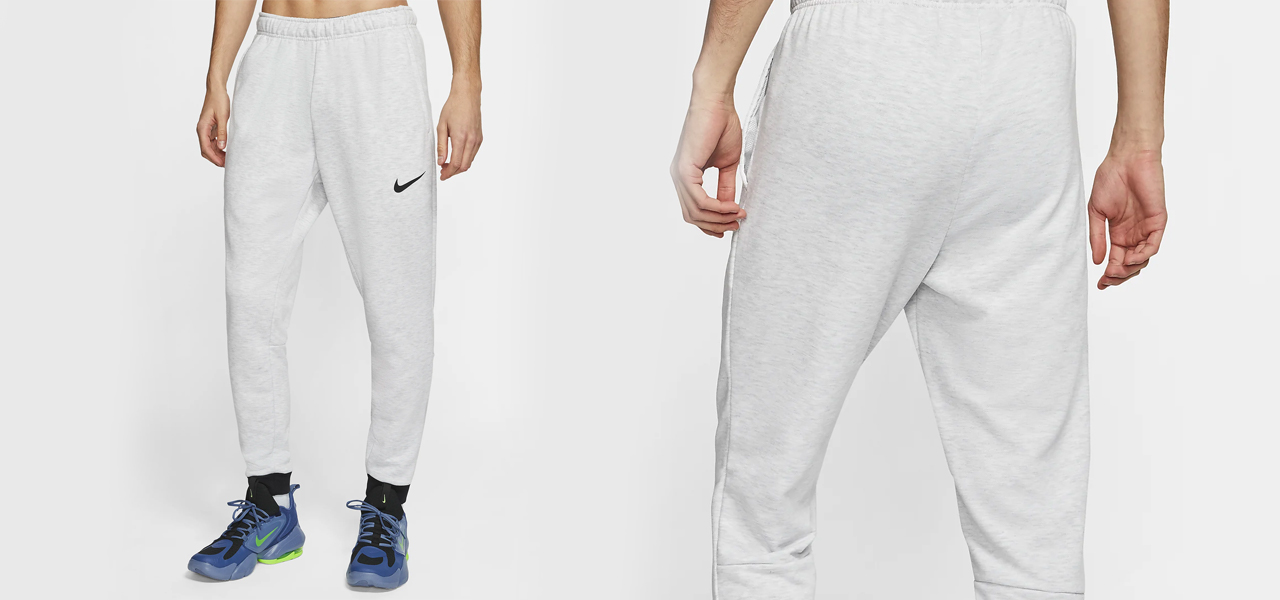 Nike Dri-FIT Fleece Training Pants – Featured Sale Price: $41.25 | Reg. Price: $55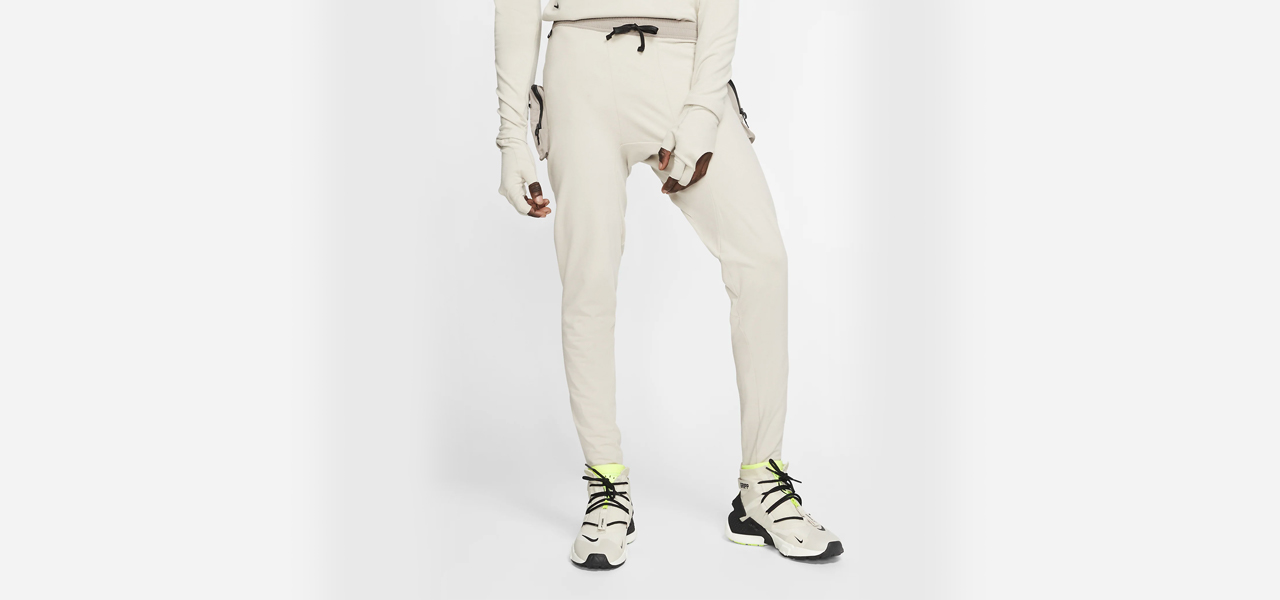 Nike A.A.E. Men's Tights – Featured Sale Price: $140.23 | Reg. Sale Price $186.97
---
Nike Women's Footwear Deals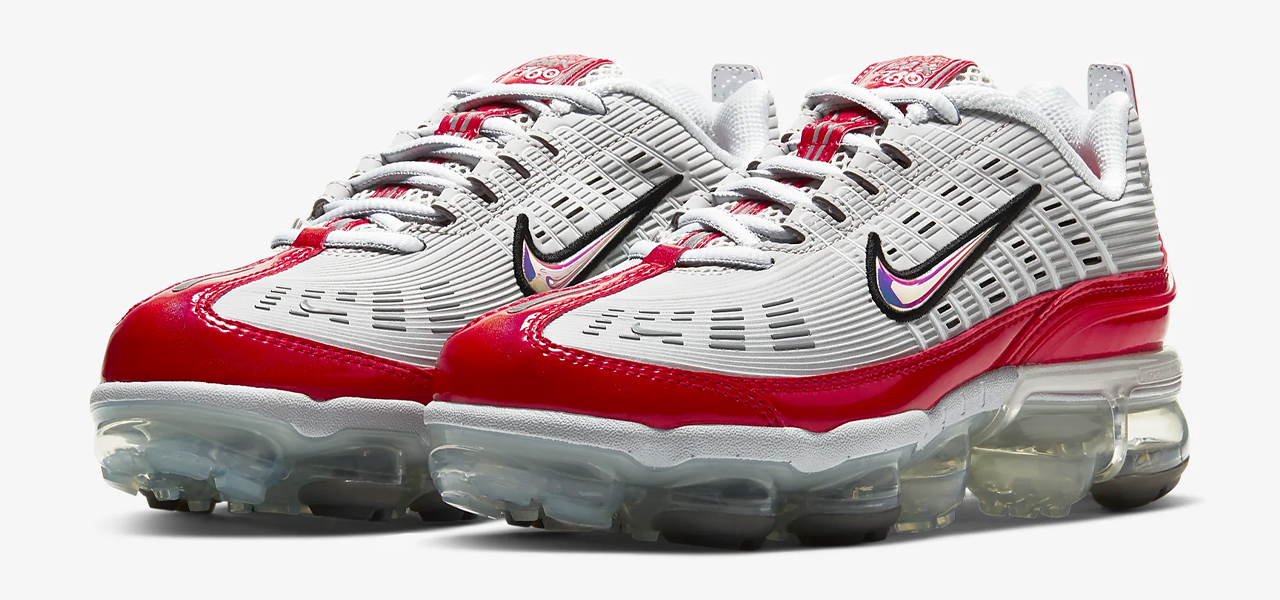 Nike Air VaporMax 360 – Featured Sale Price: $152.23 | Reg. Sale Price: $202.97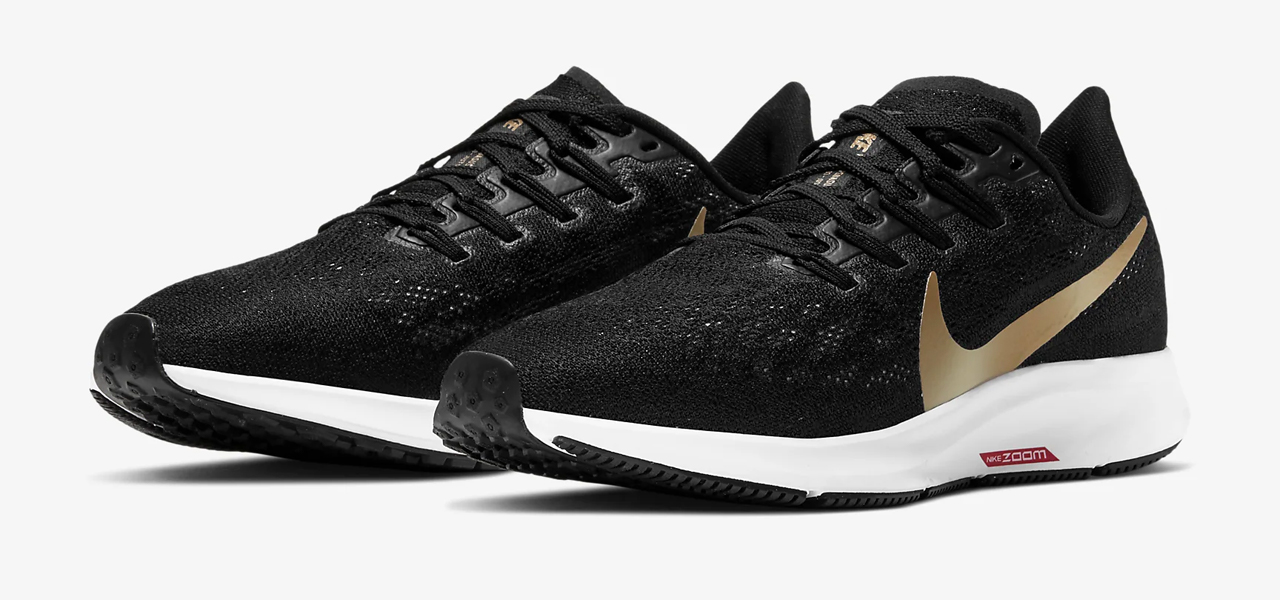 Nike Air Zoom Pegasus 36 – Featured Sale Price: $90 | Reg. Sale Price: $120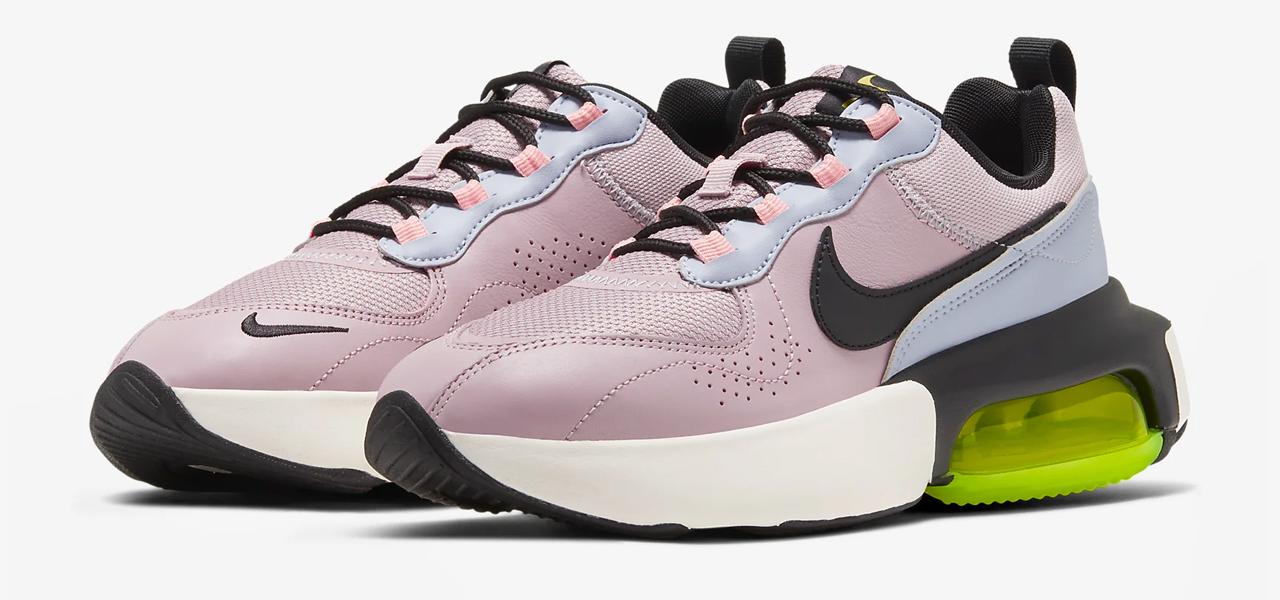 Nike MX 720-818 – Featured Sale Price: $142.50 | Reg. Sale Price: $190
---
Nike Men's Footwear Deals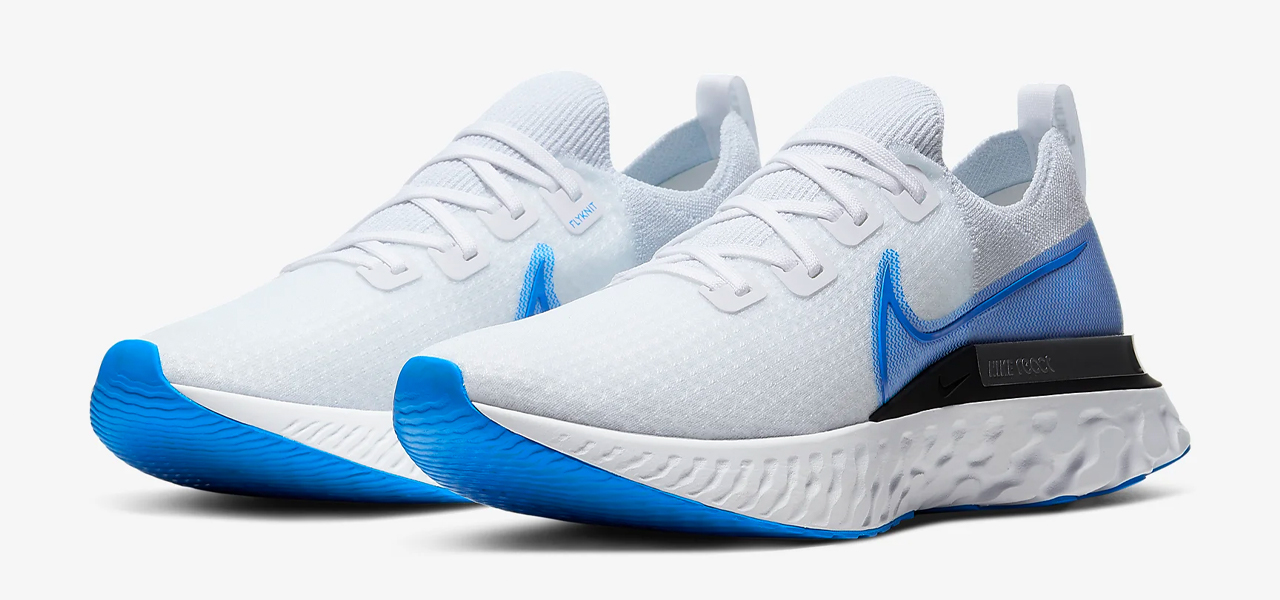 Nike React Infinity Run Flyknit – Featured Sale Price: $120 | Reg. Price: $160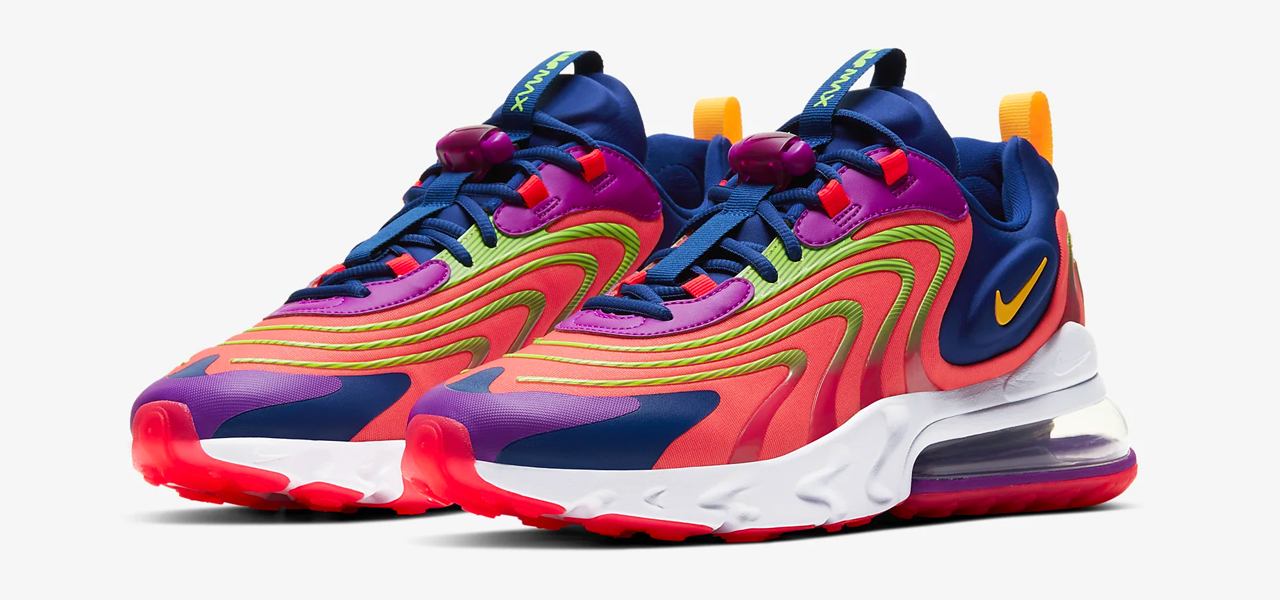 Nike AirMax 270 React ENG – Featured Sale Price: $127.50 | Reg. Price: $170
---
Nike Leggings Deals for Women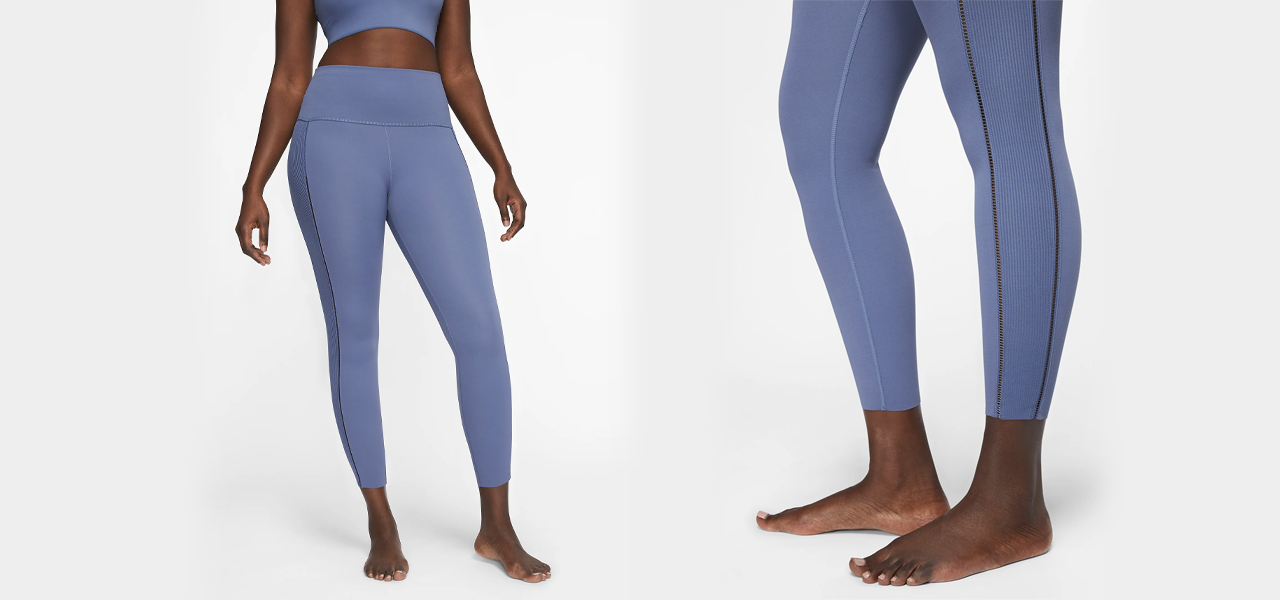 Nike Yoga Luxe Ribbed Tights – Featured Sale Price: $75 | Reg. Price: $100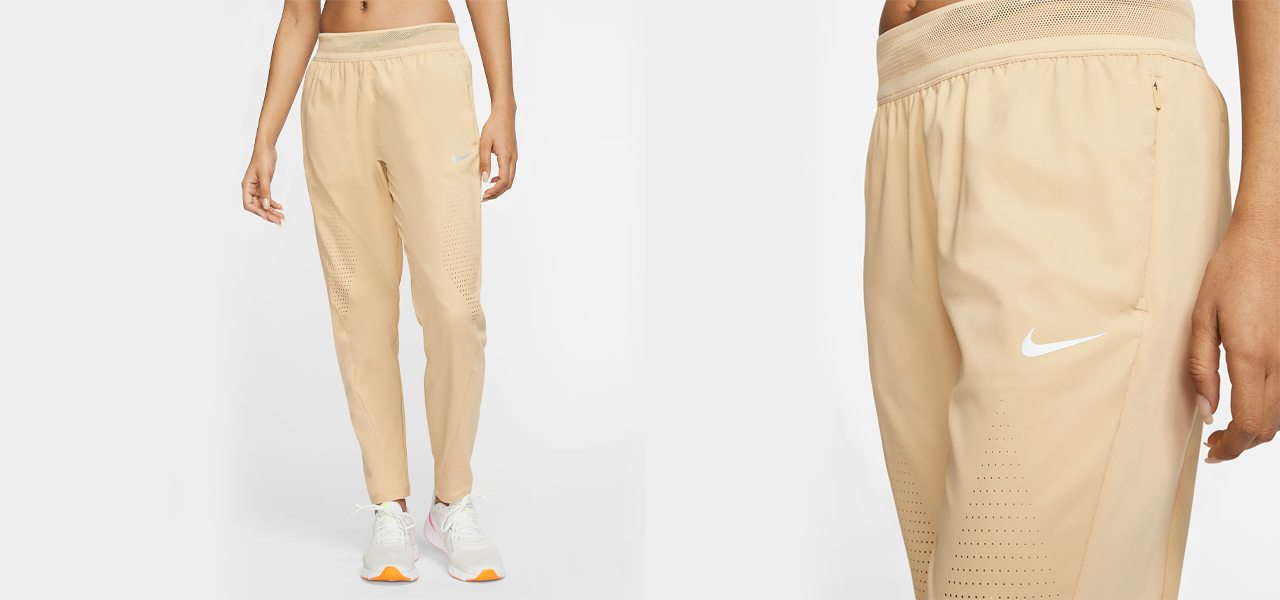 Nike Swift Running Pants – Featured Sale Price: $82.50 | Reg. Price: $110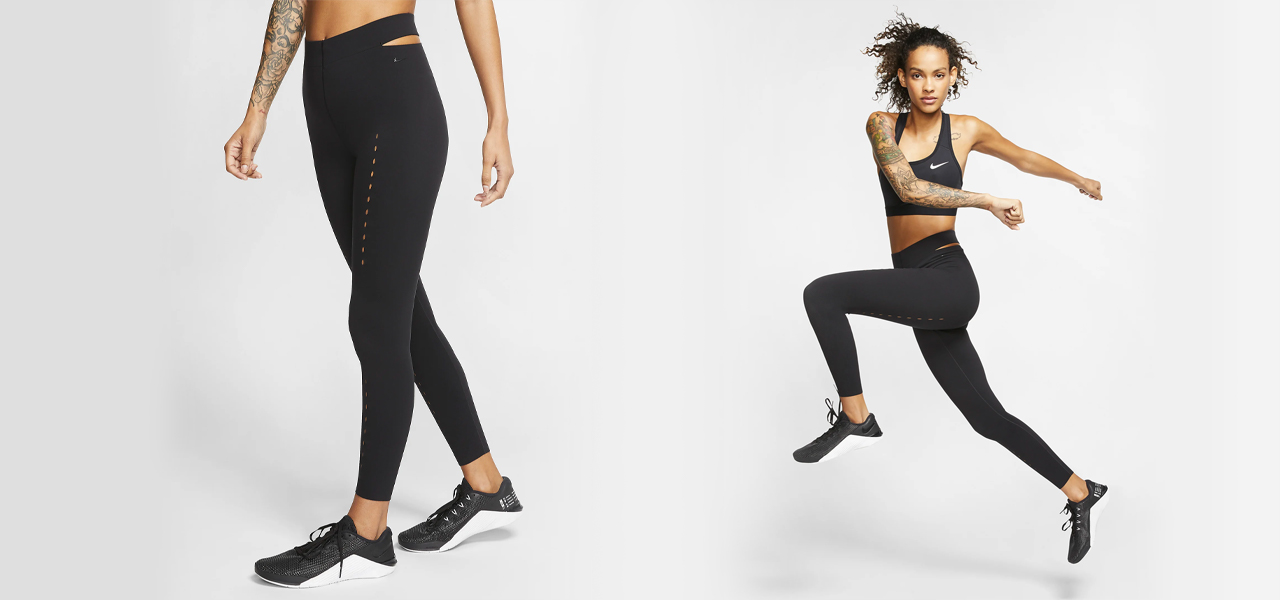 Nike Women's Training Tights – Featured Sale Price: $116.25 | Reg. Price: $155
Nike Women's Clothing Deals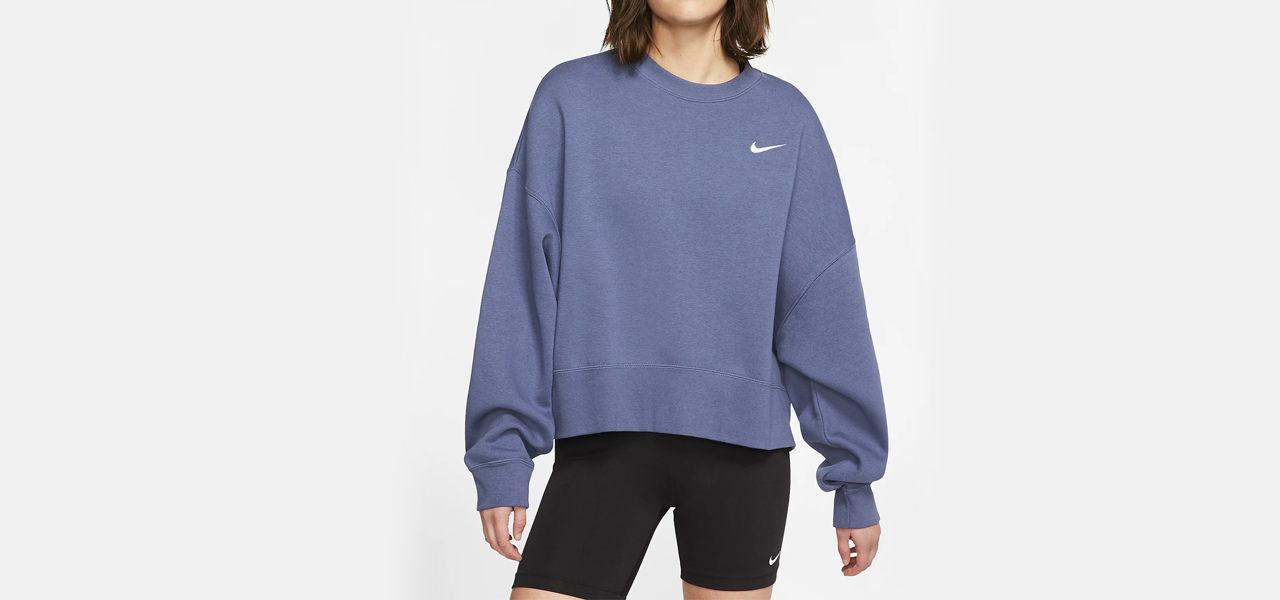 Nike Sportswear Essentials Fleece Crew – Featured Sale Price: $45 | Reg. Price: $60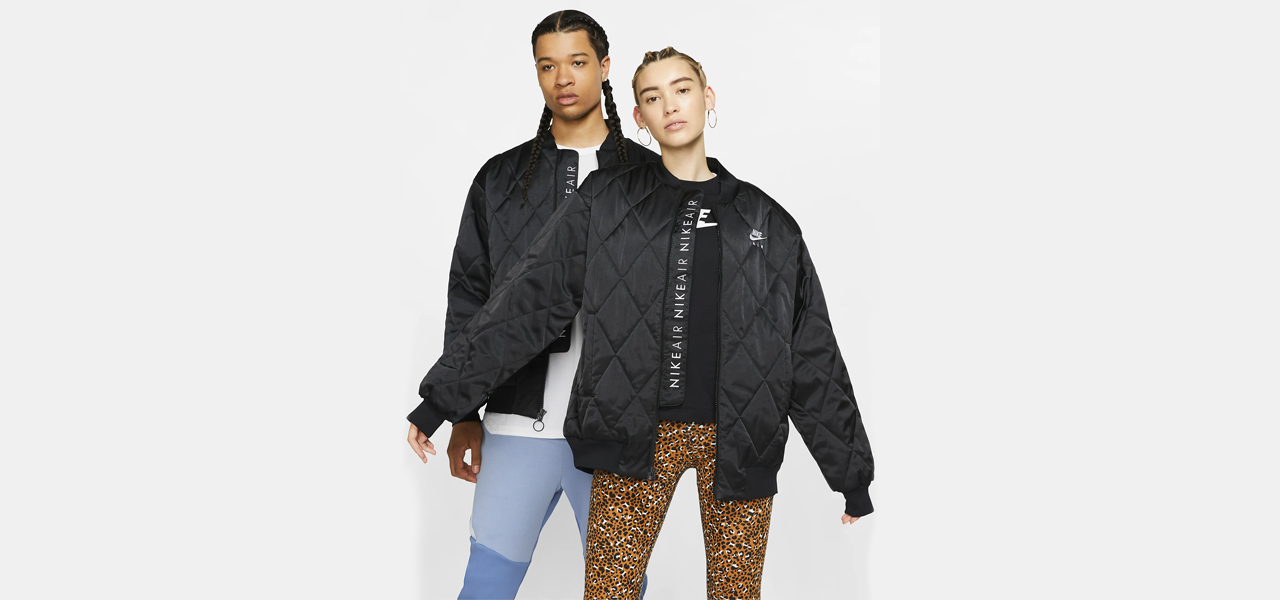 Nike Air Satin Jacket – Featured Sale Price: $83.98 | Reg. Sale Price: $111.97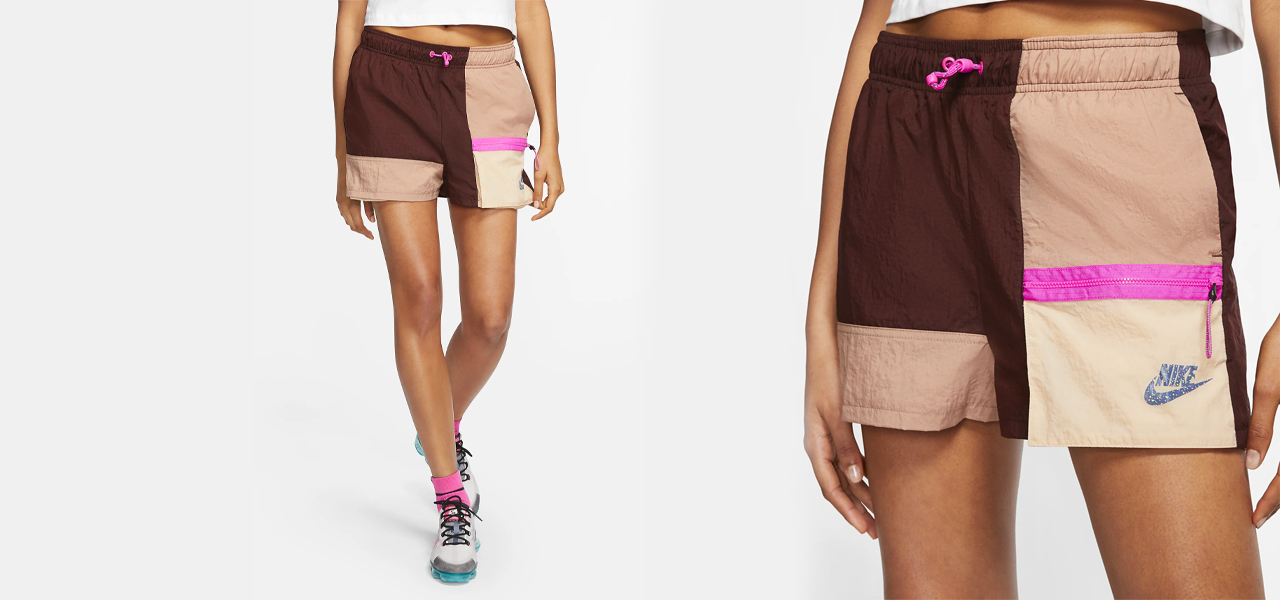 Nike Sportswear Icon Clash Shorts – Featured Sale Price: $37.50 | Reg. Price: $50
---
READ NEXT: