An Open Letter to Our Community: You Have Our Support and Solidarity
A message from Slickdeals.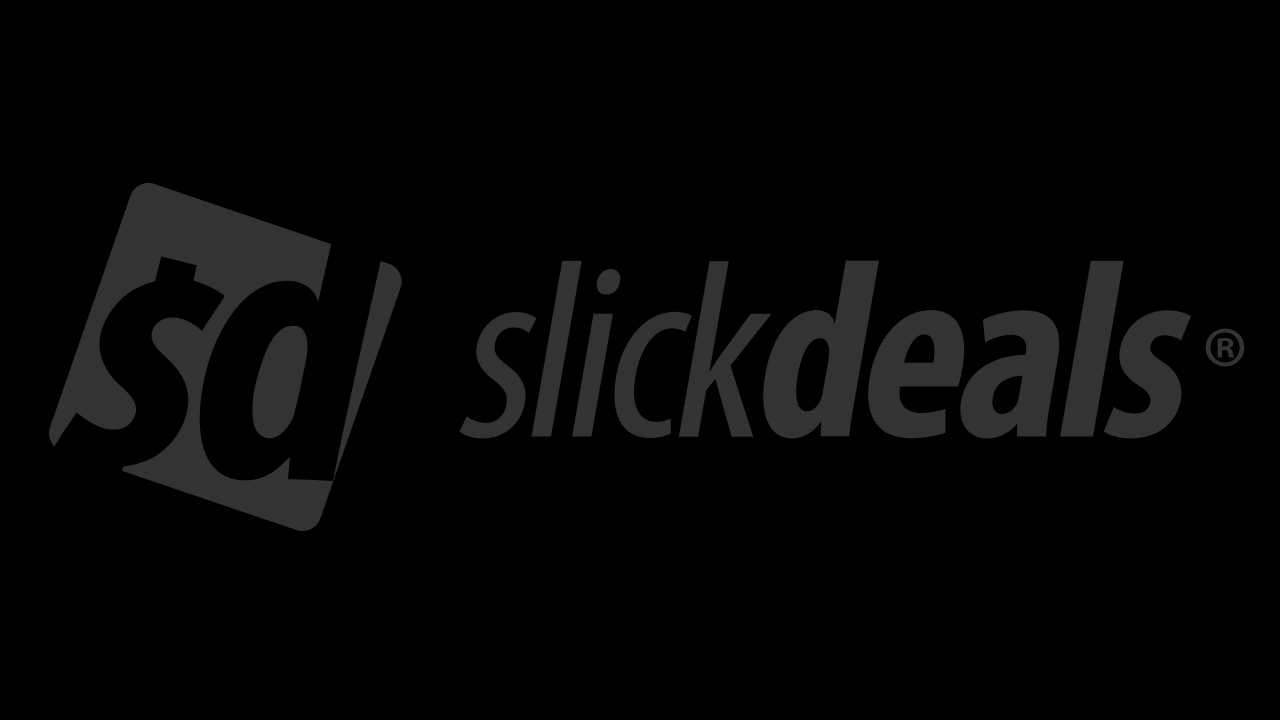 At this moment in history, it is important for us to acknowledge the tragic death of George Floyd at the hands of Minneapolis Police on May 25th.
A few days ago, the Floyd family was able to pose a question to the Minneapolis Chief of Police Medaria Arradondo, live on air through a CNN reporter. The family inquired about bringing all of the officers to justice. Arradondo responded while the family wept.
Calling Floyd's death a "violation of humanity" Arradondo continued, "Mr. Floyd died in our hands and so I see that as being complicit, silence and inaction, you're complicit. If there was one solitary voice that would have intervened… that's what I would have hoped for."
At Slickdeals, we stand in solidarity against racism. We support the fair and equal treatment of all people – we practice this in the hiring, promotion, and everyday treatment of our team members, and certainly also in the treatment of our shoppers, community members, and anyone that we encounter in doing business.
However, the words of the Minneapolis Police Chief hang heavy, and we must all consider that phrase, "silence and inaction, you're complicit." We must consider how we can do more as individuals and as a company to ensure that all people enjoy what we enjoy here at Slickdeals: equal and fair treatment.
With this in mind, Slickdeals is making a donation to the Equal Justice Initiative, a non-profit committed to ending mass incarceration and excessive punishment in the U.S., challenging racial and economic injustice, and protecting basic human rights for the most vulnerable people in American society. We hope you will join us. Slickdeals is matching employee donations to this cause. Slickdeals is also closing its offices on Friday, June 5th in order to give team members time to reflect and participate in this moment in history.

Thank you for all you do to support the equal and fair treatment of the members of this community and the members of the communities where you live,
Josh Meyers,
CEO, Slickdeals
---
Any product or service prices/offers that appear in this article are accurate at time of publish, and are subject to change without notice. Please verify the actual selling price and offer details on the merchant's site before making a purchase.