Our Sources Say: Amazon Prime Day is on July 17th
The deals could start showing up as early as the 16th.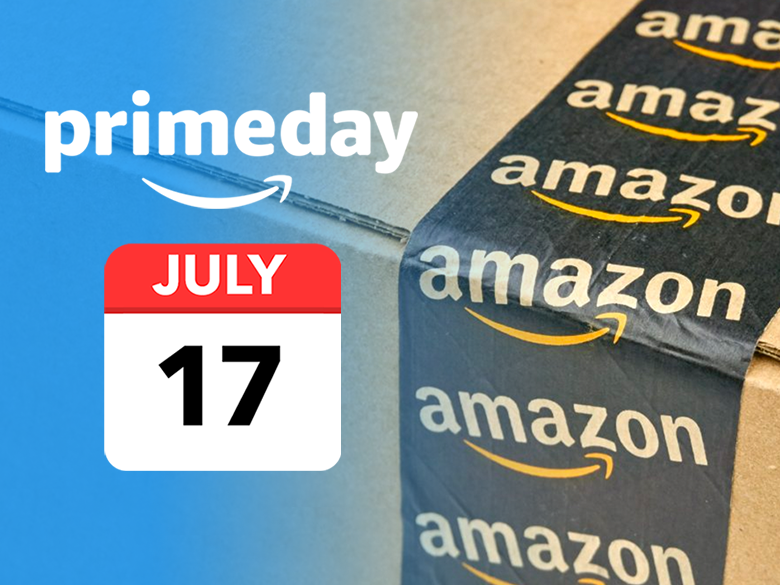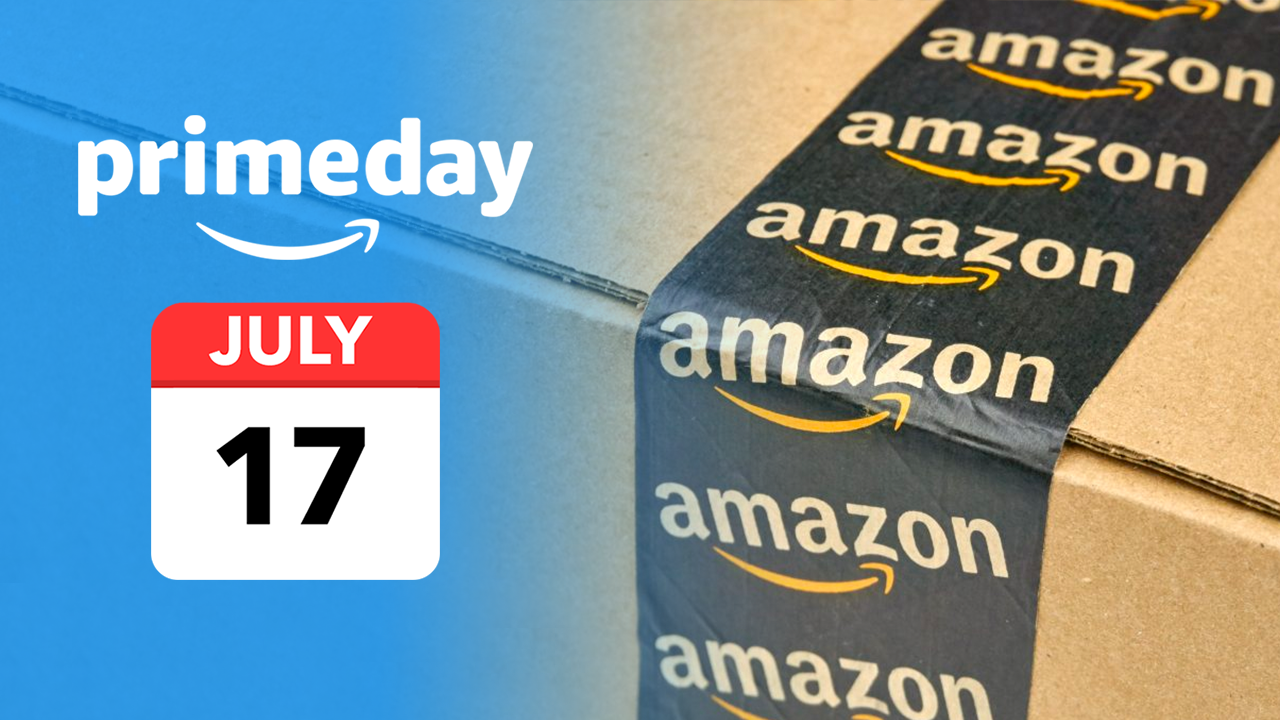 The date for Prime Day 2018 has yet to be released by Amazon, but it's been speculated by multiple outlets that it will be taking place on July 10th. However, through our network of deal hunters and posters, we believe the real date will be July 17. Signs also point to an extended time window of available deals, kicking off as early as midday Pacific time on July 16th, which could have deals popping up for 36 hours straight.
What this means is that you'll have an extra week to prepare for the 4th installment of Prime Day. Make sure your Prime membership is up to date, or sign up for a free 30-day trial membership, and consider getting yourself an Alexa-enabled device to take advantage of exclusive deals available only through voice ordering.
Also Read: Which Alexa-Enabled Device is Right for You?
Just like last year, there will be Prime Day lead-up deals, so keep an eye on our blog for staff picks, and also bookmark our continuously updated list of best Amazon deals of the week.
Don't forget that the most popular way for Slickdealers to stay on top of the day's lightning deals is to set a Deal Alert. You'll get an instant notification once something matches your custom search parameters via e-mail or the Slickdeals mobile app.
Save More: How to Set a Deal Alert
Last but definitely not least, visit our Amazon coupon page before, during, or after Prime Day to maximize your savings on products from a wide range of categories. We're working on a special Prime Day experience for the coupon page, so check back at the end of the month for a faster, better way to find the best prices at Amazon.com.