This Lawsuit Could Lead to Cheaper PlayStation Games
If Sony loses the lawsuit, we could see a better pricing structure on the PlayStation Store.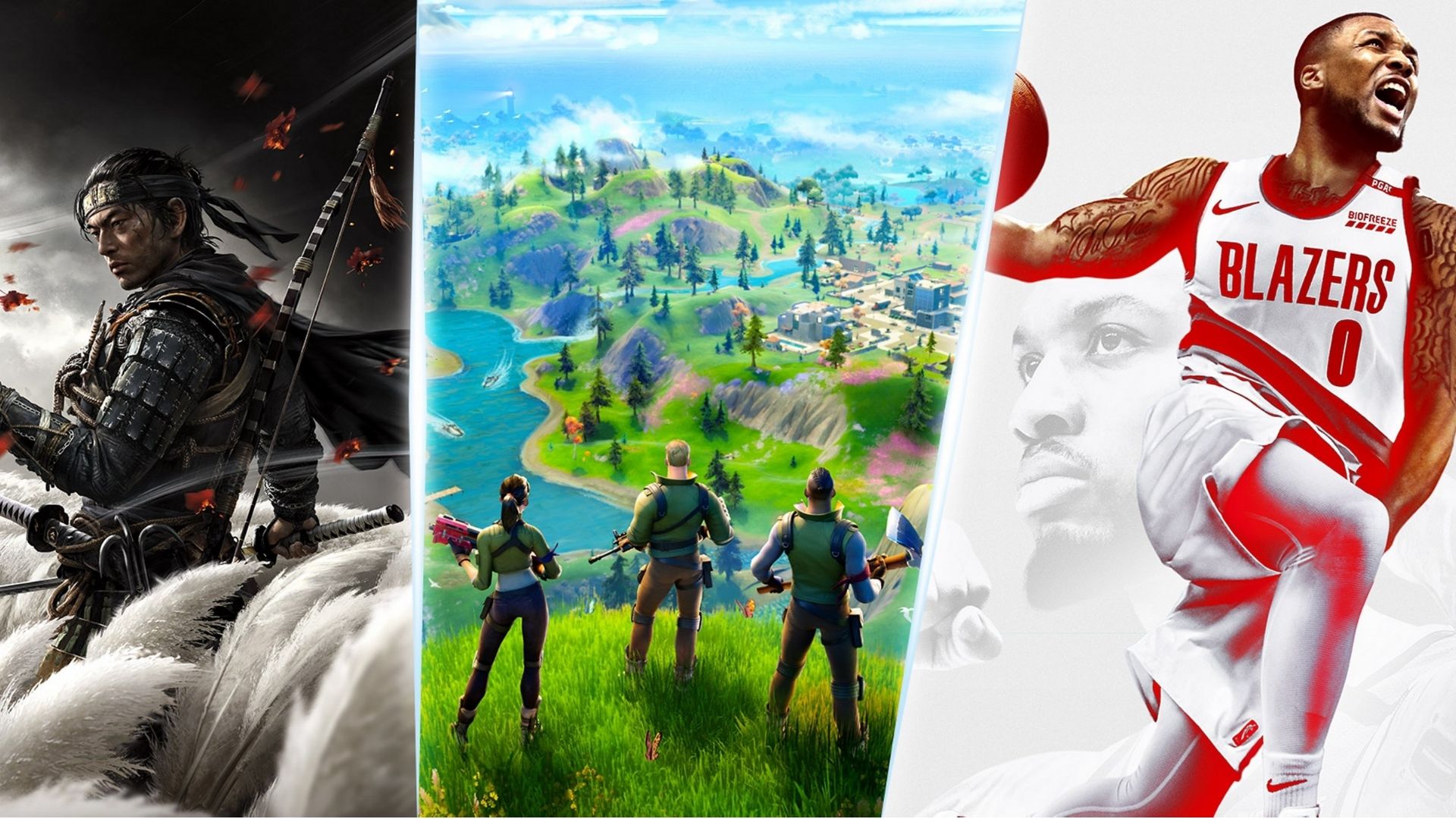 A new class-action lawsuit claims Sony's monopolistic control of the digital storefront has led to inflated prices for digital games.
Since 2019, Sony has prohibited the sale of digital game codes through third-party vendors, making the official PlayStation Store the only legal way to obtain digital versions of games on PlayStation 4 and PlayStation 5. As you might expect, this decision has never been very popular. For reference, game key site Eneba only has two pages of PlayStation games (all of which look to be overstock created for other purposes) versus 80+ pages of Xbox game codes.
This lawsuit comes hot on the heels of the recent Epic Games v. Apple trial, which sees the game developer alleging Apple has unfair control over the iOS marketplace. Unlike Android — which allows for third-party storefronts beyond Google Play — the only official way to load games onto your iPhone is through the App Store. The same holds true for Sony — while it's possible to purchase digital codes for Nintendo Switch and Xbox One games at other retailers, that hasn't been possible on PlayStation since 2019. Because of this, Sony is said to be engaging in anti-competitive practices.
"Sony's monopoly allows it to charge supracompetitive prices for digital PlayStation games, which are significantly higher than their physical counterparts sold in a competitive retail market, and significantly higher than they would be in a competitive retail market for digital games," reads the lawsuit, filed in California.
The report goes on to indicate Sony doesn't make a profit from console sales, but from the "digital video games and other digital content sold" through the PlayStation Store. It also alleges that "prices on the PlayStation Store are, on average, about 75%  higher than those for games on disk, and in some cases closer to 175% higher," despite the advantages of no packaging or shipping costs.
How Will the Lawsuit Impact PS4 Game Prices?

Much like the Epic Games lawsuit against Apple, expect this one against Sony to rage on for quite some time. If the court eventually rules against Sony, we may see more competitive pricing on the PlayStation Store. Without any competition from third-party retailers, Sony has little incentive to reduce prices on its storefront — hence, the alleged "supracompetitive" prices. It's an unlikely scenario, but one that we'll hold out hope for.
Even if prices don't see a reduction across the board, a ruling against Sony means you'll at least have several other places to find discounts on digital PS4 games. Physical PS4 games see discounts at retailers all the time, but anyone looking for a digital version of Black Ops Cold War needs to wait for a sale on the PlayStation Store, with no chance of a digital code popping up on Amazon, Walmart, or GameStop.
Both the Epic Games and Sony lawsuits are running at the same time, and it'll be curious to see how their proceedings impact each other. With any luck, consumers will eventually see more options when it comes to purchasing their favorite games, and a wider variety when it comes to digital discounts.
More to consider:
Our editors strive to ensure that the information in this article is accurate as of the date published, but please keep in mind that offers can change. We encourage you to verify all terms and conditions of any product before you apply.