Sony's Gearing up to Launch the Next Generation of PlayStation VR – Here's What We Know So Far
The next-gen VR headset will feature improved field of view, higher resolution and an easier to manage cord situation.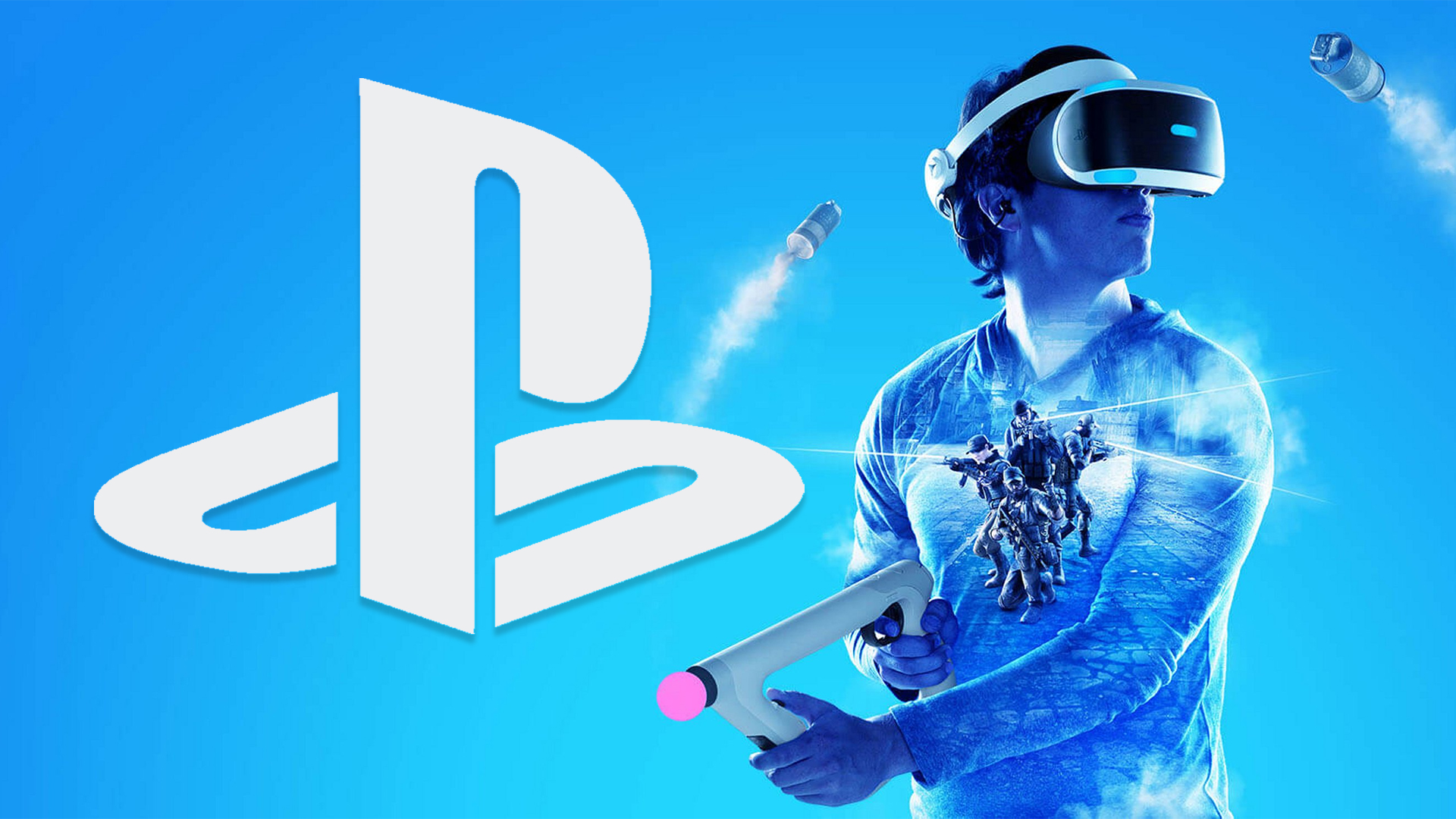 After almost five years since PlayStation VR hit shelves, Sony has announced that a new VR system is in the works for the PS5. With more than 5 million units sold for the original PS VR, this bit of news is sure to create some excitement for the gaming community.
According to the recent blog post by Sony, the next-gen VR headset will feature an improved field of view, higher resolution and an easier to manage cord situation.
The current field of view for the PS VR is 100 degrees which is still perfectly viable for today's use. In comparison, the Oculus Quest 2 was released last year and only offers a 90-degree FoV. Sony hasn't mentioned the exact amount of improvement in this aspect, but we can expect it to be 120 degrees at the very least. Could it be 180 degrees? Sure, but it is a little doubtful as devices that feature such a high field of view like the Pimax Vision 8K are priced way above the PlayStation VR's range.

The resolution bump is the upgrade we're most excited about, as the current PS VR resolution feels remarkably outdated.
The device utilizes a single 5.7-inch OLED panel that only pumps out content at 1080p. With many of the current VR options offering 1440p resolution per eye, the conservative guess would be that Sony does the same. But given the PS5's power to game in 4K, it's possible Sony may be aiming to take its resolution even higher.
Sony is also working on a single-cord solution to the new PS VR. By implementing tracking capabilities directly into the headset, you won't need a camera to play, allowing for a cleaner setup. This will bring the technology up to speed with current VR options like the Oculus Quest 2.
Related: The PlayStation 5 is (Theoretically) Available — Here's What You Need to Know to Secure One

Besides the headgear upgrade, Sony is looking to improve on its next-gen VR controllers as well. As Sony Senior Vice President Hideaki Nishino states, "one of the innovations we're excited about is our new VR controller, which will incorporate some of the key features found in the DualSense wireless controller, along with a focus on great ergonomics. That's just one of the examples of future-proof technology we're developing to match our vision for a whole new generation of VR games and experiences."
Hopefully, the "focus on great ergonomics" also means a cosmetically pleasing design. Though the controllers are out of sight when you are engaged in VR, it still looks a little silly to be waving a couple of KIDZ BOP-looking microphones around. Especially since the design of the PS5 is quite intriguing, it would be exciting if the new PlayStation VR followed suit.
In a recent interview with GQ, PlayStation CEO Jim Ryan stated that developer kits for the next line of PS VR were going out soon and will run a completely new VR format for the PS5. GQ asked if the new VR system would come with a name change, but Ryan responded, "we're not calling it anything at the moment."
Along with the lack of a name, the company also hasn't disclosed the release date or the price. "There's still a lot of development underway for our new VR system, so it won't be launching in 2021. But we wanted to provide this early update to our fans, as the development community has started to work on creating new worlds for you to explore in virtual reality," said Nishino.
Suffice it to say, our interest is piqued. Though there is a lot still up in the air, we can probably expect some confirmations when E3 rolls around this summer.

What's Next:
Our editors strive to ensure that the information in this article is accurate as of the date published, but please keep in mind that offers can change. We encourage you to verify all terms and conditions of any product before you apply.