Prime Members: Get 43% Off the 4K Fire TV Dongle
This is a great price for a very popular 4K streaming media player.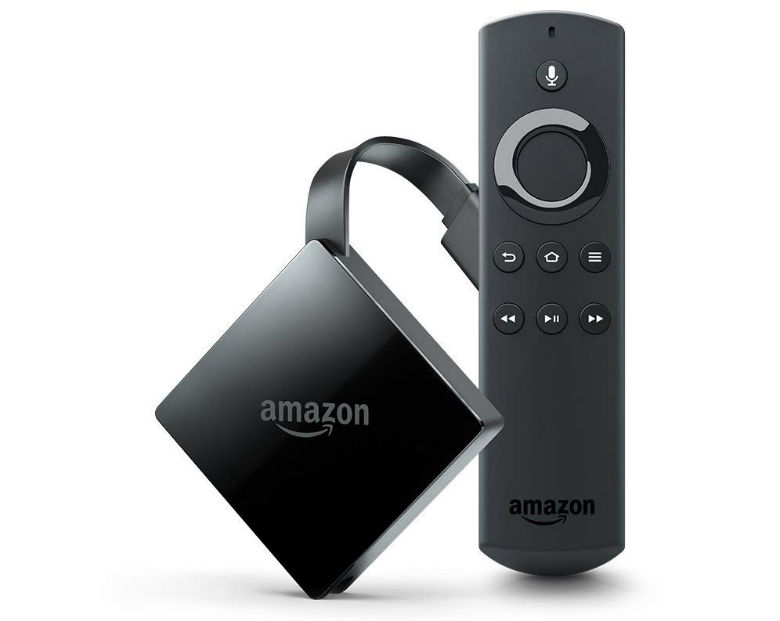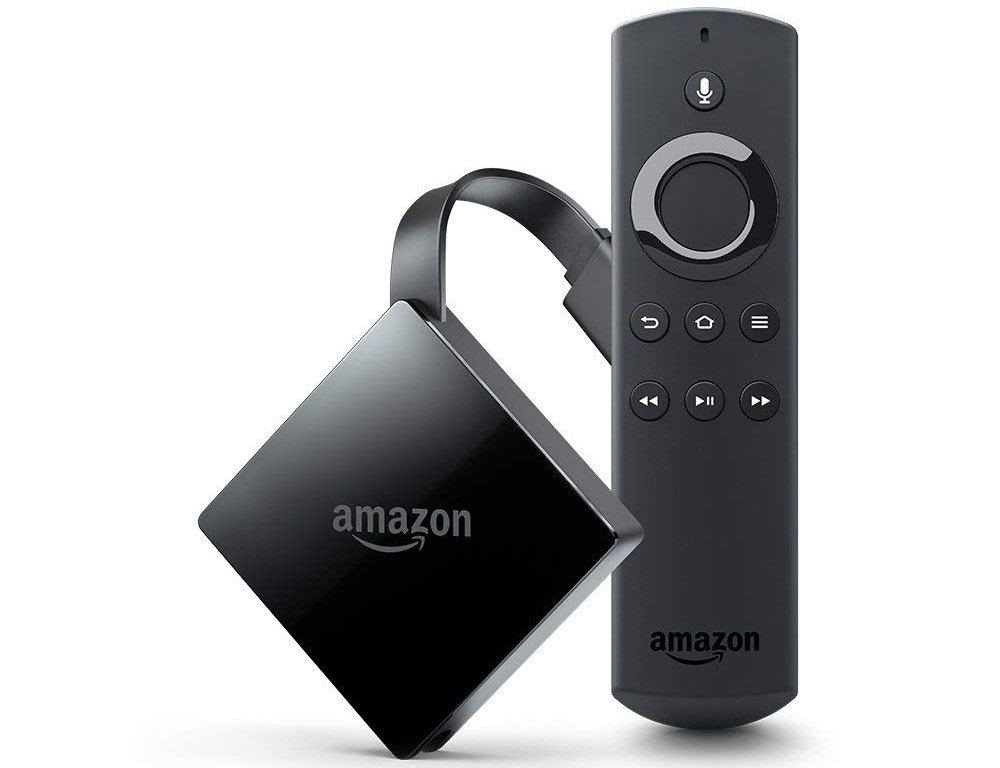 Amazon Prime members can get 43% off right now on Fire TV 4K UHD streaming media players with Alexa voice remote. This brings the total price down to just $39.99. It isn't clear exactly how long the deal will last, but it's open to new and existing Prime members.
Buy the Fire TV 4K Dongle from Amazon
Membership also unlocks free shipping, and there's currently no cap on how many you can order at this price. (If it's still showing as $69.99, log into your Prime account and the discounted price will automatically pop up.)
Amazon is also running a trade-in offer where you'll get $25 off the Fire TV 4K UHD streaming media player if you swap out your old Roku, Apple TV or Chromecast. Unfortunately, this offer won't stack with the current deal for Prime members, but may be a good workaround for those who don't have Prime.
On the lookout for more Amazon deals? Check out the Slickdeals Amazon Store page.
*Correction: We previously had the discount erroneously listed as 50% off, which has now been fixed.
---
Any product or service prices/offers that appear in this article are accurate at time of publish, and are subject to change without notice. Please verify the actual selling price and offer details on the merchant's site before making a purchase.