Pros and Cons of Opening a Store Credit Card
Thinking of opening a store credit card? Here's what you need to know.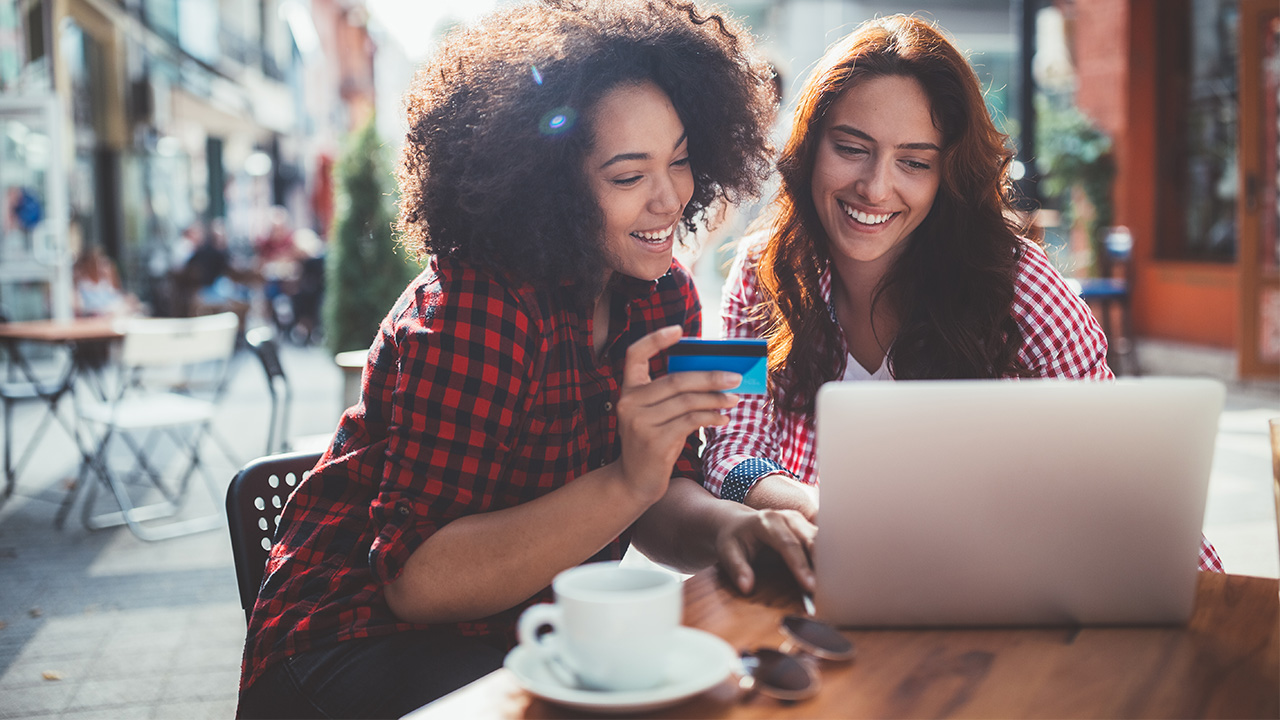 If you're going to be spending money at your favorite stores, why not be rewarded for it? Opening a store credit card is one of the easiest ways to snag exclusive discounts and everyday savings at your favorite retailers. But it's also one of the easiest ways to rack up debt.
When it comes to making the most out of store credit cards, it pays to know exactly what you're getting into before making a commitment. Whether you're looking to open a store charge card or a co-branded credit card that can be used outside of the store, the pros and cons remain the same.
Slickdeals tapped Jason Steele, a credit card expert for comparecards.com, for the lowdown on store cards.
Hello, Discounts and Special Offers
Being a store cardholder opens the door to exclusive savings opportunities. Case in point: I snag an automatic 5 percent off every purchase I make at The Children's Place simply by swiping my Place Card. When you throw in the additional coupons they frequently email me, I save big time.
"In many cases, and this is a real hook, stores will offer 10 or 20 percent off your first purchase when you apply," adds Steele. For example, the Nordstrom card comes with $20 off the first $100 spent on your card. Similarly, Ann Taylor offers 15 percent off your first card purchase.
Major retailers also offer specialty discounts to existing cardholders. For example, some Slickdealers shared the inside scoop on Gap, Old Navy and Banana Republic, which are known to run 40 percent off sales for cardholders. And as user CanesFan points out, the cardholder sales don't typically have the restrictions that regular sales have.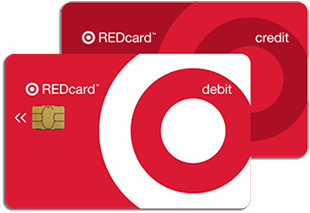 Specialty discounts aren't the only ways that store cards pay off. If you're a Target cardholder, for instance, you'll enjoy an additional 30 days to return unwanted items. You can also expect free shipping from Target.com. Macy's is another retailer that extends unique benefits to cardholders — items purchased with your Macy's card can be returned with no receipt.
But not all store cards are created equal. As Racked reports, retailers like Victoria's Secret and American Eagle leave much to be desired when it comes to card incentives. Neither one offers any particularly exciting or beneficial rewards or other perks. You're better off checking out the American Eagle store page on our site for their coupons and deals and save money that way.
Store Cards Help Build your Credit
For people with less-than-perfect credit, opening a store card can be an excellent way to rebuild — especially since it's generally easier to get approved.
"For people with fair credit, store charge cards might be one of the only lines of credit they're able to get," says Steele. "So for people who maybe don't have an established credit history or people who have damaged credit in some way, this could be one of the first rungs in the ladder toward reestablishing their credit."
Of course, this works both ways. Having an additional line of credit could be overly tempting for some. If having a store card in your wallet makes you more likely to impulse shop, racking up consumer debt could definitely come back to bite you. According to credit card expert Beverly Harzog, it's wise to keep your credit utilization ratio below 30 percent. If you don't, it could end up adversely affecting your credit score.
It's also a good idea to be mindful of how many cards you apply for, since every application represents a credit inquiry. But for most people, Steele says it isn't a make-or-break thing. "I find that most people overestimate the impact of that inquiry on their credit report," he says. "Unless you're one of these people who goes on a credit card application spree and applies for many new credit cards at once, it shouldn't really factor into your decision."
Look Out for High Interest Rates
While using store credit cards can definitely get you some great deals, it's a good idea to pay off the balance in full each month. Why? Most store credit cards have interest rates upwards of 20 percent.
"When you're planning on carrying a balance, and unfortunately about 50 percent of credit card users do, the only factor you should be concerned with is getting the lowest possible interest rate," says Steele. "Five percent cash back will likely be outweighed by paying an interest rate that could be in the 20s."
This is something I learned the hard way. I had a Banana Republic card that got me tons of points and receipt-free returns. But carrying a balance with a 24 percent interest rate directly negated any perks. "If you're planning on extending payments, it's a very poor product for doing so," echoes Steele.
Instead, opt for a rewards card or cash-back card with a lower interest rate. This way you can still leverage your shopping without going broke in the process.
You Might Be Less Likely to Comparison Shop
When you're using store credit cards wisely, they definitely incentivize shopping at specific retailers — so much so that you may be reluctant to shop elsewhere.
"People don't tend to shop around when they have a store credit card," warns Steele, adding that they essentially act as an advertisement in your wallet. "When you know you have that 5 percent discount, perhaps that's the first place you go. Maybe you don't consider alternate discount stores or another store that's having a big sale that might outweigh that 5 percent."
While school shopping this year for my two kids, I definitely took advantage of my Children's Place card — but I didn't stop there. Old Navy actually had killer sales that worked out to be cheaper for some items. In other words, be sure to do your homework before hitting the mall.
Do you have any tricks up your sleeve for getting the most out of store credit cards? We'd love to hear it!
>>NEXT: Best 'No Annual Fee' Credit Cards of 2020: Compare Current Offers, Benefits and Sign-Up Bonuses
We want to make sure you get the best deal! Our editors strive to ensure that the information in this article is accurate as of the date published, but please keep in mind that offers can change. We encourage you to verify all terms and conditions of any financial product before you apply. Also, please remember this content wasn't provided, reviewed or endorsed by any company mentioned in this article.
---
Any product or service prices/offers that appear in this article are accurate at time of publish, and are subject to change without notice. Please verify the actual selling price and offer details on the merchant's site before making a purchase.