Razer Laptops Could See a Price Increase in 2022
The increase will affect the entire Razer laptop lineup, including the popular Blade 15.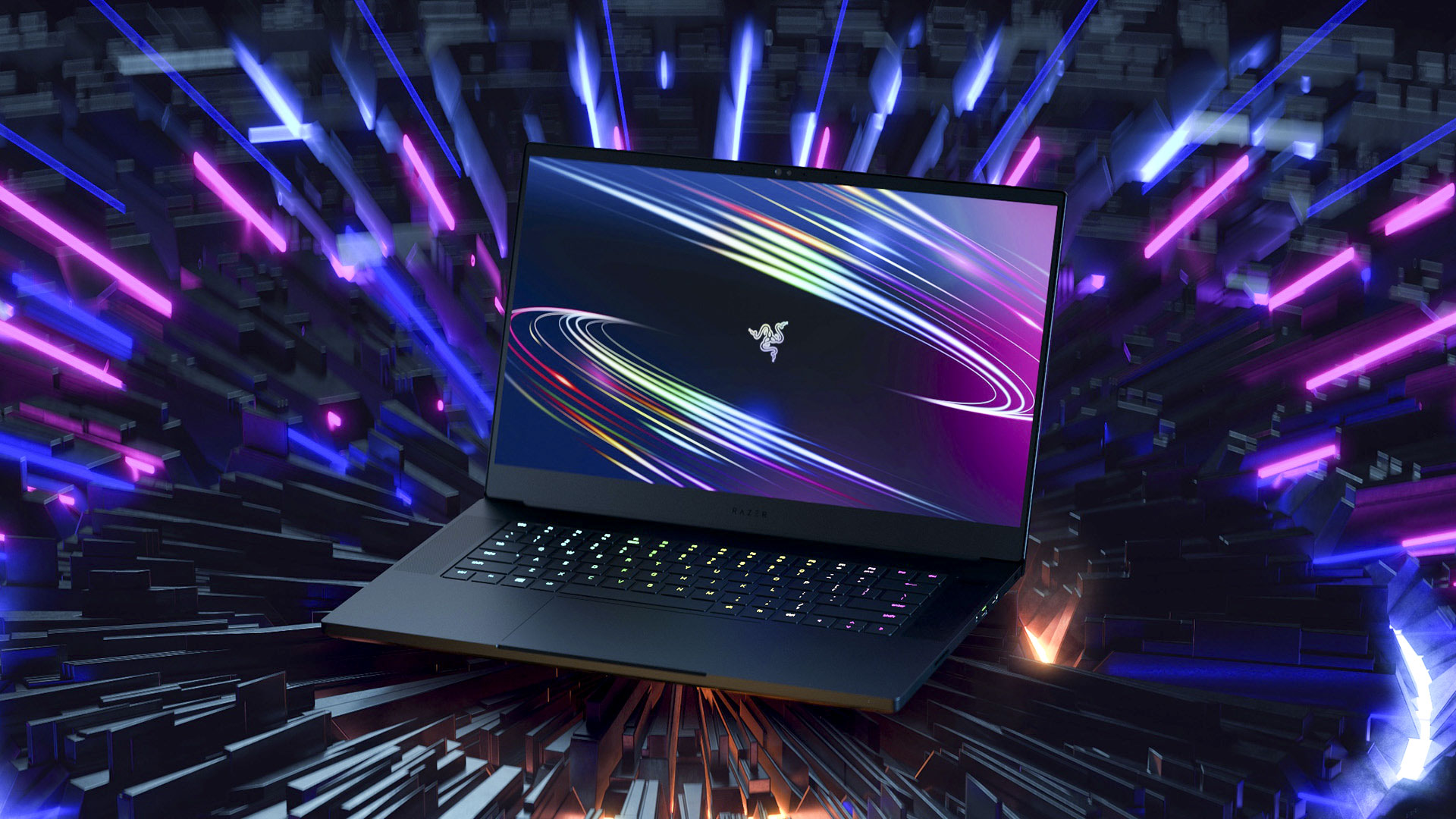 Razer laptops are already some of the most expensive on the market. It sounds like they might become even more costly over the next few months. According to a recent statement from Razer CEO Min-Liang Tan, gaming fans should brace themselves for a price hike in 2022.
As production of critical electronics components remains constrained (and demand for consumer electronics remains elevated) Razer is giving fans a warning. Its products might see elevated price tags next year. Min-Liang Tan took to Twitter earlier this week to break the news. Tan stated that increased production costs will likely impact its lineup of next-gen gaming laptops:
"Just had a long meeting to review our gaming laptops line for next year," Min-Liang Tan wrote. "Looks like there are significant increases in component costs […] and we'll be seeing price increases for next-gen gaming laptops across the board (including the Razer Blade) next year."
Tan makes no indication as to how much we'll see prices rise next year. They do seem pretty confident a price hike is on the way. There's also no mention of when exactly in 2022 we'll see inflated price tags.
As unfortunate as the news is, it shouldn't come as much surprise. Supply for consumer goods has declined throughout 2021, and electronics have been hit hard by the ongoing semiconductor shortage. Many of the components used in Razer laptops are also used in other high-profile gaming rigs. Other manufacturers could follow suit and increase prices accordingly.
Take Advantage of These Gaming Laptop Deals While You Can

Things aren't all bad in the world of PC gaming. In fact, anyone in the market for a new gaming laptop today can find some at their lowest prices of the year. Black Friday and Cyber Monday deals are sticking around a bit longer than usual. That means now is the perfect time to pick up a new gaming rig.
If you want to avoid the inevitable price hikes of 2022, consider checking out some of these impressive gaming laptops:
MSI Stealth 15M
This is one of the most affordable ways to get your hands on a new RTX 30 series GPU in portable form. There are certainly cheaper ways, but the Intel Core i7 processor, 512GB SSD and 144Hz FHD display make this laptop an all-around winner.
Razer Blade 15
Razer might be hiking prices in 2022, but the tail end of 2021 is loaded with discounted Razer laptops. The Blade 15 Advanced is particularly enticing — although this model lacks an RTX 30 GPU. Still, the superpowered 2070 is nothing to scoff at, and you shouldn't have any trouble running today's most demanding games.
ASUS ROG Strix G15
ASUS is known for making reliable and powerful gear at an affordable price, and nowhere is that more evident than the ROG Strix G15. Boasting an RTX 3060 GPU, AMD Ryzen 7 4800H and 512GB of storage, you're getting a lot of bang for your buck.
Lenovo Legion 5
The GTX 1650 is starting to show its age, but the Lenovo Legion 5 is a tempting purchase at less than $700. Aside from the GPU, you're also getting a massive 17.3-inch screen and a Ryzen 5 5600H — if you're in the market for a budget-friendly gaming rig, this one is definitely worth a look.
Make sure to also set up a Deal Alert and you'll be the first to know when any other gaming laptops see big discounts.
More to consider:
Our editors strive to ensure that the information in this article is accurate as of the date published, but please keep in mind that offers can change. We encourage you to verify all terms and conditions of any product before you apply.