Get Ready: Endless Shrimp is Back at Red Lobster
Choose from a variety of shrimp dishes and get a side, salad and biscuits.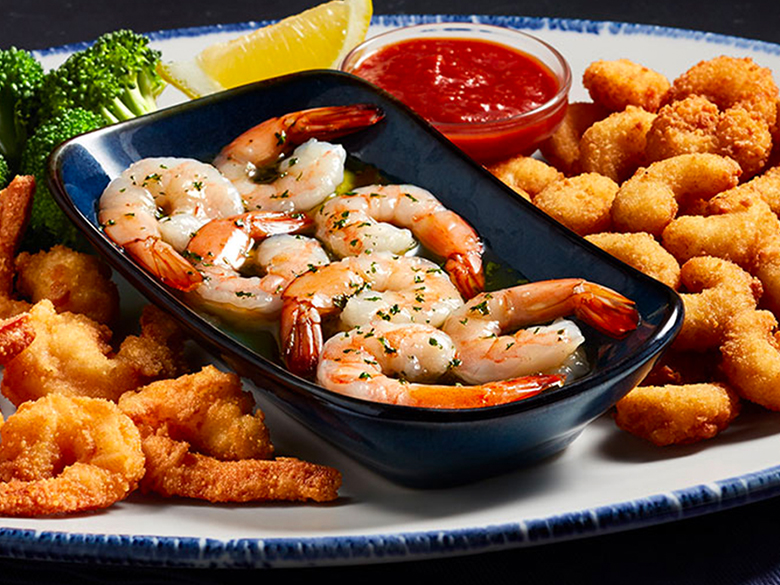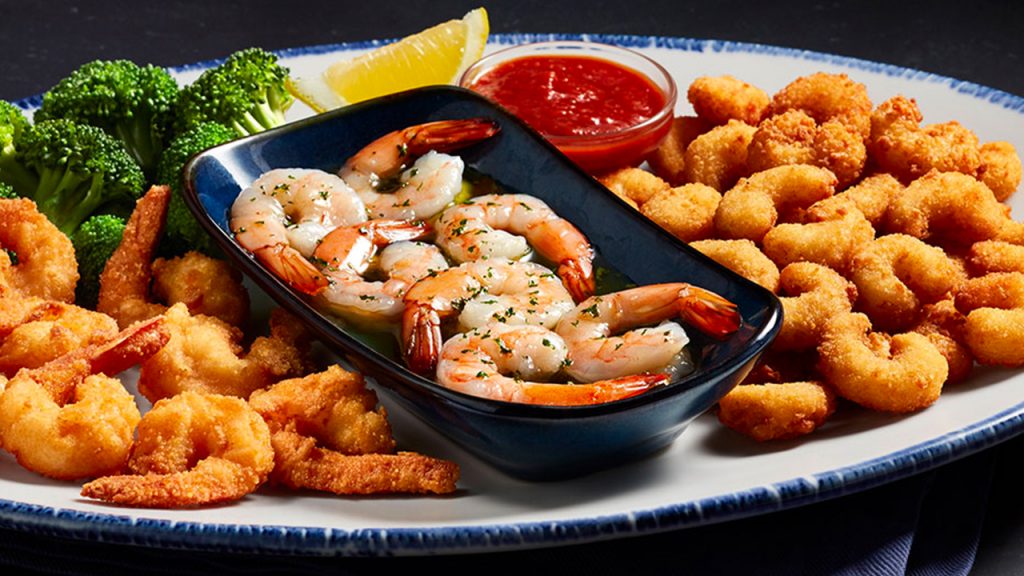 Endless shrimp has returned to Red Lobster! Depending on your Red Lobster location, the cost for endless shrimp will typically run between $15.99 and $17.99. As per usual, you don't need a coupon or promo code — just show up to the restaurant and chow down.
As is tradition, Red Lobster is busting out some exclusive flavors for its annual shrimp celebration. This year, you can try the Crispy Sriracha-Honey Shrimp and the Teriyaki-Grilled Shrimp. Or, you can stick with classics like the Hand-Breaded Shrimp, Garlic Shrimp Scampi or Shrimp Linguini Alfredo.
In addition to the shrimp, you'll get a few extras to sweeten the deal. Each order comes with endless cheddar biscuits, a salad, and a side. While there's no official word on an end date, the deal typically runs through mid-November.
Slickdealer zhelder notes that not all available shrimp dishes are advertised by Red Lobster, so feel free to ask your server about other "secret" menu options.
The Coconut Bites and Popcorn Shrimp are just two examples of alternative dishes that may be available. In addition, you can mix up your order and try several different dishes over the course of your meal.
Keep in mind, it's typically fine to take home anything left on your plate, even if you just ordered a refill and didn't take a bite. This is a great deal for seafood lovers, but just be careful not to overeat!
And for even more great offers, check out one of our most popular current Frontpage deals:
Search URL: https://slickdeals.net/newsearch.php?firstonly=1&pp=20&sort=newest&rating=frontpage&forumid%5B%5D=9&hideexpired=1&r=1
Thanks to zhelder for posting this deal.
---
ltq1gSkQxJo
---
Any product or service prices/offers that appear in this article are accurate at time of publish, and are subject to change without notice. Please verify the actual selling price and offer details on the merchant's site before making a purchase.