Save $100 on Your Next Verizon Wireless Phone Purchase with Amex Offers
In the market for a new phone? If you are an Amex cardholder, check your account for a $100 credit statement for Verizon Wireless purchases of over $500.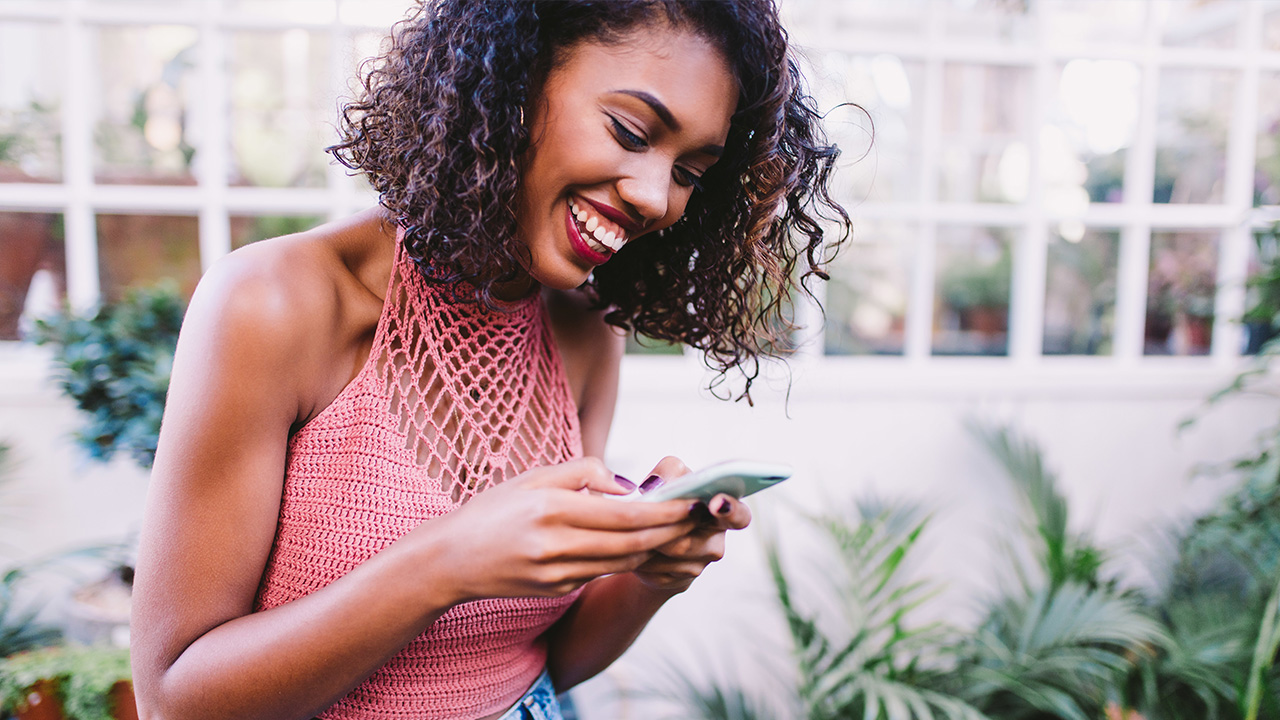 This time of year is full of phone discounts but American Express is sweetening the offerings by giving select cardholders $100 statement credit when they spend $500.
This deal is only good for purchases on Verizon Wireless and for American Express cardholders who have this offer available under their Amex offers. Some members report that they received a similar offer of earning 10,000 points when they spent $500 at Verizon Wireless.
Slickdealer fergy126 says, "Wasn't available to me on the Amex app but was on the website. Try checking for the offer on a desktop."
Card offers are limited to one per cardmember across all American Express offer channels, so even if you have multiple Amex cards or accounts, you will only be able to snag this deal once.
>>SAVE: Amex Cardholders Eligible for $50 Worth of Savings, Thanks to Amazon
Another important thing to note is that all phones bought through Verizon Wireless are locked for the first 60 days. Not seeing this deal on your Amex card? Cobalt_Blue_FF suggests adding all offers on your card to increase what you are offered. They say, "I am not sure if it makes a difference or not, but someone a long time ago suggested on a thread that adding ALL offers that come to your card seems to help a person have more offers."
Here are even more phone deals if you didn't qualify for this Amex offer. Black Friday is also a great time to snag amazing phone discounts, so be sure to set a Deal Alert.
Thanks to Cobalt_Blue_FF for posting this deal.
While we work hard on our research, we do not always provide a complete listing of all available offers from credit-card companies and banks. And because offers can change, we cannot guarantee that our information will always be up to date, so we encourage you to verify all the terms and conditions of any financial product before you apply.