How to Save Thousand on Your Student Loans Now That Refinancing Rates Have Plummeted
Lenders have lowered student loan refinancing rates to as little as 2.06%.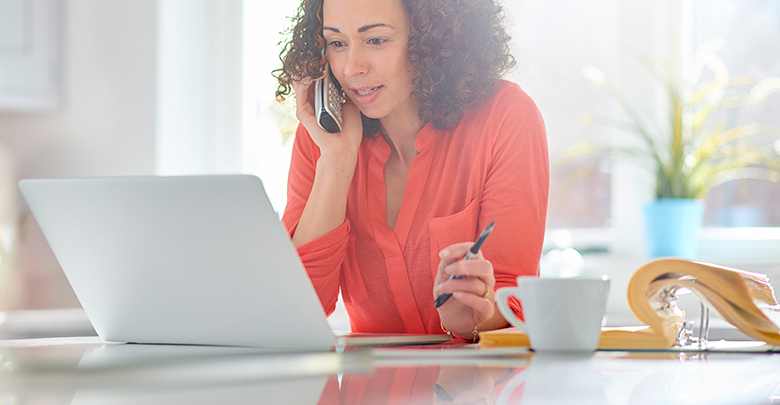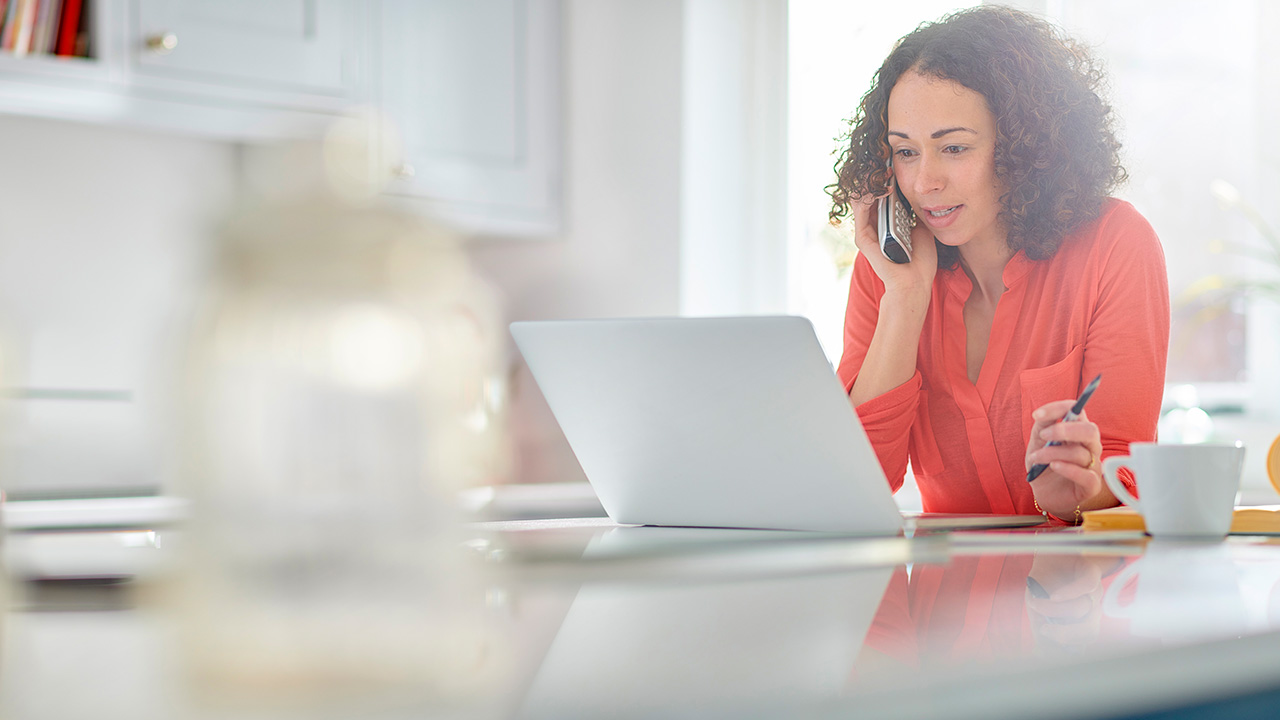 When it comes to education, Americans owe roughly $1.6 trillion in loan debt. Student loans can be a massive financial burden, which is why everyone should be aware that student loan refinancing rates have dropped significantly within the last year.
Data from the loan-comparison experts at Credible shows that interest rates on 10-year fixed rate loans are down 22% after reaching a post-recession high in July of 2018. Rates for five-year fixed rate loans have also dropped to a 12-month low, making this a great time to consider refinancing your student loans. By refinancing or consolidating your student loans now, you can potentially save thousands of dollars on the lifetime of your loan.
Advantages of Refinancing Your Student Loans
There are plenty of reasons to look into refinancing your student loans. First of all, it's free. Most lenders will help you refinance student loans without any additional charges — so steer clear of anyone trying to charge you for refinancing.
You can also save on both monthly payments and on the total interest paid over the life of your loan once you refinance or consolidate. To make things simple, let's say you have a $50,000 loan that you intend to pay over 10 years at a 7% interest rate. That'll put your monthly payment at $581, but that payment can drop by $58 to $523 a month if you refinance at the current 10-year loan average interest rate of 4.7%. And you'll save $6,902 in interest over the lifetime of your loan.
You can also save on both monthly payments and on the total interest paid over the life of your loan once you refinance or consolidate.
If you were to drop the payment period down to just 5 years, you can get an even better interest rate and pay off your debt in half the time. The current average interest rate on 5-year loans is at 4.03%. Using the same situation as above, refinancing that loan would cost you an additional $341 on your monthly payments, but save you a whopping $14,375 in interest payments by the time the debt is paid.
Another pro to refinancing your student loans is consolidation. You'll be able to combine all of your outstanding student loans into one loan, which is far easier to manage. You'll have just one interest rate to worry about, and all your payments will be lumped into a single monthly bill.
You can estimate how much you'll save on your own student loans with refinancing calculators at sites like Make Lemonade. Remember that the examples above are using the average current interest rates, so you can save more or less depending on your personal situation.
Some lenders have dropped interest rates as low as 2.06%, so do some research to find the best lender for you. Lots of factors are weighed to determine your interest rate, as well, including your credit score, the length of the loan, and other variables.
NPC9ALFuaJU
How to Refinance Your Student Loans
If all this information is a bit overwhelming for you, don't panic. Student loan refinancing is actually a lot simpler than it sounds, and you can do most of the work online. Here's a quick breakdown of the process:
1. Calculate the Specifics of Your Current Student Loans
Start by figuring out exactly where you stand on your current loans. Student loan calculators are a great tool to determine how much your current interest rates will cost you in the long run. With that information, you're ready to start comparing different refinancing options.
2. Find the Best Interest Rate Possible
The next step in your refinancing journey will involve a decent amount of research. You're going to want to compare your current interest rates with potential refinancing rates from various lenders. There are plenty of trusted lenders online, and each one offers slightly different rates. Check Credible.com for more information on some of the best student loan refinancing options in terms of lenders, and the average rates they are offering. Many of the lenders will allow you to check your potential interest rate with them for free, so you can easily find the lowest option.
3. Apply for Student Loan Refinancing
This is the easiest step in the process, and it's conveniently the last. Most lenders will allow you to apply for student loan refinancing online. The process is pretty quick and straightforward, but you will likely need copies of your driver's license, recent pay stubs, and other material relevant to your current loans at the ready.
4. Getting Approved for Student Loan Refinancing
After submitting your application, it's up to the lender on whether or not they approve your request. Many factors go into refinancing approval, but there are a few things you can do to increase your chances of success.
Take a look at your credit score, for one. You're more likely to be approved for student loan refinancing if you have a credit score of 650 or higher. Being employed with a stable monthly income is also boosts to your chances, especially if you have a low debt-to-income ratio. You are also more likely to be approved if you've never defaulted on your previous loans.
Get Cash-Back and Travel Rewards for Paying Your Student Loans
Using a credit card to make your monthly student loan payments can be an effective way to earn cash rewards or travel points. Just be sure to pay off the balance of the card each month. Otherwise, you're responsible for interest payments. To learn more about which rewards credit card is right for you, visit Slickdeals' credit card offer hub for details about sign-up bonuses, introductory interest rates, and rewards programs.
And with that, you should have everything you need to start looking into student loan refinancing. For more ways to save on your personal finance, be sure to visit our Financial Services page.