Should You Put Small Purchases on Credit Cards?
It's not just about the credit card rewards.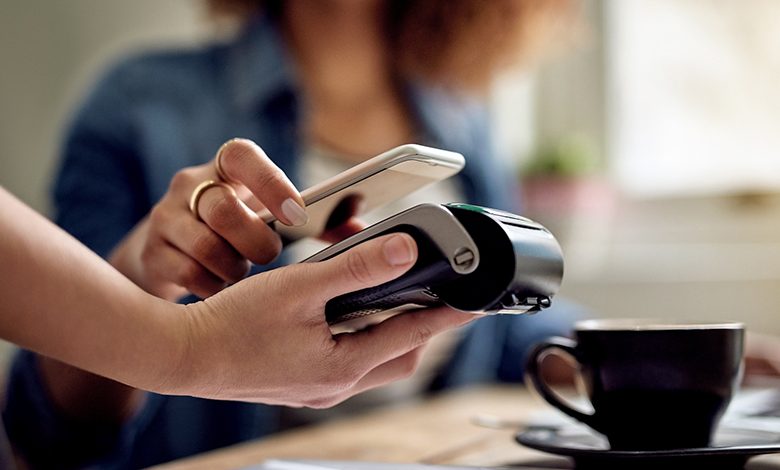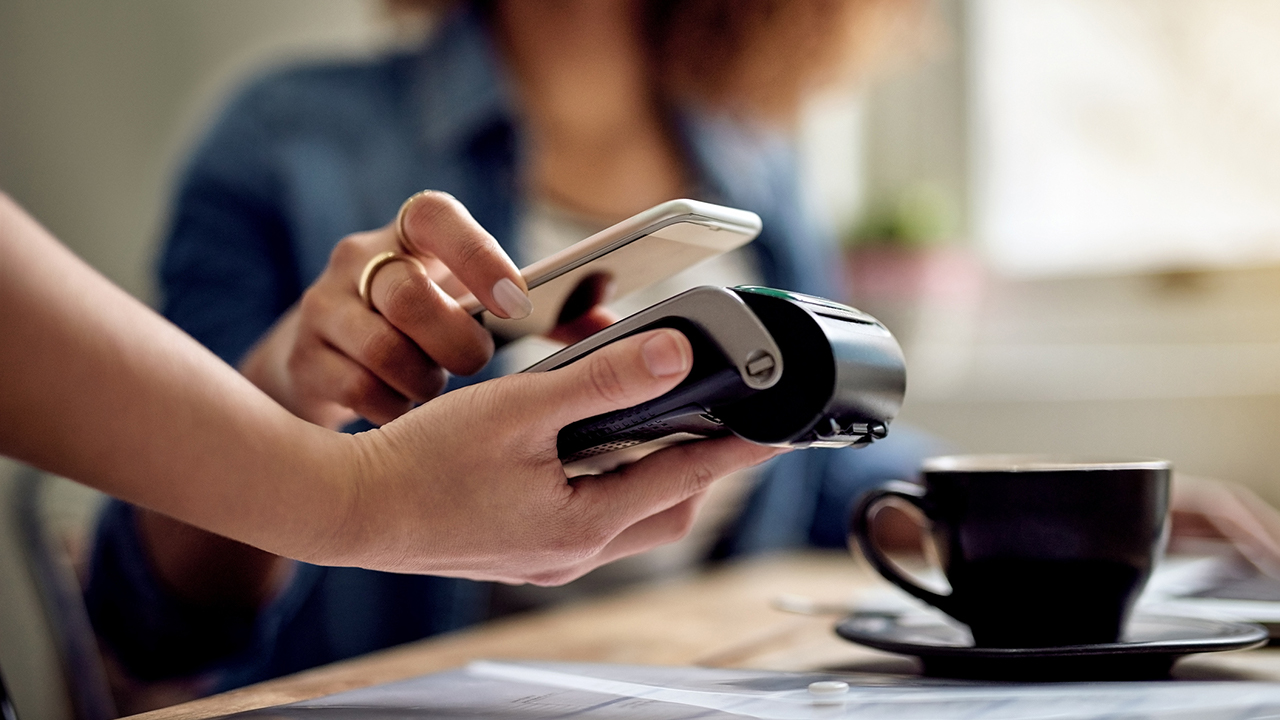 When you get your morning latte and bagel, how do you pay for it ⁠— cash or credit? According to a recent survey from CreditCards.com, while most people in the U.S. still use cash for small purchases, the number of folks opting to swipe a credit card is increasing.
That increase is even more pronounced among rewards credit card holders. The survey noted that 26% of them preferred to use their rewards card for small purchases, which is a 3% increase from last year.
Over 25% of rewards card users pay for small purchases (under $10) with their credit.
Among the rewards credit card holders surveyed, 40% said the reason they might choose cash or a debit card for small purchases was that they were easier or quicker to use than a credit card. However, this is likely to change in upcoming years, as contactless cards and mobile payments become more streamlined and commonplace.
Should You Put Small Purchases on Credit Cards for Rewards?
Cash and credit cards each come with their own set of perks and downsides. Using cash for small purchases might keep your budget in line, but you also miss out on potential rewards. Additionally, tracking expenses for self-run businesses is easier with a credit card.
From the survey, 24% of respondents who hold rewards credit cards relied on cash because they feared credit card debt. It's a valid concern. It can be easier to rack up debt when putting small purchases on your credit card.
For example, a $5 latte each morning and a $9 sandwich for lunch doesn't seem significant, but after a month of work, you'll have a $280 bill. If you are unable to pay off your balance in full each month, then what you pay in interest voids any rewards earned with your card.
On the other side, credit cards come with an added layer of protection that debit cards still lack. If you use your debit card at a shady gas station, those $10 purchases could end up costing you a few hundred dollars if your info gets into the wrong hands.
Banks will work with you to reverse fraudulent charges, but sometimes this can take days or weeks. And in the meantime, your main source of money is tied up. When your credit card is compromised, you're able to report fraudulent spending immediately, and you will not be responsible for the charges. Your bank account remains untouched.
So, should you use a rewards credit card for purchases under $10? Ultimately, the answer is yes. But that's only if you can pay off your balance and avoid late fees. And you should especially consider always using a credit card when shopping online or at establishments you don't fully trust.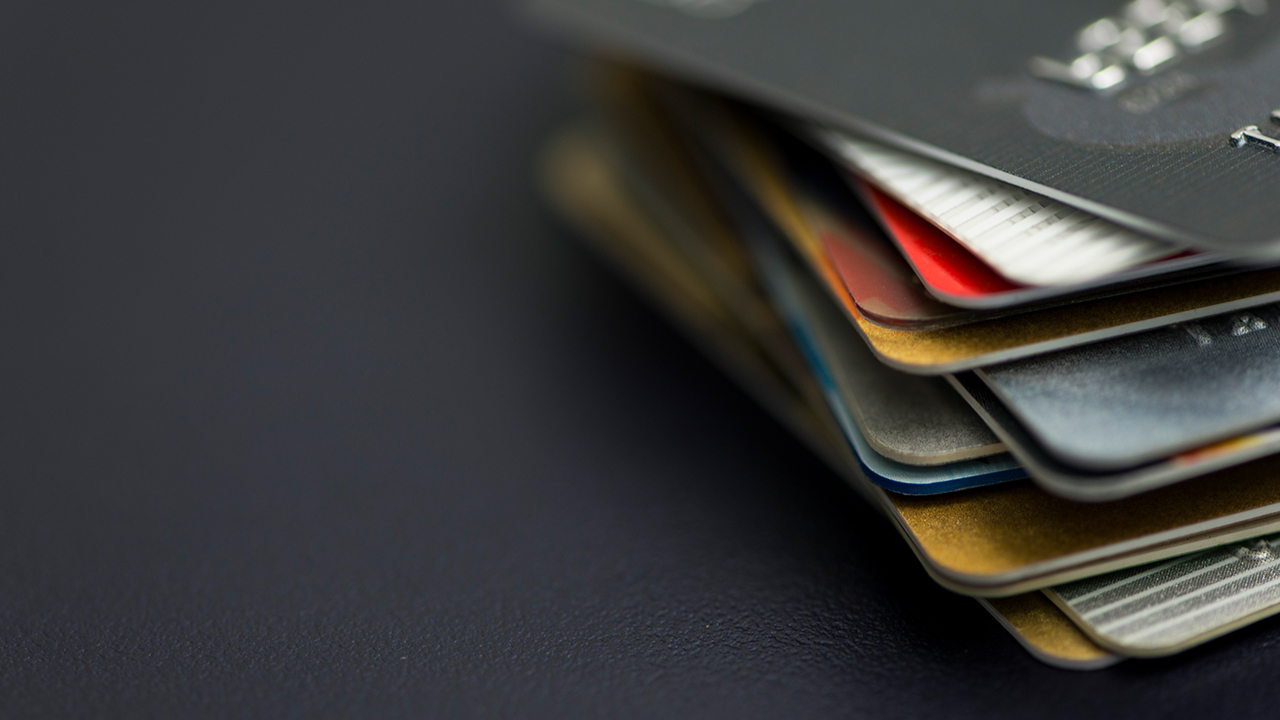 The Best Credit Cards to Use for Under $10 Purchases
If you are going to use a credit card for small purchases, then choose one that rewards your spending. For example, if you spend more money on groceries than anything else, look for a card that gives the most cashback for grocery and wholesale warehouse purchases. If Amazon Prime is your jam, there are non-Amazon cards that will still reward you for your online shopping spree.
For most shoppers, the following three cards will offer the most rewards for all types of spending:
$95 annual fee
Cardholders can earn 60,000 bonus points ($750 towards travel) if they spend $4,000 in their first three months
Earn 2X on dining and travel, and 1X on everything else
New purchases are protected for up to 90 days from theft or damage (up to $500 per claim) and the warranty is extended by one year on select purchases
$450 annual fee
Cardholders can earn 50,000 bonus points ($750 for travel) if they spend $4,000 in the first three months
Earn 3X on travel and dining, and redeem points for 50% more when booking travel.
Similar to the Sapphire Preferred card but with more perks, like a $300 annual travel credit and Priority Pass Select Membership to 1,000+ airport lounges.
Bank of America® Cash Rewards Credit Card
No annual fee
Cardholders can earn $200 cash back when they spend $1,000 in their first three billing cycles of opening the account
Earn 3% cash back in the category of your choice: gas, online shopping, dining, travel, drug stores or home improvement/furnishings. Earn 2% back for groceries and wholesale club purchases, and 1% on everything else
Introductory 0% APR rate for 15 months
If none of these credit cards fit your budget needs, we have a whole page dedicated to the best credit cards in every category. Search by cards that offer the best cash back or ones with the best introductory offers. You can also look up reviews and perks for the top credit cards of the year.
---
We want to make sure you get the best deal! Our editors strive to ensure that the information in this article is accurate as of the date published, but please keep in mind that offers can change. We encourage you to verify all terms and conditions of any financial product before you apply. Also, please remember this content wasn't provided, reviewed or endorsed by any company mentioned in this article.
Image credit: iStock.com/Cecilie_Arcurs