Southwest Just Made It Ridiculously Easy to Earn the Companion Pass
Here's how new Southwest credit cardholders can earn a Companion Pass good until the end of February 2022.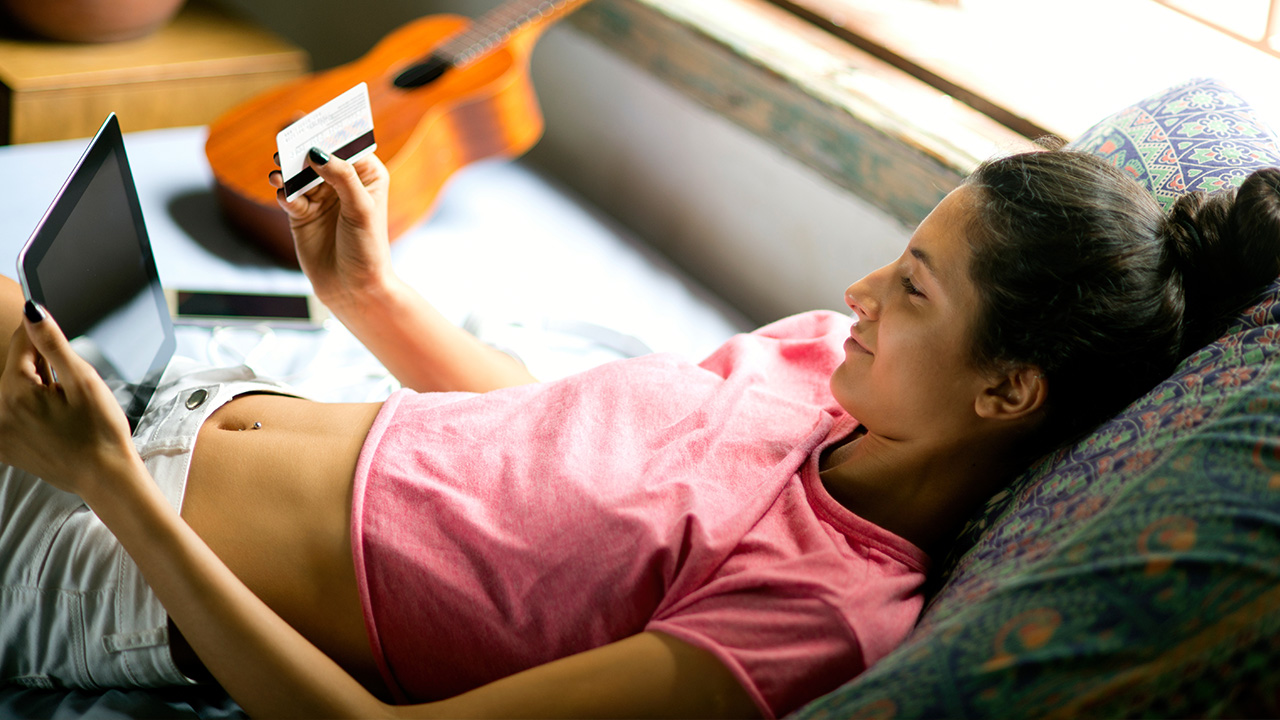 Opinions expressed here are author's alone, not those of any bank, credit card issuer, airlines or hotel chain, and have not been reviewed, approved or otherwise endorsed by any of these entities. Slickdeals may receive compensation from Chase.
The Southwest Airlines Companion Pass is one of the most coveted benefits among travel rewards enthusiasts, and on February 9, it'll be incredibly easy to earn. When you get approved for one of the three Southwest-branded consumer credit cards and meet the spending requirement, you'll earn the Companion Pass, valid through February 2022, plus an additional 30,000 bonus Rapid Rewards points.
What Is the Southwest Companion Pass?
The Companion Pass allows holders to bring a companion with them on any Southwest flight and only pay taxes and fees on the plus-one ticket, which start at $5.60 one way. In other words, if you book a roundtrip ticket for $350, you can add your companion to your reservation and pay only $11.20 for them to join you.
You can change your companion up to three times in a calendar year, so if you don't regularly travel with any one person, you'll have some flexibility.
Depending on how often you fly, having the Companion Pass could save you hundreds or even thousands of dollars on flights with your chosen travel buddy. Even if you only fly once, the savings can be worth it. Also, note that the pass is good whether you book a flight with cash or Rapid Rewards points.
You typically need to earn 125,000 qualifying points or take 100 qualifying one-way flights in a year to earn the pass. But with this offer, you'll earn the Southwest Companion Pass a lot quicker than that.
Earn the Companion Pass and 30,000 Points
Beginning February 9, new cardholders with an eligible Southwest credit card can earn a Companion Pass valid through the end of February 2022, plus 30,000 points. To qualify, you need to spend $5,000 on purchases in the first three months from account opening.
Eligible cards include:
Southwest Rapid Rewards® Plus Credit Card
Southwest Rapid Rewards® Premier Credit Card
Southwest Rapid Rewards® Priority Credit Card
Each of these cards offers a variety of benefits, but they also charge annual fees. The Plus card, for instance, charges a $69 annual fee, but its only major perk is a 3,000-point annual bonus. In contrast, the Priority card charges a $149 annual fee, but gives you a few annual perks, including 7,500 bonus points, four upgraded boarding passes and a $75 travel credit with the airline.
Should You Apply to Get a Companion Pass?
The chance to earn the Southwest Companion Pass with a sign-up bonus is rare and likely a way for the airline to drum up more business as the industry recovers from the pandemic. But it's only worth getting a travel credit card if you know you'll use the rewards and perks.
In this case, if you don't feel comfortable traveling anytime soon, you may not get a lot of value out of the Companion Pass. And while your points won't expire, a 30,000-point bonus is pretty low.
However, if you anticipate traveling at least a few times in the next year, applying for one of these cards can be an excellent way to save big time when you fly with someone else.
If you're planning on applying, carefully consider each card and its features compared with its fees. Because the sign-up bonus is the same on each card, the best one for you will depend on which one has features that best fit your travel plans.
Discover the Southwest Companion Pass
While we work hard on our research, we do not always provide a complete listing of all available offers from credit-card companies and banks. And because offers can change, we cannot guarantee that our information will always be up to date, so we encourage you to verify all the terms and conditions of any financial product before you apply.