Here's How You Can Earn a $300 Prepaid Mastercard by Switching to Sprint
As long as your phone works on the Sprint network, this is a deal you won't want to pass up.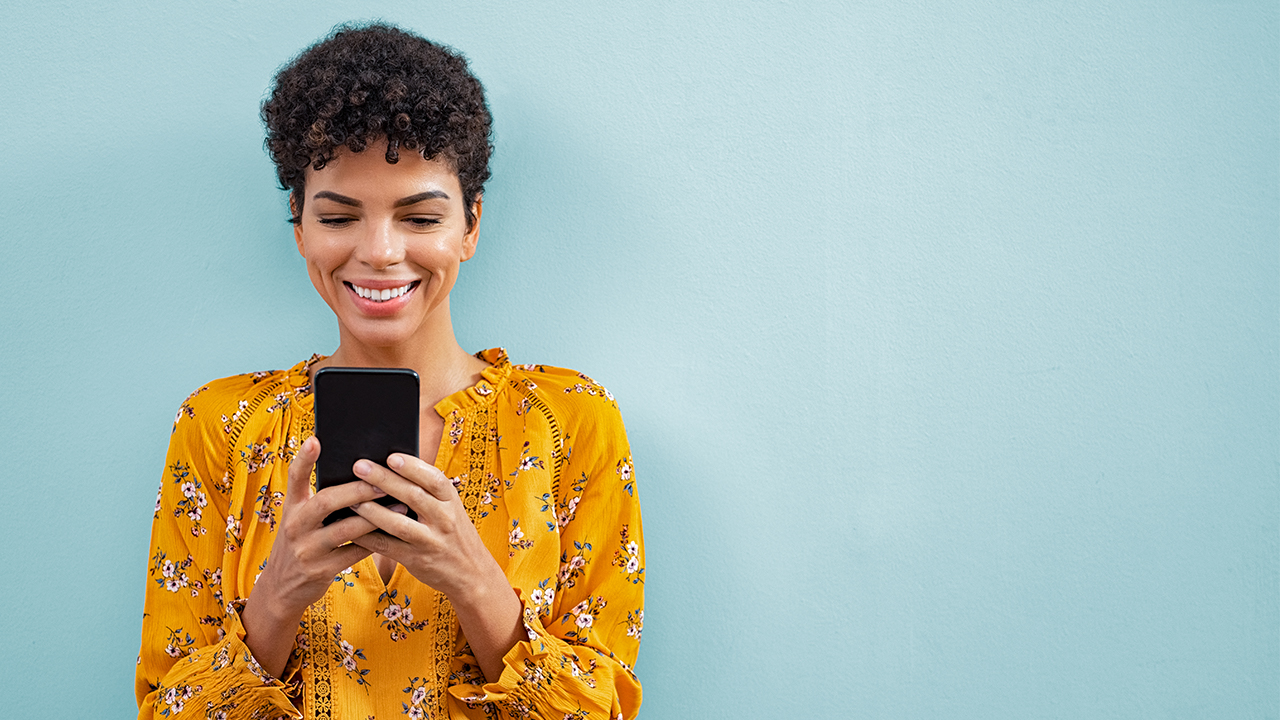 Now through April 9th, new Sprint customers who port in a number and provide their own device are eligible for a $300 Prepaid Mastercard.
There have been several great cellphone discounts this past month, but Sprint just upped the ante with its latest promotion. Brought to our community by Slickeals user needgeech, the related post has garned over 1,800 comments at the time of this writing, so clearly it's something people are excited about.
If you don't mind switching to a new network, this deal is certainly worth a look (after all, everyone loves free money), but it does come with a few caveats. Here's everything you need to know in order to make the most of this limited time offer.
Which Phones are Eligible for This Deal?
Before you start deciding how you're going to spend your $300 Prepaid Mastercard, it's important to make sure you have everything you need to qualify for this deal. Here's how you can tell if you'll be able to bring your current cell phone over to Sprint.
First of all, you'll want to make sure your device is compatible with Sprint's network. While it would be nice if Sprint provided a comprehensive list of devices, the reality of the situation is a bit more complicated than that.
For your phone to work on a new network, it needs to be unlocked by your current provider—and just because it's unlocked, doesn't mean it will work with Sprint. To be sure, follow these instructions to find your phone's IMEI or MEID, and enter it into Sprint's website. This will tell you if your phone will work on Sprint—clearing the first hurdle toward earning your $300 Prepaid card.
Check if Your Phone is Eligible for This Deal
It looks like the offer also applies to customers who buy a phone from Sprint for the full Suggested Retail Price (SRP). Even better, there are some great devices that can be had for under $300, effectively allowing you to get a new phone for free. Here are some of our top suggestions:

How To Make the Most of This Deal
It's worth noting that Sprint will re-lock your device to its network as part of this promotion. However, one Slickdealer noticed that while you must stay on Sprint's plan for 90 days to receive the $300 Prepaid Mastercard, you can "re-unlock" your phone after just 60 days. This means you might be able to take full advantage of the deal and hold on to an unlocked cellphone.
The least expensive Sprint service you can subscribe to is the Unlimited Kickstart plan for $35.00/month which offers unlimited talk, text and data, but only provides 480p stream quality for videos.
The promotion is set to run through April 9, 2020. It should activate automatically when checking out, but if not, you can manually enter the code 300BYOD313 to apply it. If you plan on switching and staying with Sprint for the foreseeable future, now seems like a great time to do so. But if you are hoping to use this as a way to earn a quick $300, keep in mind the gift card won't ship until the 90-day waiting period is up. We also recommend reading Sprint's full terms of service to make sure you don't end up getting stuck with a provider you don't like.
If you want to make sure you never miss out on a hot deal like this, be sure to set a Deal Alert.
Special thanks to needgeech for posting the original deal thread!
---
Deal Value: Earn a $300 Prepaid Mastercard by porting your current phone number to Sprint and providing your own device.
Timeframe: Now through April 9th
Things to Know: Not all phones are eligible, but you qualify if you buy a full-price phone from Sprint.
Up Next: The Samsung Galaxy S20 Has Arrived, Here are All the Best Trade-In Deals
---
Any product or service prices/offers that appear in this article are accurate at time of publish, and are subject to change without notice. Please verify the actual selling price and offer details on the merchant's site before making a purchase.