Starbucks Mobile Ordering is a Victory for People who Don't Like Waiting in Line for Their Coffee
You can now order ahead and pick up your Starbucks drink and food without waiting in line.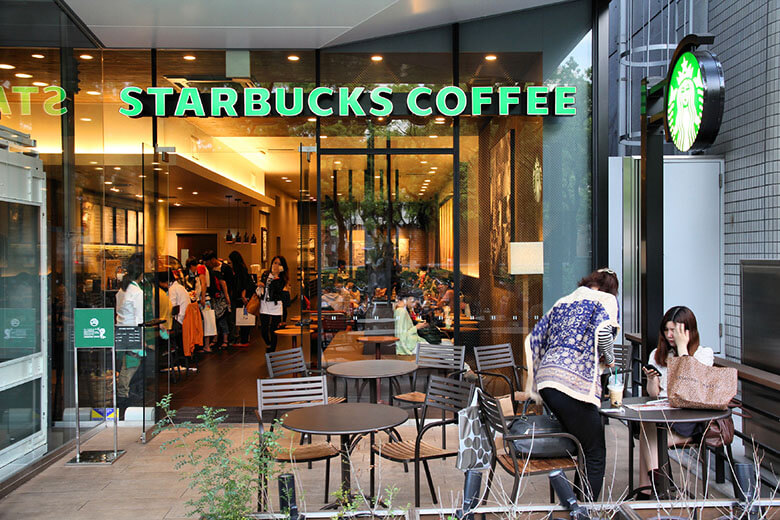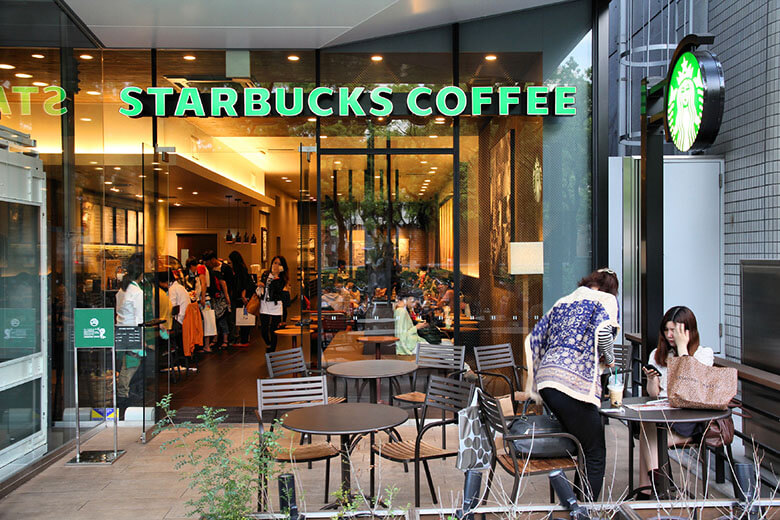 Starbucks expanded their mobile ordering service to an additional 3,400 stores, bringing the total to 4,000 stores across 21 states that let you  order coffee from your phone and pick it up without waiting in line.
You know the feeling. You're not quite awake yet. Crankiness level is at about an eight, and you want…no, you need your morning coffee. You walk into Starbucks and there are 15 people ahead of you in line. Now you're on a slippery slope, and while you were only planning on getting a grande, the DMV-esque line ahead of you justifies going big and upgrading to a venti. Caffeine jitters are a risk worth taking because you need to salvage your morning. If only you could have been able to order ahead.
If you own an iOS device and you live in a city that has one of the 4,000 stores that now accepts mobile ordering, the above scenario no longer has to apply to you. If you're on an Android device, you have a few more months worth of potential frustration until Starbucks releases their Android app.
I decided to take the new service for a spin this morning and see if it actually saves time or if you just end up waiting in line at the pick-up counter instead. Here's how it worked.
Pick a Store That Offers Mobile Ordering
Pick Your Drink and/or Food
All items sold in the store might not be available to order via the app, but from the looks of it, you can get pretty much anything on the menu.
Customize
If you want to add an extra shot or flavored syrup it's very easy to do through the app.
Pay and Get Ready to Pick Up Your Order
You can see how long the wait is for your order to be ready, and if you have a Starbucks reward card or gift card, they will show up automatically to pay with. I started walking over to the Starbucks store across the street from our office immediately after ordering, and by the time I walked in my coffee was getting its finishing touches. I was out of there in 15 seconds. Plus, if I want to do the same thing tomorrow morning, the app saves your recent order so you can get it again with one click. I can honestly say I will use this feature every time I'm going to get a coffee at Starbucks; it's that convenient. Time will tell if the wait will increase as mobile ordering gets more popular (it will), but for now, it's a great feature for us Starbucks fans.
Download the Starbuck iOS app here!
Image courtesy of ©iStock.com/tupungato
Our editors strive to ensure that the information in this article is accurate as of the date published, but please keep in mind that offers can change. We encourage you to verify all terms and conditions of any product before you apply.