Starbucks Introduces Major Changes to Its Rewards Program
Getting a free Cappuccino at Starbucks in the form of rewards is going to require more spend.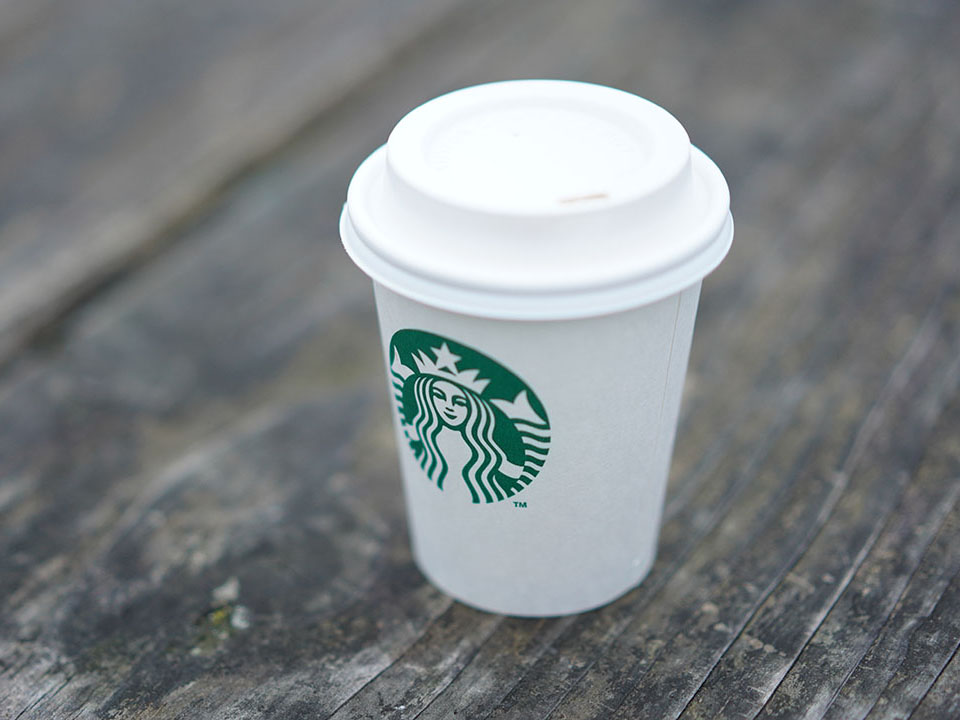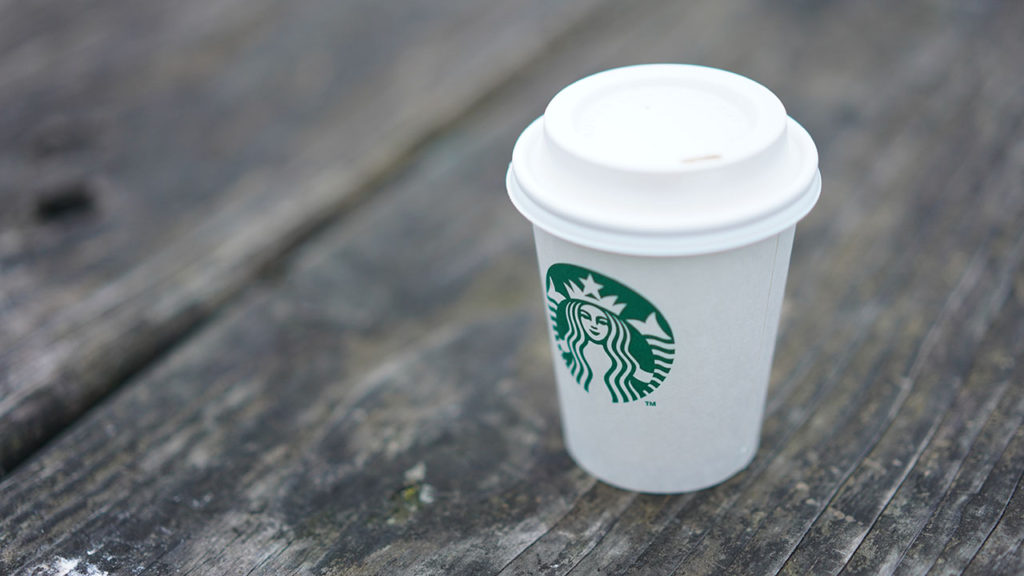 Starbucks Rewards changed drastically on April 16th, and depending on how you use your rewards currently, this may be a welcome change or a terrible one.
The current rewards system gives you two stars for every $1 spent at Starbucks. New members need to reach 300 stars ($150 in spend) to get to Gold status, which enables you to get a free item at Starbucks for every 125 stars earned ($62.50 in spend). There are ways to accumulate stars quicker, such as taking advantage of double-star days and other bonus opportunities.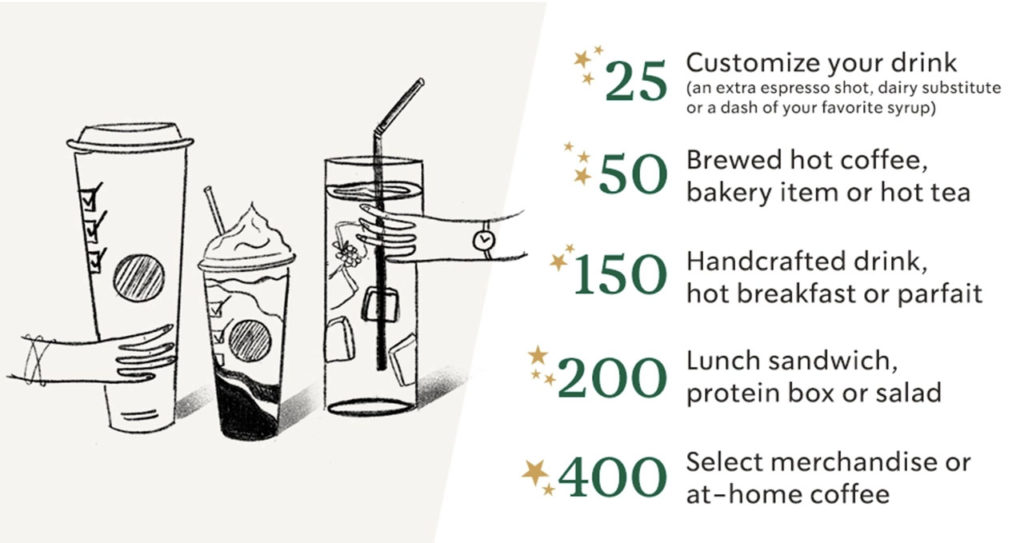 How the New Starbucks Rewards Program Will Work
The good news about the revised program is you will earn rewards much quicker. Here's how it breaks down:
25 stars can be redeemed for an extra espresso shot, dairy substitute or an additional flavor
50 stars gets you a brewed hot coffee, hot tea or certain bakery items
150 stars can be redeemed for a handcrafted drink, hot breakfast item or yogurt parfaits
200 stars equates to a free lunch sandwich, protein box or salad
400 stars can be used to get select Starbucks merchandise or packaged coffee
The other benefit is there will no longer be two tiers to the rewards program. The Green and Gold statuses will be combined into one level and new members signing up will not have to reach 300 stars before earning reward points. How you earn stars is also not changing — it's still two stars per $1 spent. All other old benefits such as free refills on hot brewed coffee or tea, free birthday treat etc. will also stick around.
Also, if you have the Starbucks Rewards Visa credit or prepaid cards, your rewards will no longer expire.
Who Benefits Most from These Changes?
Infrequent Starbucks visitors or people who tend to spend lower dollar amounts per visit. They will be able to use their stars much quicker.
Starbucks customers who primarily purchase hot coffee or tea will be able to get a free beverage every 10 visits roughly.
New rewards members who have yet to reach Gold status
Who Should Not Be Excited?
Any rewards member who used to redeem their points for free handcrafted drinks, breakfast items, yogurt parfaits, salads, protein boxes or sandwiches. Basically, these items now require 150 stars or more.
A Better Alternative
I'm a long-time Starbucks customer who used to take advantage of the rewards program, but last year I switched to using the Cash App card because I save $1 on every purchase. When it comes to saving money at coffee shops, there's no better perk out there. My go-to coffee drink is a Venti iced Americano, which costs $3.45 at Starbucks. With the Cash App debit card I only pay $2.45, so I'm practically getting a free coffee every four visits. That's quite the improvement over Starbucks Rewards, not to mention I can use it at any coffee shop. You can read more about it in this article.
Photo by Charles Koh on Unsplash
Our editors strive to ensure that the information in this article is accurate as of the date published, but please keep in mind that offers can change. We encourage you to verify all terms and conditions of any product before you apply.