Valve and AMD Share More Info About Steam Deck, Reveal Details of Custom Chip
Developers will also have the option to reduce file sizes for Steam Deck.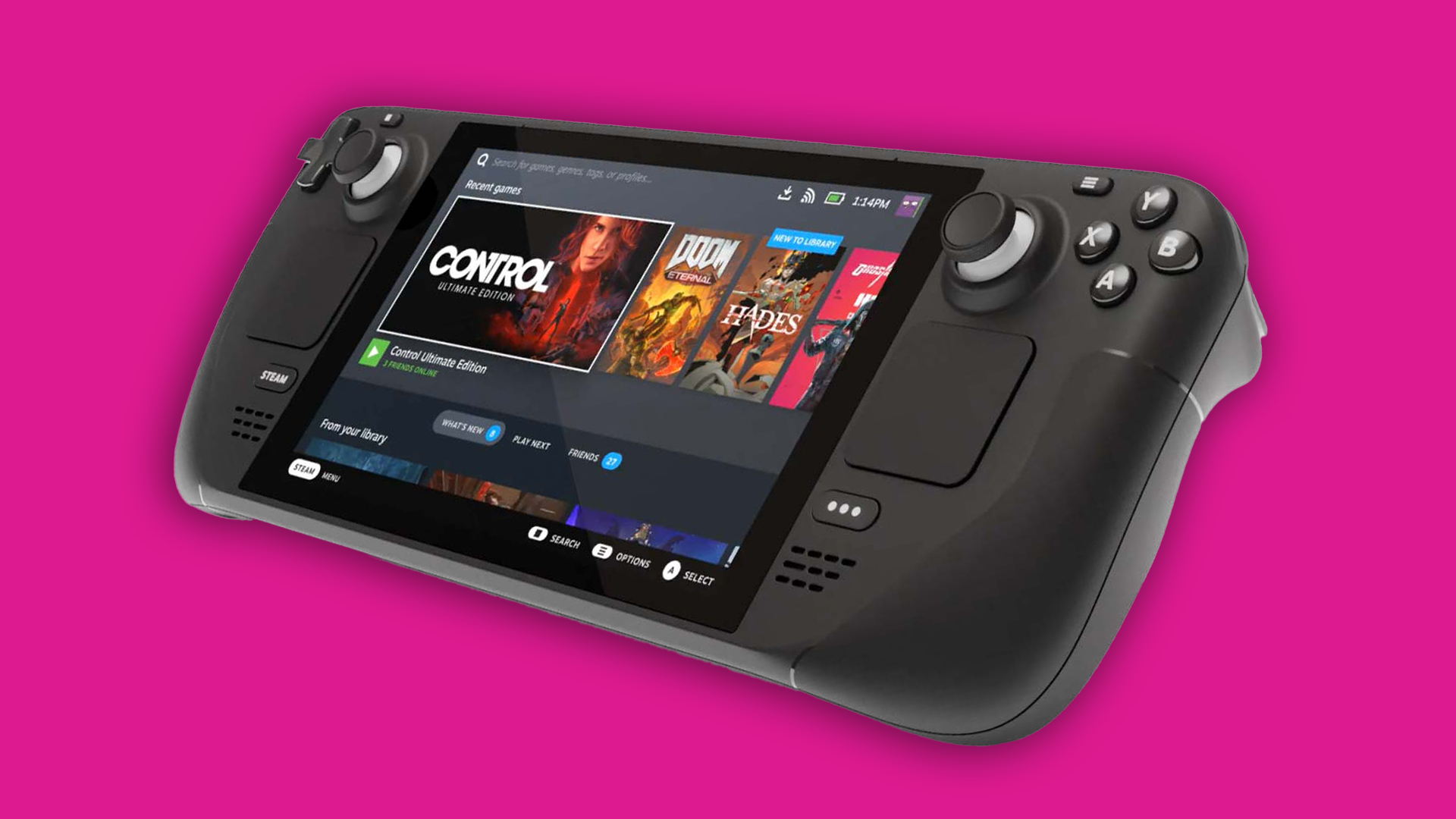 Steam Deck was first revealed in July, but Valve has continued to drip-feed information about the handheld PC to fans over the past few months. The latest bit of news comes from both AMD and Valve. The two companies offered a closer look at the hardware powering Steam Deck — and how developers can optimize their games for the small screen.
During the recent Steamworks Virtual Conference, both tech giants took the stage to discuss more about their partnership. They also spoke on how it'll impact the hardware inside Steam Deck. Specifically, the handheld PC will be powered by a custom AMD chip called Aerith SoC — which boasts a four-core, eight-thread Zen2 CPU and RDNA 2 GPU. AMD also mentioned the chip is built for stability and consistency, allowing it to play a wide variety of games at stable frame rates. It also means you should regularly see battery life of around eight hours regardless of which games you're playing.
One design choice that might be disappointing to fans — especially those with a Switch — is that Steam Deck will run at the same resolution and frame rate when docked as it does in handheld mode.
However, developers will be given a variety of ways to optimize their games for the upcoming handheld. Plenty of tools will be at their disposal to ensure UIs are legible on the small screen and that the new control scheme is comfortable for users. More exciting is the news that developers can offer Steam Deck-specific texture packs — which should result in significantly smaller file sizes when compared to those on a standard PC. Considering the base version of Steam Deck doesn't offer much storage (64GB), let's hope most developers opt into the program.
Steam Deck Is Delayed, But These PC Games Are on Sale Right Now

AMD and Valve have given fans a lot to be excited about. Still, he recent Steam Deck delay means we'll be waiting an extra two months for its arrival. If you were in the first wave of orders, you won't be getting your hands on the product until at least February 2022.
There is a bit of good news, however, as hundreds of PC games are currently on sale. If you're looking to build up your PC games library before the handheld arrives next year, here are some discounts you'll want to check out — most of them are for non-Steam games, but Steam Deck should have no problem running them:
Note: Games denoted with (*) can see an additional 20% discount when using code BF20 at checkout.
More to consider:
Our editors strive to ensure that the information in this article is accurate as of the date published, but please keep in mind that offers can change. We encourage you to verify all terms and conditions of any product before you apply.