How to Save Money on Your Lady Products This Time of the Month
Never overpay for tampons, pads, and underwear again with these coupons.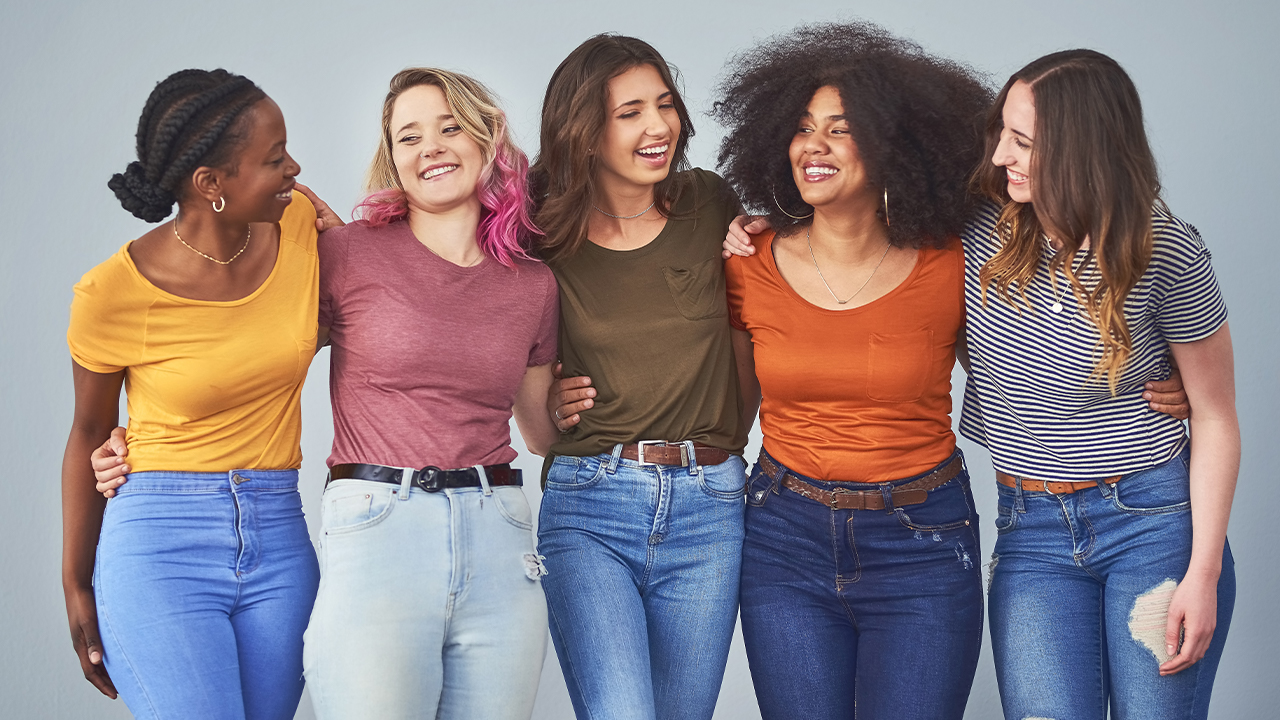 Oh yes. It's that time of the month. It's time…to save money on feminine hygiene! Thanks to a flow of coupons from P&G for lady products listed on Amazon, you can get up to $5 off everything from organic tampons to absorbent underwear.
Some of these coupons are applied when you choose the "Subscribe & Save" option with Amazon and it's your first S&S order. They're added to any additional S&S discount (often 5% off the regular price). Some of these coupons don't require a subscription, so scrutinize that product listing carefully.
Brands included are Always, Always Discreet, and Tampax. There's one organic product (Tampax Pure Organic Tampons) and also chlorine-free pads and since these items tend to be more expensive no matter where you find them, you might consider stocking up before this deal is gone.
There are 27 total feminine products on sale with coupons, but ahead is our breakdown for eight of the heavier discounts.
The Convenience Of Delivery
One of the best features of this deal is mind-saving convenience. Order several boxes now via Amazon (while on sale), and save yourself the stress of frantically searching old purses in your time of need. Even more convenient: many of these items can be delivered to you (at work, home or even to his place) within just a few hours for FREE (with Amazon Prime).

Organic Tampons On Sale
Tampons On Sale
Pads On Sale
Absorbent Underwear On Sale
Most of these products have Amazon Prime shipping that will ensure you get your lady goods when your lady parts need 'em. Shipping estimates may vary based on your location.
Don't let your period rack up a bill. Get ready for that time of the month by setting up a Deal Alert–and never pay full price again.
Thanks for leaking this deal, TattyBear!
---
UP NEXT:
Lowest Price Ever on These Gorgeous Rose Gold Wireless Bose Headphones
Four Cruise Lines that Let Kids Cruise for Free
The Most Affordable U.S. Destinations for College Students This Spring Break
Parts of this article are sponsored by P&G
---
Any product or service prices/offers that appear in this article are accurate at time of publish, and are subject to change without notice. Please verify the actual selling price and offer details on the merchant's site before making a purchase.