TD Ameritrade Announcing $0 Commissions on Online Stock, ETF and Option Trades
If you've been waiting for the right time to invest, now might be that time.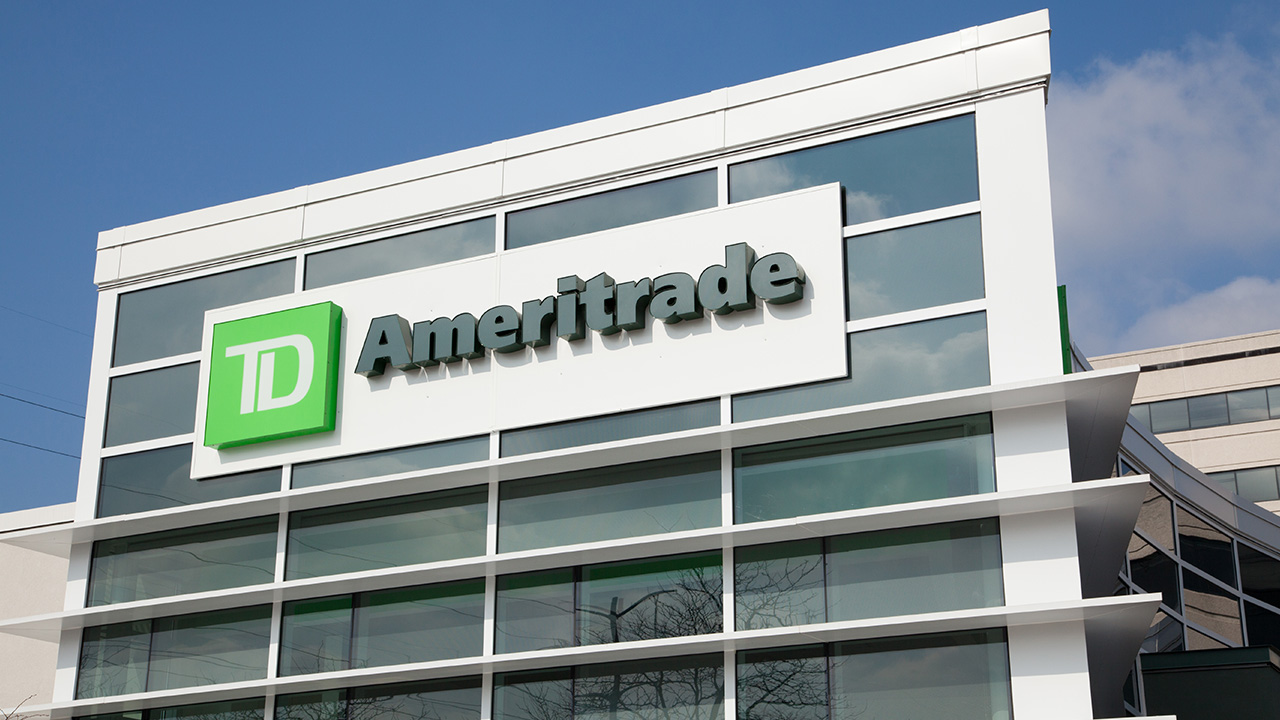 TD Ameritrade has announced commission-free trading on online stocks, ETF and option trades. This $0 commission deal applies to exchange-listed US stock, option trades, domestic ETF and Canadian ETF. There are no exercise or assignment fees, but there is a $0.65 fee per options contract. It's not exactly clear how long this offer is going to be on the table, so you might want to take advantage of it before it's gone.
Slickdealer freshsqueezed points out that Charles Schwab has also announced commission-free trading for the foreseeable future, and it looks like E-Trade will follow suit starting October 7th. It's likely that Shwab's announcement is the move that pushed TD Ameritrade to drop their commission fees, as they took a huge hit when they announced. While there are many platforms on which to invest, Slickdealers like PrincipalMember state that TD Ameritrade has one of the best user interfaces for a trading platform on the market. Others like Slickdealer MaiaBLT91 prefer Schwab. So do some research to decide which platform is right for you.
As Slickdealer AndrewinMD notes, this is good news for small-time traders. Trade costs can be extremely limiting, so this change-up means that individual trades will be more affordable. This can give you some freedom with how you handle your stocks and options. As always, be sure to use your best judgment when trading.
Special thanks to Slickdealer freshsqueezed for writing up the original deal thread.
---
Image Credit: iStock.com/rafalkrakow
---
Any product or service prices/offers that appear in this article are accurate at time of publish, and are subject to change without notice. Please verify the actual selling price and offer details on the merchant's site before making a purchase.