Texas Roadhouse 'Early Dine' Special Offers Entrees Starting at $8.99
The early diner gets the deal.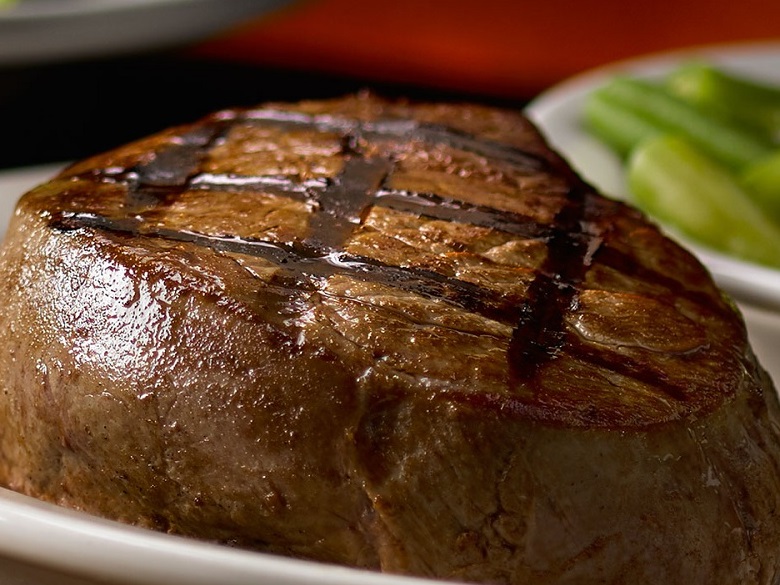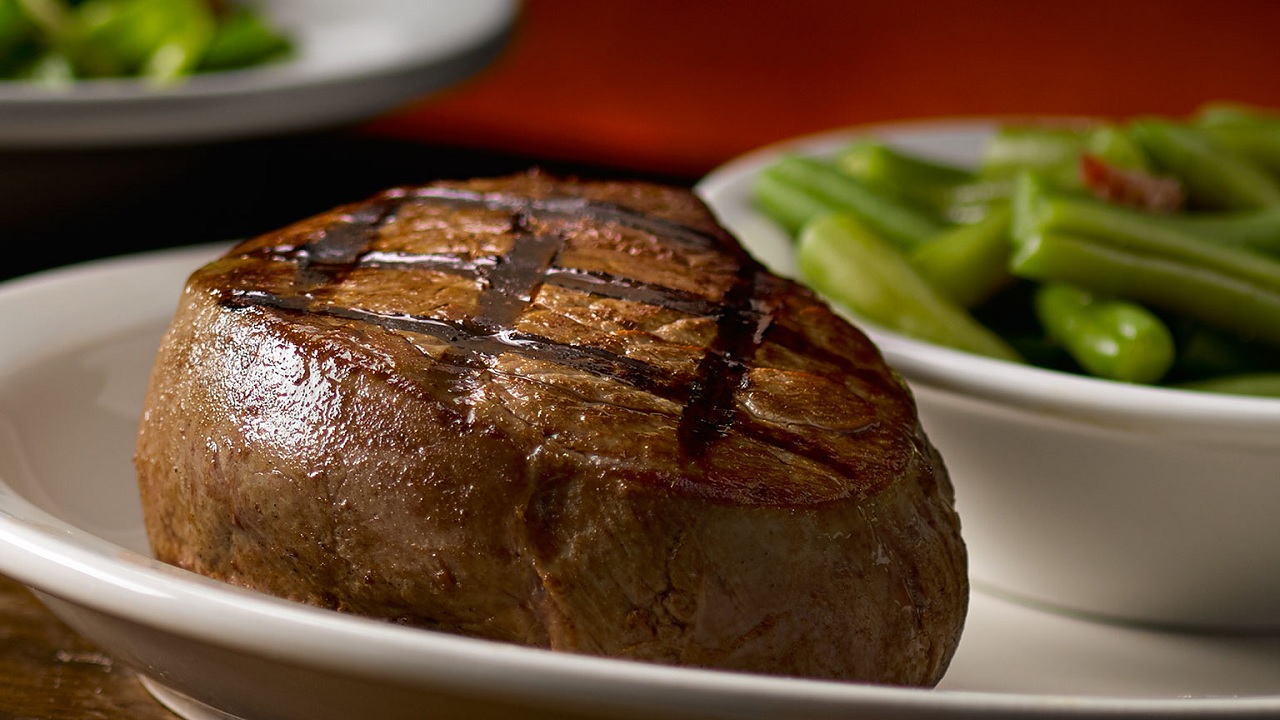 Texas Roadhouse's on-going "Early Dine" special reduces the price on select entrees to as low as $8.99, depending on location, when you come in before the dinner rush. "Early Dine" pricing is usually in effect Monday through Thursday until 6:00 PM, and sometimes on Saturday. Pricing and hours for this special vary by location, but for the purposes of this article, we'll be looking at the Houston, Texas restaurant.
Find a Texas Roadhouse Near You
For this location, as long as you come in before 6:00 pm Monday through Thursday, the following entrees are only $8.99:
6 oz. USDA Choice Sirloin Steak
10 oz. Road Kill Chop Steak
Country Fried Sirloin
Grilled BBQ Chicken
Country Fried Chicken
Chicken Critters Dinner
Pulled Pork Dinner
Grilled Pork Chop (Single)
Chicken Caesar Salad
Grilled Chicken Salad
Chicken Critter Salad
Details on the Early Dine special are only visible after you've selected a particular restaurant on Texas Roadhouse's website. Click on the Early Dine image to get more details on price, hours, and entree selection.
A few disclaimers are included, of course. This deal isn't valid with any other offer, and you won't be able to use it on holidays. Texas Roadhouse is also clear that availability is subject to change, and since that starting price does vary from location to location, it's highly advisable that you check your nearest restaurant first before getting too excited.
And if you're looking for more deals and discounts, you can check out one of our most popular Frontpage offers right here:
Search URL: https://slickdeals.net/newsearch.php?firstonly=1&pp=20&sort=newest&rating=frontpage&forumid%5B%5D=9&hideexpired=1&r=1