This 100,000 Point Sign-Up Offer for the Marriott Bonvoy Boundless Card is too Good to Ignore
Act fast, because this limited time offer will be ending soon.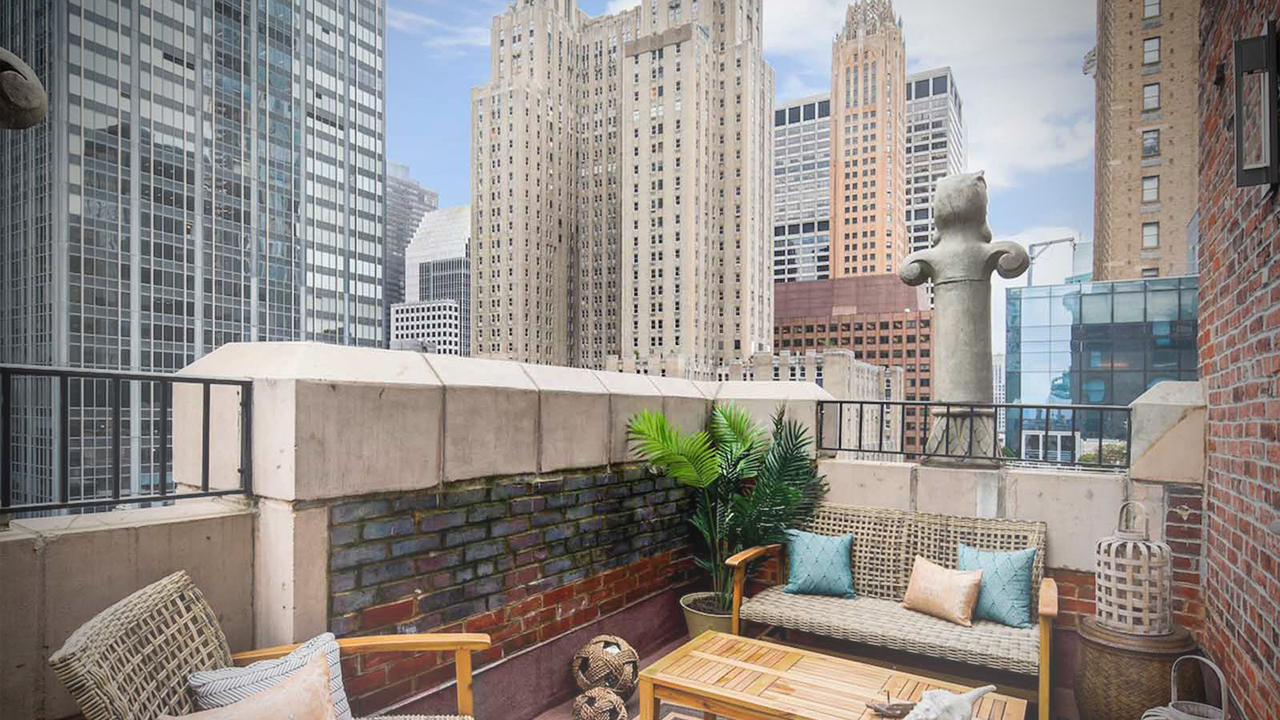 Marriott and Chase have rebranded the former Marriott Rewards Premier Plus as the Marriott Bonvoy Boundless™ Credit Card, and they're offering a substantial sign-up bonus for new card members. Holders will get 100,000 Marriott points after spending $5,000 in their first three months, which is a significant upgrade compared to the previous card. It's fairly rare for any card to offer a 100,000 point sign-up bonus, and Marriott cards usually don't offer more than 50,000.
For the uninitiated, Marriott's Bonvoy program was announced earlier this year. This awards program rolls up all of the various Marriott properties, including brands like Ritz-Carlton and St. Regis, into one, allowing you to spend your points more conveniently.
Marriott points can be redeemed for all sorts of things including rooms at participating properties, flights, Marriott Moments experiences, and gift cards. This is a great offer for anyone who travels a lot, especially if they regularly stay at Marriott-owned properties.
Using the Bonvoy Boundless card at participating Marriott Bonvoy hotels will earn you 6x points for every dollar spent, while all other purchases will nab you 2x points. Other perks include an annual, free night's stay at participating properties, no foreign transaction fees, and automatic Silver Elite benefits. You can learn more about what this card has to offer here.
There is a $95 annual fee for this card, but the annual one-night free stay pretty much negates that cost. This offer is only available to new card members as well and cannot be redeemed by current or past Bonvoy cardholders. Remember, you must spend $5,000 within the first 3 months of card activation to redeem your 100,000 points.
Special thanks to Slickdealer TheAOE for bringing this deal to our attention.
While we work hard on our research, we do not always provide a complete listing of all available offers from credit-card companies and banks. And because offers can change, we cannot guarantee that our information will always be up to date, so we encourage you to verify all the terms and conditions of any financial product before you apply.