UCI College Tour
Stop by our Slickdeals booth for a chance to win some cool swag, snacks and a $150 raffle prize!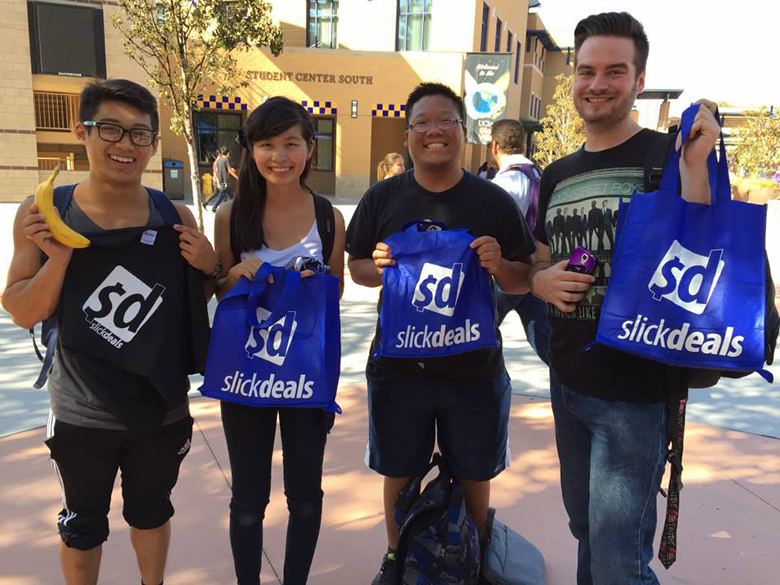 Calling all Anteaters! Mark your calendars! Slickdeals is coming to UCI on March 29th!
Stop by the student services area from 9 AM to 3 PM (or while supplies last), get to know Slickdeals and snag some free swag! Spin our nifty prize wheel for a chance to win a Slickdeals beach tote, beach ball, phone wallet, fisheye lens, snacks and entry to our $150 gift card raffle! Check our Twitter, Facebook , and Instagram for all updates and photos and make sure you use the hashtag #SlickdealsUCI.
One more thing before we go. Amazon is offering a slick student deal where you can save 50% off your Amazon Prime membership after a 6-month free trial! It's great being a student these days. Make sure you share this deal with your friends!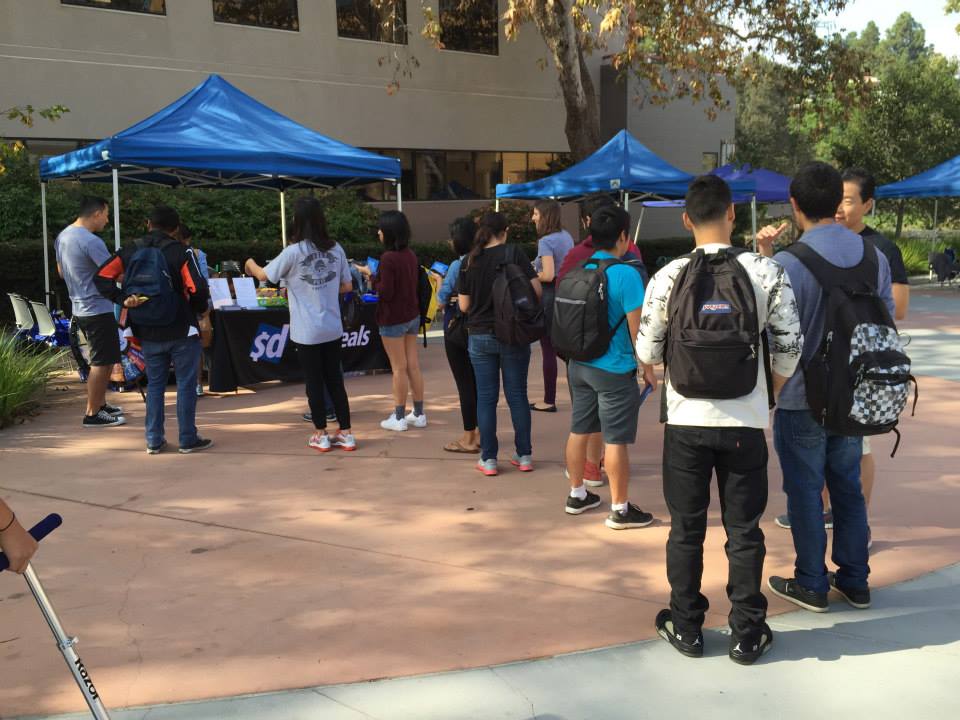 For more great deals, check out our student discounts page!
Slickdeals content may contain references to products from one or more of our affiliate partners. If you make a purchase on their site through a link on Slickdeals, we receive a small commission. This in no way affects our opinions on products or services mentioned in our content.
---
Any product or service prices/offers that appear in this article are accurate at time of publish, and are subject to change without notice. Please verify the actual selling price and offer details on the merchant's site before making a purchase.