Experience Next-Gen Cloud Gaming with Verizon Fios Gigabit and Google Stadia
Cloud-based gaming is here, but you'll need a powerful internet connection to really enjoy it.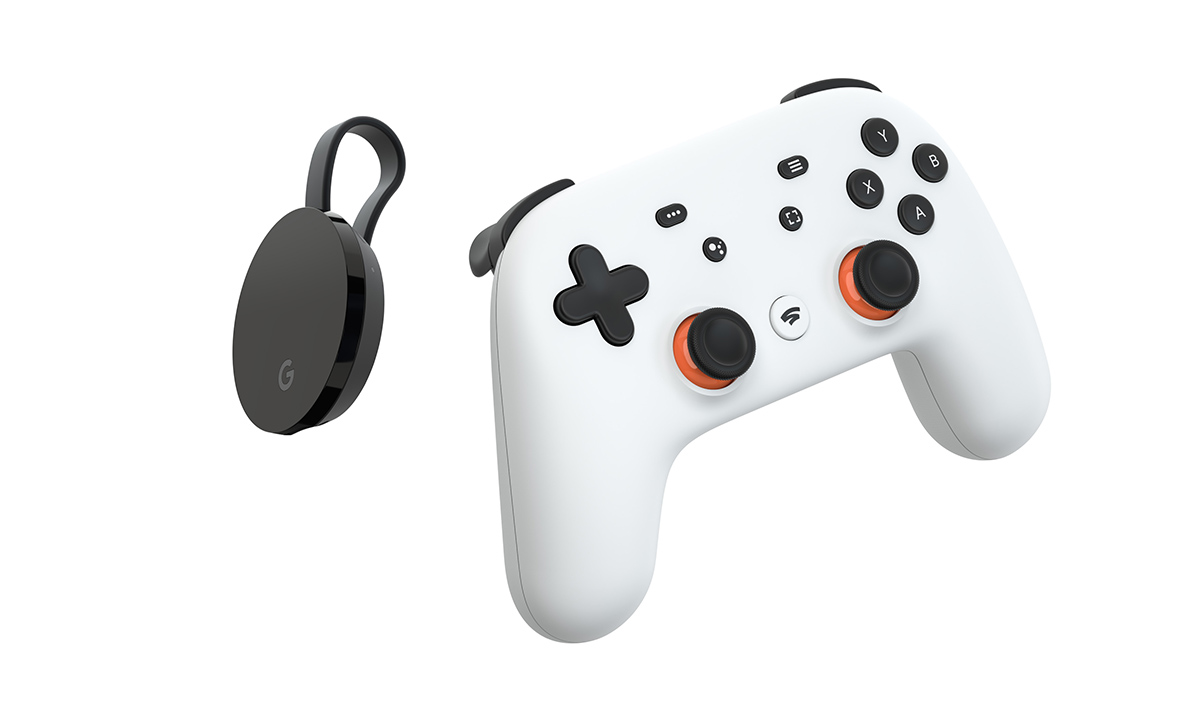 Tired of waiting for your movies to buffer, or always being the last person to load into a game? It's time to seriously consider upgrading your internet, and Verizon is extending a special offer that may sweeten the deal for you (not that you need more reasons to get blazing-fast internet).
Starting January 29th, new customers who sign up for Verizon's Fios Gigabit Speed internet service will receive a free Google Stadia Premiere bundle.
But we're not even at the best part yet — Fios Gigabit is redefining "high speed internet" by offering download speeds of up to 940 Mbps! And Verizon's 100% fiber-optic network means all that bandwidth is yours and yours alone, unlike traditional cable where you share the speed with your neighbors. You'll never have to wait for a movie or show to load on your Disney+ service, which, by the way, is complimentary for one-year courtesy Verizon.
How to Claim Your Free Google Stadia Bundle from Verizon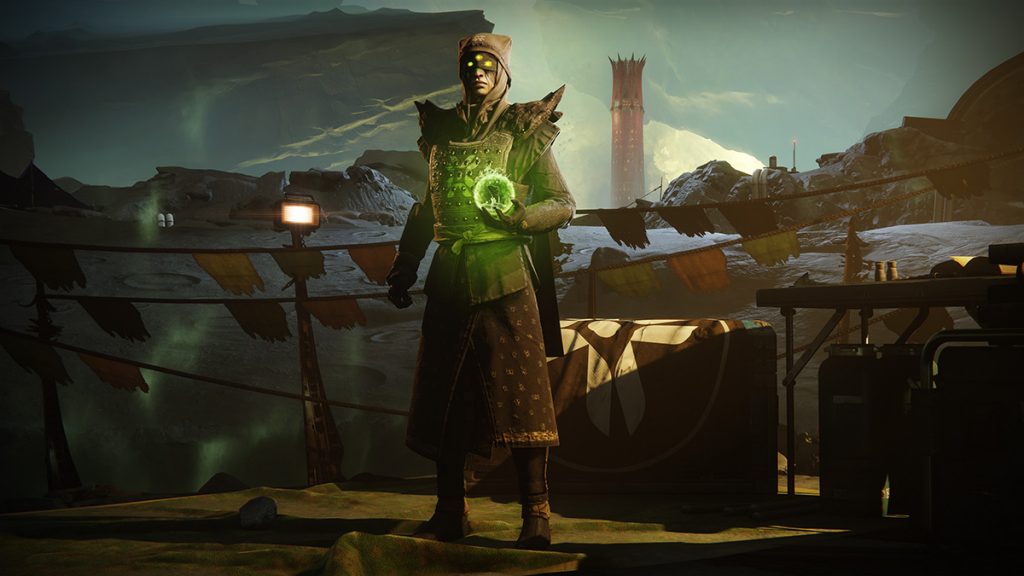 For those unfamiliar with Google Stadia, the cloud gaming service launched in November 2019 and aims to let you play graphically-intense AAA games on your phone, Chromecast or desktop web browser. The Stadia package Verizon is offering retails for $129, and includes a wireless Stadia controller, a Chromecast Ultra (which can display games in 4K) and a three-month subscription to Stadia Pro.
Once you sign up for the Fios Gigabit Speed bundle, you'll receive a promo code that you'll redeem on Stadia.com. The Fios Gigabit Speed bundle costs $79.99 per month, and customers who sign up through this deal will be enrolled in Verizon's auto-pay service by default. Once your three-month Stadia Pro subscription ends, you'll be charged $9.99 a month by Google for the service, though you can cancel at any time and use a limited-feature version of Stadia for free.
Is Fios Better than Cable?
As a longtime Fios user, I don't see myself ever switching back to traditional cable internet. Even if you're not a serious gamer like me, the benefits of Fios are apparent — the speed is always there, and the connection is symmetrical, meaning the upload speeds match download speeds.
With traditional cable, neither of the above statements are true. Internet speeds slow down dramatically in the evenings when everyone is at home streaming Netflix because the neighborhood essentially shares one "internet pipeline," and the lack of upload speed means I'm waiting much longer to back up my photos and videos to the cloud.
Fios has spoiled me with instantaneous high-definition video streaming, fast connections for my online video games and the best-of-the-best internet speed for when I'm working in the cloud.
The only downside of Fios is it's only available in specific regions, which is why the location of Verizon's fiber-optic network now largely dictates where in the city I can move to. Ha!
Check Availability for Verizon Fios Gigabit
GX7y3LWdwkE
Sponsored by Verizon
Our editors strive to ensure that the information in this article is accurate as of the date published, but please keep in mind that offers can change. We encourage you to verify all terms and conditions of any product before you apply.