Walmart Plans New Service to Compete With Amazon Prime
Would you switch to Walmart's new "Tahoe" service for $50 per year?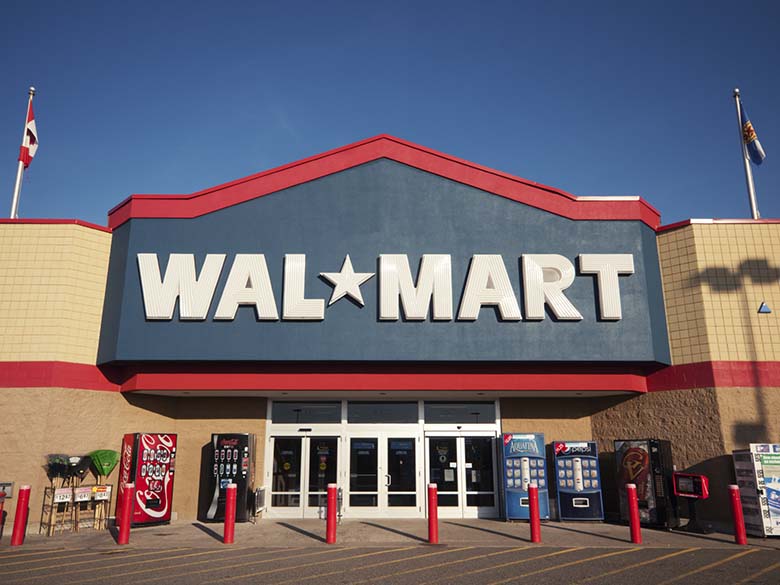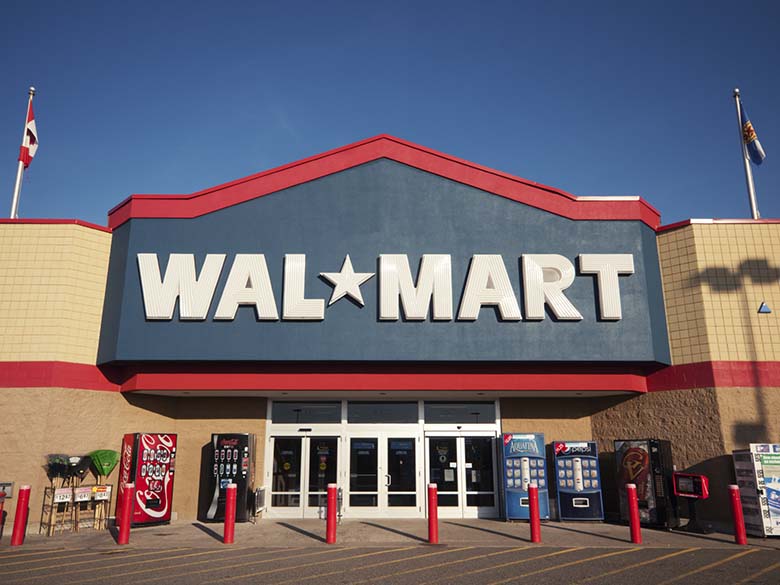 Walmart is planning to launch a subscription service similar to Amazon Prime for $50 per year to grow their online sales, according to The Information.
The new service is going under the codename "Tahoe" and is scheduled to launch later this spring or early summer. At $50 per year it's an appealing price point, but you're not going to get all the extras that Prime gives you (or at least we assume not). Streaming movies and TV shows with Prime Instant Video and listening to ad-free music with Prime Music are two perks we probably won't see offered with Tahoe.
That then begs the question, would you cancel your Prime membership and go with the cheaper $50 Tahoe option? Or do you stick with Prime and enjoy all the extras you get for the additional $49? Depending on how you utilize your Prime membership, it might make financial sense to switch.
On the other hand, Prime has been around for 10 years and has more than 20 Million subscribers (some reports estimates it closer to 40 Million), so Walmart will have to come up with something spectacular to cut into those numbers. Offering a much lower annual membership is definitely a step in the right direction, but the execution of the product has to be there, too.
Time will tell if Tahoe can become a worthy opponent to Amazon Prime when it comes to converting sporadic shoppers to subscribers.
Would you consider making the switch?
Image courtesy of ©iStock.com/shaunl
---
Any product or service prices/offers that appear in this article are accurate at time of publish, and are subject to change without notice. Please verify the actual selling price and offer details on the merchant's site before making a purchase.