Want to Know Who Has Lower Prices than Amazon?
Wikibuy claims to find cheaper deals. We decided to give it a whirl.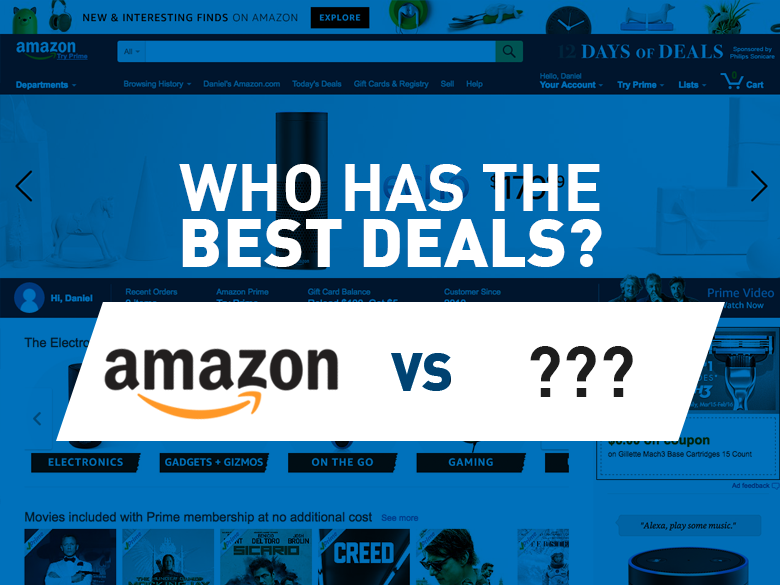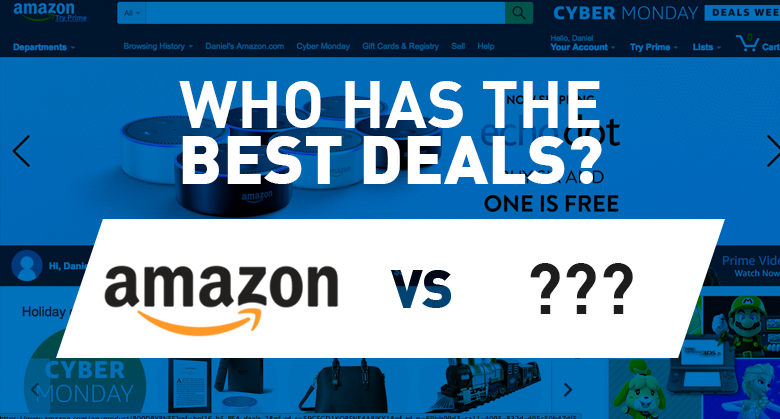 There's no arguing that Amazon has grown into an e-retail mega-giant, the likes of which we've never really seen before. But, while there are plenty of great Amazon deals to be had (especially if you're a Prime member), it isn't the end-all-be-all of online shopping.
Aside from having a huge problem with fake reviews, something that's nudged the company to take public action, Amazon also doesn't always offer the lowest prices — something we highlighted in this post about how they're quietly eliminating many of their list prices. A little digging around often reveals that a lot of products can be found cheaper elsewhere.
But who has time for that, right? Enter Wikibuy, a buying engine that uses a Chrome extension to find lower prices from other merchants. The hook here is that it claims to do so instantly and automatically, running in the background as you browse products on Amazon. If it finds a hit, an alert pops up on the screen.
I decided to try Wikibuy for myself. Here's what happened. (Slickdeals is not affiliated with Wikibuy, we only did this story to show you a way to hopefully save money when shopping online.)
How Does Wikibuy Work?
Wikibuy works by using a quick and easy-to-install extension. (The website is self-explanatory.) Once you get that rolling, you're good to go. I jumped onto my Amazon Prime account to give it a whirl with one of Wikibuy's featured deals — a pair of Bose QuietComfort 25 Noise Cancelling Headphones, currently selling on Amazon for $299. When I clicked on the Amazon link, I noticed a little Wikibuy icon pop up on the bottom left portion of my screen. Less than a minute later, there was an alert telling me that I could get the same headphones for $61 less if I bought it through Wikibuy.

So, is Wikibuy a retailer? Not exactly. It checks other sellers that also offer the product you're currently looking at on Amazon. If it finds a cheaper price elsewhere, it'll alert you right then and there, taking into account tax, shipping and any available coupons that might be up for grabs.
Once I started playing around with it, I noticed that some items — like the Bose headphones — are eligible for Express Checkout. This allows you to make your purchase directly through Wikibuy. The company basically pays the seller, then you pay Wikibuy. This eliminates the time and hassle of having to fill out online checkout forms, which streamlines the purchase experience. Express Checkout also provides a countdown clock indicating how much time you have before the deal expires.
If I'd wanted to buy those Bose headphones, the only downside is that I would have had to wait eight days for delivery, which was also free. But if I wasn't in a rush, a $61 saving would definitely be worth the wait.
Downside: It's a Little Glitchy
I wanted to put Wikibuy to the test with my own shopping list. I'm about to run out of my favorite Mrs. Meyer's hand soap, so I started there. Amazon's price tag came in at $11.18 for a three-pack, bringing the price to about $3.73 per bottle. This includes free Prime two-day shipping. (If I were to throw this into a Subscribe & Save delivery, I'd unlock an additional 5% to 15% off.)
Right after I got to the page, Wikibuy popped up saying the soaps were $2 cheaper at Jet.com.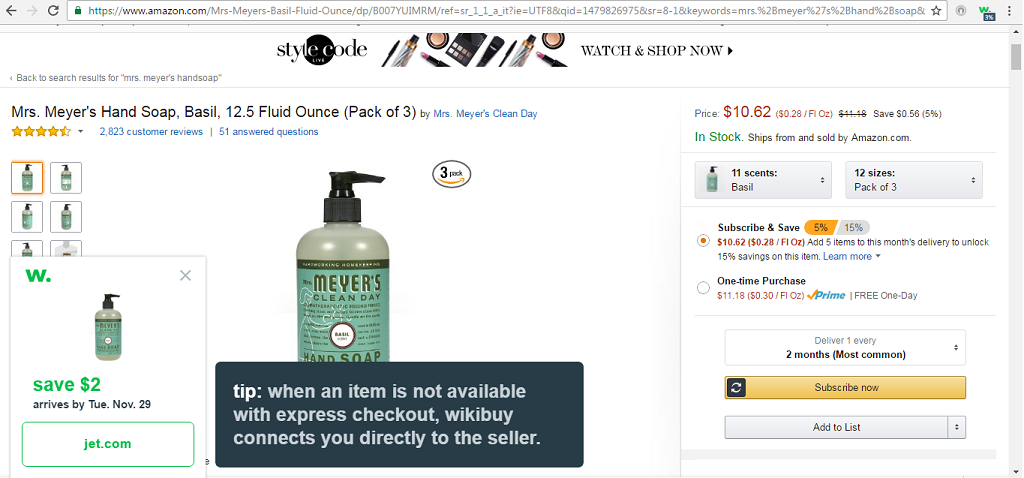 Then something funny happened. When I clicked on it and went to Jet.com, I saw that the price came in at $3.65 each. That's 8 cents cheaper, not $2. It was also individual bottles, not a three-pack. When I upped the quantity to three and went to checkout, there was another surprise — a $5.99 shipping fee. Plus, two-day shipping was out the window.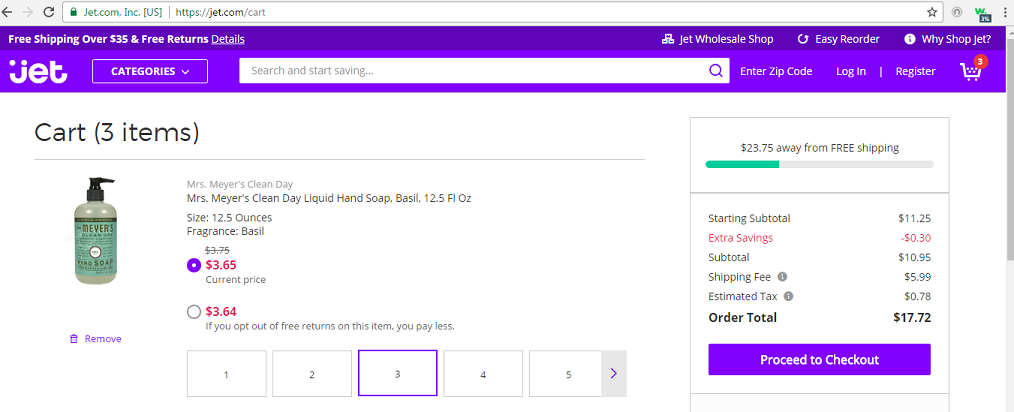 Wikibuy says it takes shipping fees into account, but it seemed to have dropped the ball on this one. This was the only issue I had with my test run, and it very well may have been a fluke. Something tells me it's not the norm since I went on to find some great deals afterward.
Upside: Solid Savings
I spent some time browsing Amazon, and Wikibuy effortlessly found some pretty noteworthy deals:
Bottom Line on Wikibuy
Personally, I'm a big fan of Amazon Prime and don't see myself canceling anytime soon. Between two-day free shipping, Amazon Video and Amazon Music, the perks are well worth the annual fee for me. That said, I still found Wikibuy to be a valuable tool. It's free, mindless to use, and actually alerted me to some worthwhile deals.
In other words, I'll definitely be keeping the Chrome extension. It's a great hack for purchases that I don't need right away.
Have you tried out Wikibuy and found any good deals? Let us know in the comments!
Images courtesy of Thinkstock/Pinkypills and Amazon.com