Facing Eviction During COVID-19? Here's What You Need to Know
If you can't pay your rent or mortgage, the government may step up to help you out.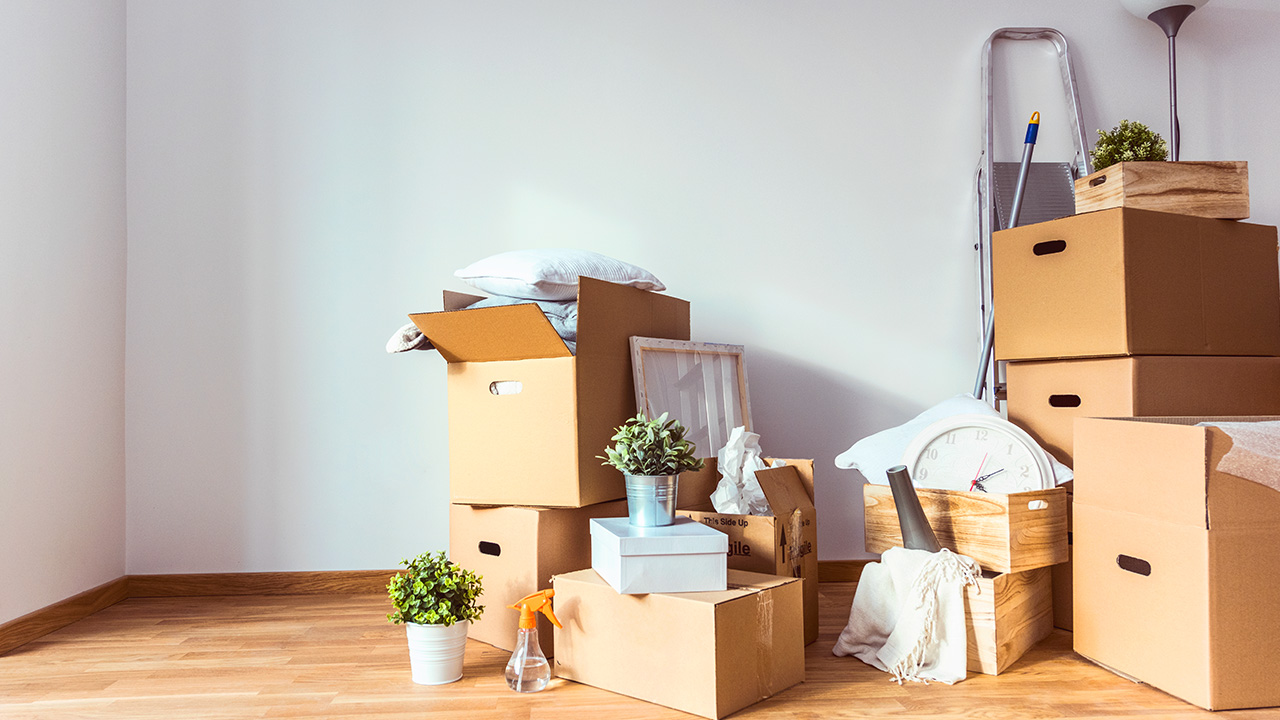 Renters and homeowners alike faced an unprecedented financial crisis when coronavirus hit the U.S. in March 2020. Suddenly, some people were unable to pay their rent or mortgage due to a loss of income, while others feared eviction from their homes.
>>CARES ACT: Here's the Status of a Proposed Second Stimulus Check
Thankfully, the federal government provided protections like placing a moratorium on evictions as part of its CARES Act. This legislation protected people with federally-backed mortgages, as well as protecting renters who lived in government-assisted housing. Unfortunately, that moratorium expired on July 24, 2020 and an estimated 40 million Americans could face eviction starting in August.
What Will Happen to Renters and Homeowners?
Though renters and homeowners are unprotected right now, White House economic advisor Larry Kudlow told CNN during a July 26 interview that the Trump administration plans to extend the moratorium.
According to a U.S. Census Bureau survey, 24 million Americans reported that they have little to no chance of being able to pay their rent next month. Data from the Aspen Institute shows that 20% of the 110 million Americans who live in renter households could be evicted by the end of September.
What Happens to Renters in Buildings With Privately-Backed Mortgages?
If renters live in buildings with privately backed mortgages, then they could face eviction unless their state put some sort of moratorium in place. For example, in California, renter evictions are halted through the end of September 2020. Similarly, in Los Angeles, the L.A. City Council voted to assist tenants who make below 80% of the average median income. Additionally, the council froze rent increases for one year for older apartments that fall under the rent stabilization ordinance.
What to Do When You Can't Pay Your Mortgage
If you have a privately-backed mortgage and cannot pay it, reach out to your mortgage provider to work out a deferment and/or payment plan. Many financial companies are letting customers extend the length of their loan and defer payments if their finances are stretched thin due to coronavirus. Be in touch with your mortgage provider to see if you can work something out that won't negatively affect your credit. If you have good credit, perhaps you can refinance your mortgage and lower your payments.
What to Do When You Can't Pay Rent
If you're unable to pay right now, there are steps you can take to protect yourself.
First, make sure you file for unemployment if you're eligible. You should also send in your 2019 tax return and set up direct deposit; so that you can hopefully receive a second stimulus check that lawmakers are currently hashing out.
Investigate resources provided by your state, county or city government for renters who can't pay their rent. They may offer some protection. If your landlord is threatening to evict you, there may be free legal aid to assist you. If the housing courts in your city are closed, you may have more time to figure out a solution.
You should never just stop paying rent, though. Be in touch with your landlord and see if you can pay less rent for a period of time. Document any agreements with your landlord and keep any rent receipts or records of communication in case legal action is necessary.
With the count of U.S. coronavirus infections nearing 4 million and the aid ending, nearly 30 million unemployed people could struggle to pay rent, utilities, or other bills and economists worry that overall consumer spending will drop, adding another economic blow.
That's where Credit Karma can help. Right now, they're offering the Credit Karma Relief Roadmap for free. The service connects people with federal and state aid programs, payment deferral options and tools to help protect your credit scores and manage your bills during this financial crisis.
We want to make sure you get the best deal! Our editors strive to ensure that the information in this article is accurate as of the date published, but please keep in mind that offers can change. We encourage you to verify all terms and conditions of any financial product before you apply. Also, please remember this content wasn't provided, reviewed or endorsed by any company mentioned in this article.
---
Any product or service prices/offers that appear in this article are accurate at time of publish, and are subject to change without notice. Please verify the actual selling price and offer details on the merchant's site before making a purchase.