Xbox Live Gold May Soon Be a Thing of the Past
Microsoft has kept quiet, but it seems like big changes are coming to its online service.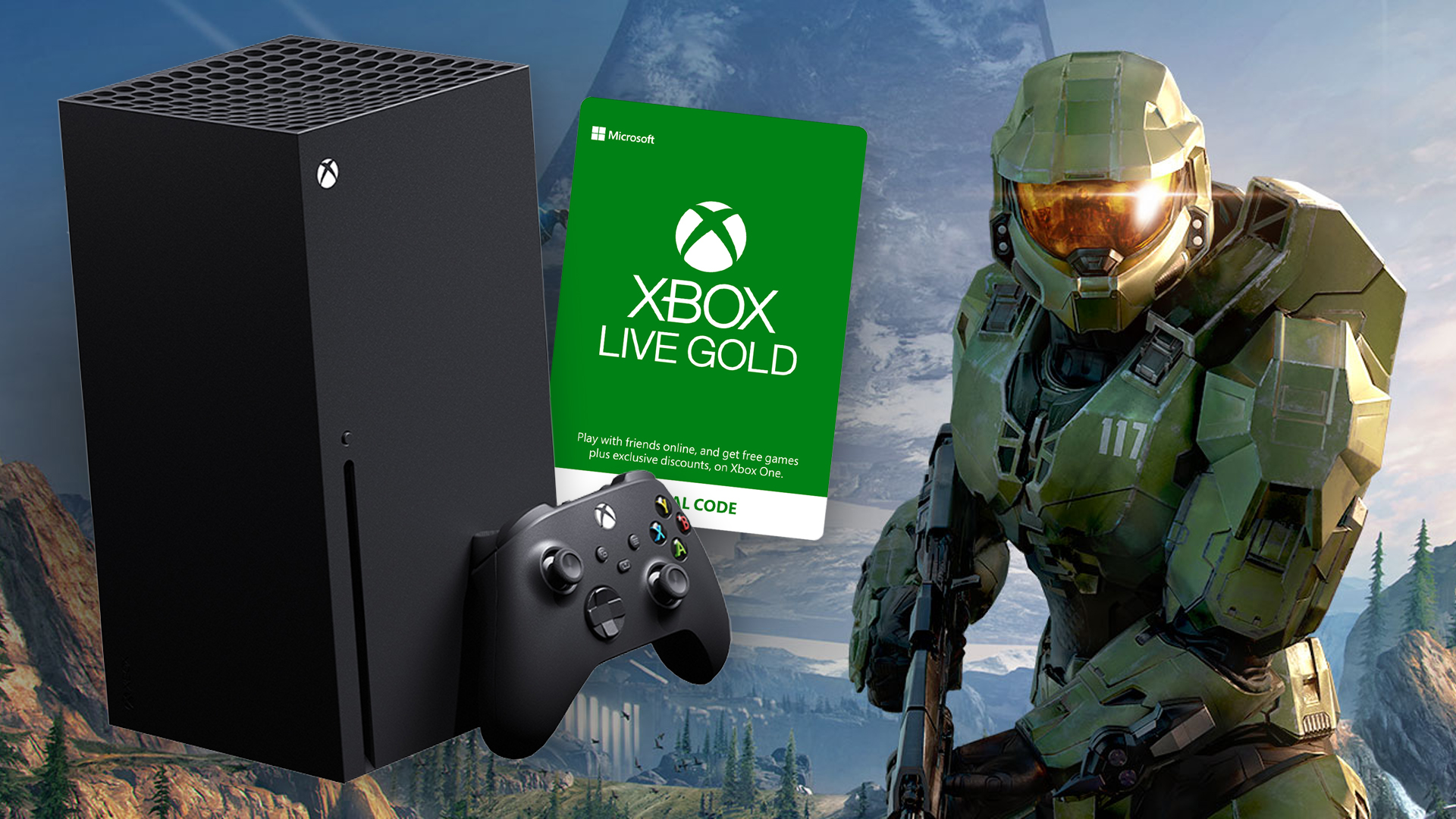 Without any prior announcement, Microsoft has decided to discontinue the sale of 12-month Xbox Live Gold subscriptions from its online store. Xbox owners can still purchase one-month and three-month plans, and several retailers are still selling 12-month plans, but it looks like the tech giant is making some big changes prior to the release of the Xbox Series X.
Check Xbox Live Gold Deals at CDKeys
There's a lot of speculation floating around the web right now, mostly due to the lack of official statements from Microsoft. The only confirmation we've received thus far is that the removal was intentional and wasn't the result of some bizarre technical glitch. However, Microsoft has yet to state why the plan was removed, or what it's implementing in the future.
Thankfully, dozens of fans have stepped up to the plate to lend us their theories.
Where Can You Still Find 12-Month Gold Subscriptions?
Even though Xbox Live Gold may not be around in 12 months, there's still one immensely good reason to pick up a year-long subscription today. Earlier, Slickdealers discovered you can save up to $360 on three years of Game Pass Ultimate by purchasing an Xbox Live Gold subscription then paying $1 extra to upgrade to Game Pass Ultimate. Since a year of Xbox Live Gold retails at $60 (whereas Game Pass Ultimate costs $180 a year), this trick can save you a lot of money, but without 12-month Xbox Live Gold memberships, it will soon be a thing of the past.
If you've been waiting to hop on the Game Pass Ultimate train, now is your moment; wait any longer, and you could be stuck paying three times the price for the same service.
Check Game Pass Ultimate Offer at Microsoft
Currently, there's a minor sale on 12-month plans over at CDKeys, as well as a few other retailers offering the plan at its regular MSRP.
CDKeys
Amazon
Target
Walmart

Why Did Microsoft Discontinue 12-month Xbox Live Gold Subscriptions?
There are two prevailing schools of thought as to why Microsoft discontinued the yearlong Xbox Live Gold plan. The first is simply based on economics.
Here's a quick breakdown of what Xbox Live Gold plans typically cost:
12-month Xbox Live Gold Plan – Regular Price: $59.99
3-month Xbox Live Gold Plan – Regular Price: $24.99
1-month Xbox Live Gold Plan – Regular Price: $9.99
It's obvious from these numbers that gamers who pay for their yearly subscription month-to-month end up paying way more than those who opt for annual payments. Even if this isn't Microsoft's intent, it's a real side-effect of the yearly subscription's removal. Netflix, HBO and other services get along just fine without annual memberships, so the precedent is already there.
Some fans think this removal is another way to push players towards buying into the Game Pass Ultimate package. That plan includes Xbox Live Gold along with a subscription to the Xbox Game Pass platform, giving access to hundreds of games at no additional cost. The service typically costs $14.99 per month, but Microsoft is currently discounting the first month to just $1. If a Gold Subscription now costs $100-$120 (depending on whether you pay month-to-month of quarterly) Game Pass Ultimate's jump in price suddenly seems a lot less intimidating.
On the more positive end of the spectrum, others theorize Xbox Live Gold will eventually be free for all users. Fans have pointed out numerous reasons as to why this makes sense:
Microsoft wants to hold an advantage over Sony, which may still be charging for multiplayer on the PlayStation 5.
Microsoft is largely following the PC gaming model with the Xbox Series X (i.e., all games are backwards compatible, you can play with a mouse and keyboard, many first-party games work on both PC and Xbox), and online play has always been free for PC users.
Microsoft has numerous subscription plans — Game Pass, Xbox Live Gold and xCloud — and they may cannibalize profits from each other. It has already been confirmed that xCloud will be included in the Game Pass Ultimate subscription, leading many back to the idea that…
Microsoft wants to nudge players toward the Game Pass and Game Pass Ultimate packages, as it could be more profitable for the company in the long run. Removing the costs associated with Xbox Live Gold means players who are used to a monthly fee may be more willing to buy into the Game Pass program.
We don't know when Microsoft will step forward to announce the next part of its plan but, seeing as the Series X launches this holiday season, something must be coming in the near future. There's also been no word on whether this will impact Games With Gold, Microsoft's monthly offer of free games to Gold subscribers. We can't imagine it will see much of a change, but if Game Pass is truly the future of Xbox, the program might not make the jump to the Series X.
Check out this Xbox deal from our Frontpage:
Search URL: https://slickdeals.net/newsearch.php?firstonly=1&pp=20&sort=newest&rating=frontpage&filter%5B%5D=532320&forumid%5B%5D=9&hideexpired=1&r=1
Xbox Deal Guides You Might Like
---
Any product or service prices/offers that appear in this article are accurate at time of publish, and are subject to change without notice. Please verify the actual selling price and offer details on the merchant's site before making a purchase.