Slickdeals Contributor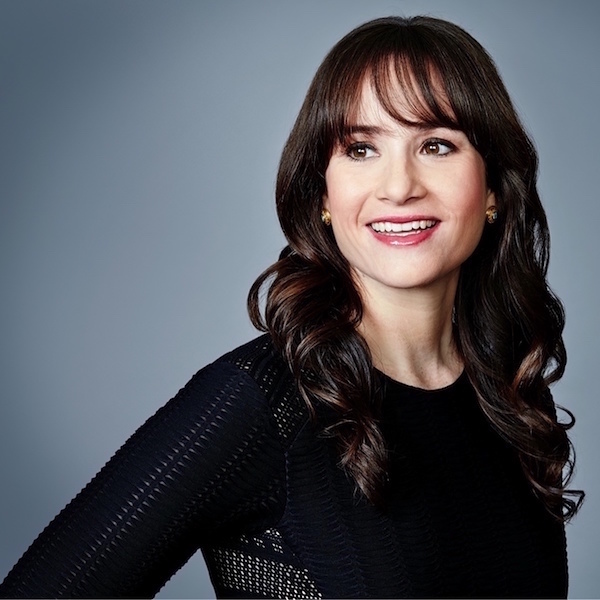 Abigail Bassett is an Emmy-winning journalist and video producer who covers personal finance, wellness, tech, travel, autos and food. Abigail spent more than 10 years as a senior producer at CNN. She's currently a freelance writer and yoga teacher based in Los Angeles.
Abigail Bassett's Recent Articles
Published on June 12, 2019
There are so many online banks offering great rates it feels like its nearly impossible to find the right fit? Here are the top 14 online savings accounts for your money.
Published on April 2, 2019
Retail businesses are constantly finding new ways to bombard customers with things to buy. But as online shopping platforms grow, more and more products are getting returned to warehouses. Many of these items, regardless of whether they work or not, end up in a landfill because big companies just don't have the workforce or the space to hold onto and resell them. That's where the new shopping platform BLINQ comes in. BLINQ is the consumer-facing retail platform for a return logistics company called Optoro.
Published on February 28, 2019
For many consumers, cable TV seems akin to land-line phones and dial-up internet: clunky, expensive and totally out of date. In fact, it's estimated six U.S. residents will cut the cord every minute this year. And the trend isn't expected to slow down any time soon; cable subscriptions have been steadily declining since 2012.
Published on January 17, 2019
Insurance is certainly one of the less glamorous parts of being an adult. You know you need it, but finding adequate coverage and making a claim can both be huge pains. The entire process often takes more time, documentation and mental energy than it should. Recognizing these pain points, Daniel Schreiber and Shai Wininger created Lemonade, a new AI-powered company working towards making insurance easier.