Slickdeals Staff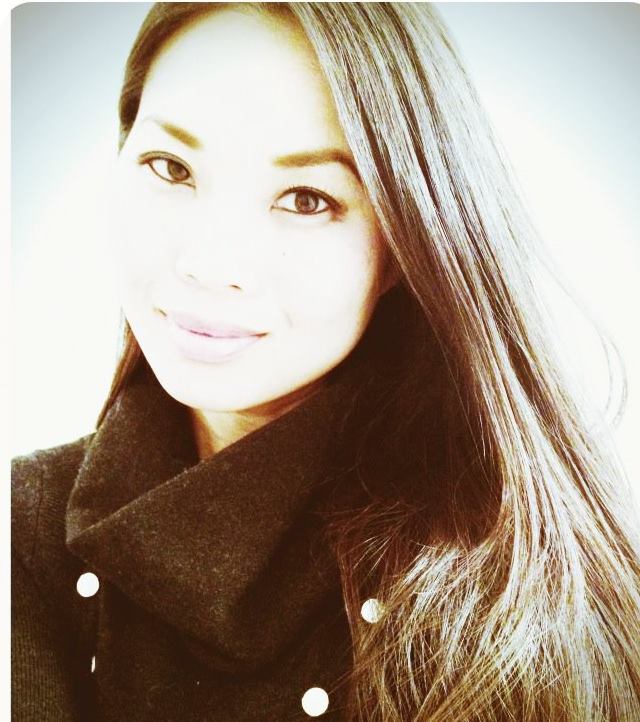 Amy Chang is a Los Angeles based writer, currently dedicating her day job to spreading the word about Slickdeals. She has written for several companies including Yahoo!, The Scratch, Slickdeals, and Yelp as well as maintaining her own personal food blog. In her downtime, she loves spending time with her two rescue kitties, online shopping, and exploring new culinary experiences.
Amy Chang's Recent Articles
Published on April 9, 2018
It's that time of year again, when high school juniors and seniors are getting ready for a night they won't forget: prom. It shouldn't cost a fortune, but according to Visa Inc.'s annual prom survey, American families are spending $919 on average on their teen's high school prom. Some teens even spend an average of $324 on their "promposal." Prom can cost anywhere from $175 to $2,100 and it adds up if you don't track how much you spend.
Published on April 25, 2017
Mother's Day is coming up in a few weeks and we want to know how you'll be showing your love and appreciation for Mom. The National Retail Federation expects Mother's Day spending to reach an all-time high of $23.6 billion this year! We all want the best for Mom, but it's also the thought that counts. Join us on Tuesday, May 9 at 11 AM PT as we discuss how to save money for Mother's Day gifts.
Published on March 28, 2017
College is an exciting time for students and families, but with that excitement comes the burden of financial responsibility. With the cost of an average 4-year education ranging from $10,000 a year for public institutions to $34,000 a year for private schools, how does one budget for these expenses? Join us on Thursday, April 13 at 11 AM PT as we discuss money-saving tips for college.
Published on March 21, 2017
Welcome to Slickdeals 101 Part 2! Thanks for checking out our blog. Here's a summary of what we covered on 3/21 at 2 PM PT. We're also giving away an awesome Slickdeals Swag Pack and a $25 Amazon gift card to one lucky winner who comments here on this post about the best deal you ever found on Slickdeals!
Published on February 2, 2017
February is traditionally known as the month of love due to Valentine's Day. According to the National Retail Federation, the average person will spend $142.31 on flowers, candy, apparel and more, with total spending expected to reach $18.9 billion. But, don't let those numbers break your heart - there are many deals to be had this month, and they aren't all limited to V-Day gifts.
Published on January 27, 2017
The holiday of love is coming soon, and we want to show our loved ones how much we care without making our wallets and bank accounts cry. To help with that, we're hosting a Twitter chat and talking about ways to save money for Valentine's Day. Join us and help us spread the love on Tuesday, February 7 at 11 AM PT.   We love RSVPS, but if you choose not to register, we'd still love to see you there.