Slickdeals Contributor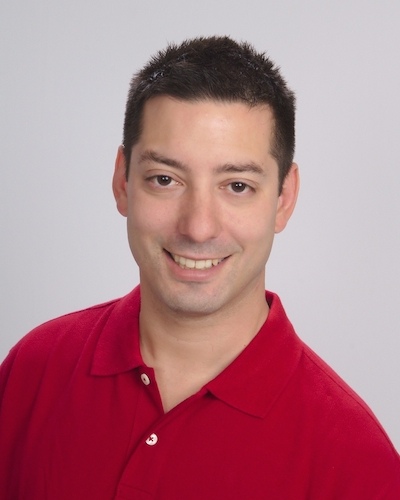 Jason Steele is a journalist who specializes in covering credit cards, award travel and other areas of personal finance. As one of the nation's leading experts in the credit card industry, Jason's work has been featured at mainstream outlets such as Yahoo! Finance, MSN Money and Business Insider.
Jason Steele's Recent Articles
Published on January 17, 2020
I've been writing about credit cards since 2008, and in that time I've looked at hundreds, if not thousands of different cards. But I also use travel rewards credit cards to earn a dozen or more free trips each year, and small business credit cards are a key part of my award travel strategy. When it comes to travel rewards, I'd argue that Chase is the leading credit card issuer.
Published on November 20, 2019
It wasn't that long ago that most airline rewards credit cards offered a welcome bonus that was merely worth a single domestic flight in economy class. But the market for travel rewards credit cards has been so competitive, that most now offer enough miles for two domestic round-trip tickets. Yet the competition among small business credit cards is now so fierce that you can earn even more miles. The CitiBusiness® / AAdvantage® Platinum Select® World Mastercard® is currently offering new applicants 65,000 bonus miles after spending $4,000 within four months of account opening.
Published on November 27, 2019
In the world of award travel deals, the Southwest Airlines Companion Pass is the closest thing there is to magic. I've had the pass for years, and I'm still amazed that with a click of a button, I can add my designated companion to any flight I'm on, usually for just $5.60 in mandatory taxes (somewhat more for flights to some international destinations).
Published on October 31, 2019
I have a hard time saying no to travel. When I'm invited to speak at a conference, visit a client or feel like taking a great family vacation, I usually just go. It's not even a tough decision for me because I never actually pay for my travel, at least not with dollars.