Slickdeals Contributor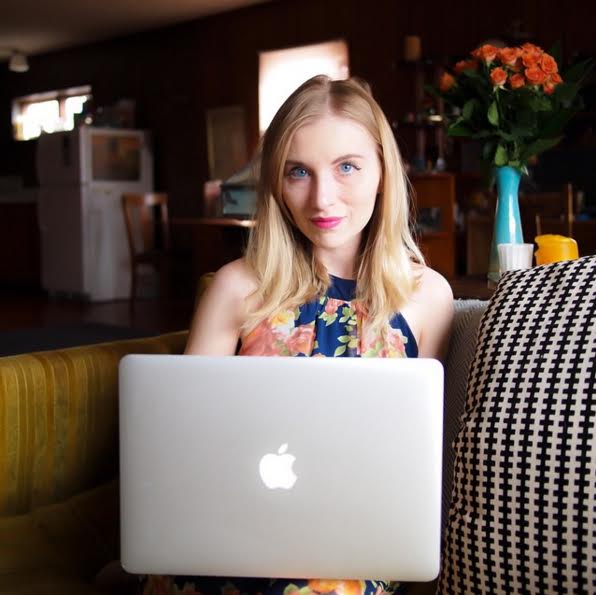 Lesley Sheridan is a freelance fashion and beauty writer who lives for Pinterest boards, animal prints, strappy shoes and coupon codes. Her bookshelves are filled with Kevyn Aucoin makeup guides, and her favorite band is and will always be INXS. A Kentucky girl at heart, she currently resides just outside of Cincinnati, Ohio, with her rescue cats, a boyfriend who wishes he were an astronaut and a dog whose favorite word is "pizza."
Lesley Sheridan's Recent Articles
Published on June 9, 2017
UPDATE: The 2019 Victoria's Secret Semi-Annual Sale is almost here! It typically takes place twice a year in December and June, offering huge deals on bras, panties and accessories. Last year, the sale started on June 4th. While we have no official confirmation yet, we think that this year the sale will start on Monday, June 3rd.
Published on May 16, 2018
The 2019 REI Anniversary Sale is here! The outdoor retailer celebrated a big hallmark in 2018 (the store's 80th anniversary), but this year is shaping up to be impressive as well. This year's REI Anniversary Sale will take place from May 17th to the 27th, and REI recently launched its 24-page teaser catalog to stoke the embers of anticipation. We're taking a look at some of the best deals you'll find at REI's biggest sale of the year and sharing how to put your REI coupons to good use. REI Sale Overview The 2019 REI anniversary sale kicks off May 17th and runs through May 27th.
Published on April 9, 2019
Nordstrom is the shopping destination for fashionistas who love designer brands, and the retailer's Nordy Club rewards program helps loyal customers stretch their dollars further. We're sharing an overview of how it works — and whom it benefits most. What is the Nordy Club? The Nordy Club is available to regular Nordstrom shoppers and card members alike, and it lets you earn rewards based on how much you spend over the course of a year.
Popular retailer B&H just launched its Payboo credit card, which reimburses cardholders for the sales tax applied to B&H purchases in certain states. We're taking a look at all the details. What is the B&H Payboo Credit Card? Essentially a no-sales-tax credit card, the B&H Payboo card is issued through Synchrony Bank and gives cardholders a refund equivalent to the total sales tax paid on B&H purchases shipped to qualifying states. Wondering if your state's included? Just click on the "Check Savings" link on the Payboo card page and enter your shipping zip code.
If you're putting money into a savings account for an emergency fund or saving up for a big purchase, you might as well take advantage of offers that will yield better than average interest rates. According to the FDIC, the average savings account nets American customers a 0.1% annual percentage yield (APY).
Not sure what to get Mom for Mother's Day? Now through May 12th, Facebook is offering a $100 discount on both Portal and Portal+ video calling devices, meaning the 10-inch model is going for just $99 while the 15.6-inch version is available for $249. Although the sale runs through Mother's Day, you'll need to place an order by 10 a.m.