Slickdeals Contributor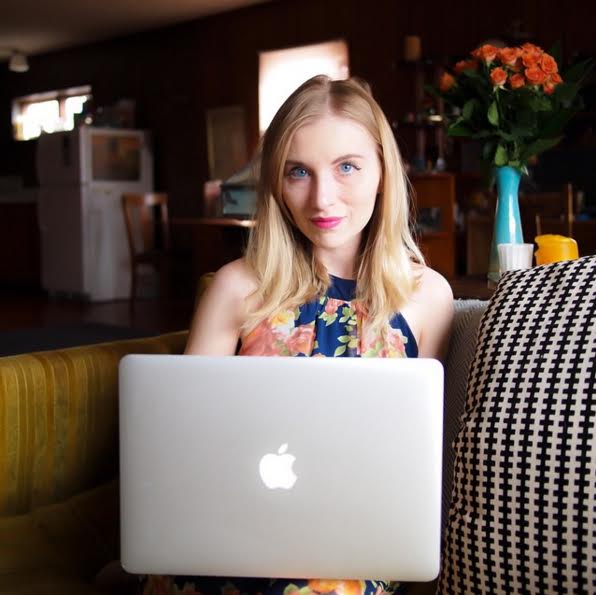 Lesley Sheridan is a freelance fashion and beauty writer who lives for Pinterest boards, animal prints, strappy shoes and coupon codes. Her bookshelves are filled with Kevyn Aucoin makeup guides, and her favorite band is and will always be INXS. A Kentucky girl at heart, she currently resides just outside of Cincinnati, Ohio, with her rescue cats, a boyfriend who wishes he were an astronaut and a dog whose favorite word is "pizza."
Lesley Sheridan's Recent Articles
Published on January 19, 2017
It's difficult to name a retailer more iconic than Macy's. The historic department store with the signature red-star logo may be best known for its annual Thanksgiving Day parade, but it's also a surprisingly good destination for consumers looking for deals on everything from home goods to designer apparel. Whether you're a loyal Macy's customer or just trying to branch out from your Amazon Prime membership, we're sharing how to score some slick savings using Macy's coupons, promotions and a variety of rewards and incentives.   Quick Tips Let's start with the inside scoop: Here are a few tried-and-true techniques some Slickdealers have used at Macy's to stretch their hard-earned dollars: Shopping online? Try abandoning your cart.
Published on November 17, 2016
When the month of October came and went with no sign of Macy's Black Friday ad, a lot of us wondered why the retailer had broken from its tradition of an early ad release. Finally, with a week left until the shopping extravaganza of the year, Macy's has officially released a 48-page ad scan with some impressive last-minute deals.   Doorbuster Deals Macy's is kicking off its Black Friday sale earlier than ever this year, with stores opening at 5 p.m.
Published on November 14, 2016
So many ad scans... and so little time until the big event. Sears has officially released its 54-page Black Friday ad, and it's filled with some one-of-a-kind deals and unique rewards opportunities that lots of shoppers will enjoy.   Shop Your Way Rewards The store will open its doors at 6 p.m.
Published on November 11, 2016
Not to be outdone by its competitors, JCPenney has unveiled a 72-page Black Friday ad that's ripe with holiday deals. In addition to an in-store coupon giveaway and earlier-than-ever hours, the store has a few offers in the works that you won't want to miss.   Coupon Giveaway Just when you thought stores couldn't open any earlier than Macy's, JCPenney decided to usher in its Black Friday event with the earliest store hours we've seen thus far.
Published on October 5, 2016
If you've ever read any of my weekly Kohl's articles here at Slickdeals, you can probably tell that I love shopping in general, but clothes shopping is my absolute favorite. I'm a bit of a tightwad when it comes to my money, and I'm really picky about what I buy.
Published on July 11, 2016
Brace yourselves, Slickdealers, because the sales just keep on coming this week. Not to be outdone by Amazon Prime Day, Macy's is launching its "Black Friday in July" sale beginning Tuesday, July 12. (No, you didn't suddenly time hop, and yes, you read that right.) We're breaking down everything you need to know about this week's sale and the deals the store will offer throughout the week ahead.   When to Shop This week's event is basically divided into two time frames.