Slickdeals Contributor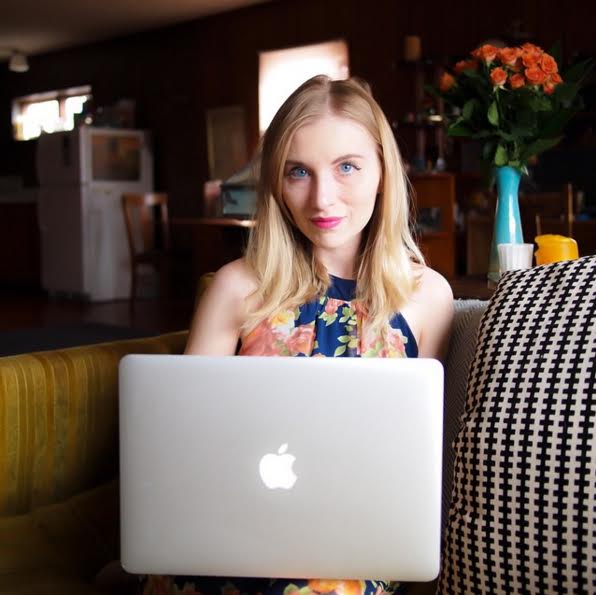 Lesley Sheridan is a freelance fashion and beauty writer who lives for Pinterest boards, animal prints, strappy shoes and coupon codes. Her bookshelves are filled with Kevyn Aucoin makeup guides, and her favorite band is and will always be INXS. A Kentucky girl at heart, she currently resides just outside of Cincinnati, Ohio, with her rescue cats, a boyfriend who wishes he were an astronaut and a dog whose favorite word is "pizza."
Lesley Sheridan's Recent Articles
If you're putting money into a savings account for an emergency fund or saving up for a big purchase, you might as well take advantage of offers that will yield better than average interest rates. According to the FDIC, the average savings account nets American customers a 0.1% annual percentage yield (APY).
Published on April 23, 2019
Back in September of 2017, Kohl's started accepting Amazon returns at select locations. Now, every nearly Kohl's (excluding the store in Anchorage, Alaska) will offer Amazon returns. threadID: 13256710 While the service was initially provided at around 100 Kohl's stores, the retailer has expanded that program to all of its locations. That's more than over 1,150 stores in the United States. Since our community places more orders from Amazon than any other store, we figured we'd make sure you didn't miss out on this news. How to Return Amazon Purchases at Kohl's On April 23rd, Kohl's announced that it will begin accepting Amazon.com returns (including unboxed merchandise) at all of its locations starting in July.
Published on July 22, 2019
Want your hard-earned money to work harder for you? For a limited time only, CIT Bank is offering 2.30% annual percentage yield (APY) on its Savings Builder accounts when you make a qualifying deposit of $100 or more each month or maintain a $25,000 or higher balance. What is a CIT Bank Savings Builder Account? CIT Bank's Savings Builder accounts are interest-bearing savings accounts with tiered interest rates.
Published on July 12, 2019
From July 12th through July 19th, MeUndies is offering a rare 50% off discount for its No Show & Lace Collection, exclusively for Slickdeals readers. Simply enter promo code SLICKDEALS50 during checkout to take advantage of the savings, which includes free shipping and returns (U.S. only) on all purchases. This promo code and offer can't be found anywhere else, so be sure to spread the word to other deal hunters.
Published on July 15, 2019
Whether you're shopping for back-to-school sneakers for the kids or simply looking to treat yourself, TOMS Surprise Sale is one event you don't want to miss. The store is slashing up to 50% off hundreds of styles for the entire family — and we're sharing some of the best deals in the sale. When is TOMS Surprise Sale? The TOMS Surprise Sale kicks off on July 17th and runs through July 21st with heavy discounts on shoes, sunglasses and eyewear for women, men and kids.
Published on July 11, 2019
Back-to-school clothes and accessories don't have to cost a fortune — especially if you know how to shop strategically. With the upcoming school year right around the corner, we're showing you how to get everything your children need for the year ahead with these Macy's back-to-school shopping tips. Shop Macy's Back-to-School Deals The Slickdeals' Macy's Back-to-School Shopping Guide Shop Macy's New Back-to-School Arrivals 1.